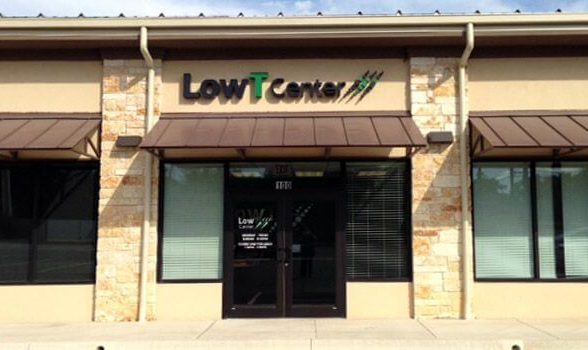 Georgetown
---
Hours
Monday:

Tuesday:

Wednesday:

Thursday:

Friday:

Saturday:

Sunday:
Closed on most major holidays
New Year's Day

Easter

Memorial Day

Independence Day

Labor Day

Thanksgiving Day

Christmas Day
---
The Right Healthcare Options at Low T Center of Georgetown
Georgetown is the county seat of Williamson County in Texas and is located within commuting distance of Austin, which ensures the widest range of employment options for residents of this area. For busy men in the area, Georgetown Low T Center offers targeted testosterone replacement therapy (TRT) services for men living in and around the greater Georgetown area. These men's clinic services are designed to provide support for men with hypogonadism (low t) and other conditions like sleep apnea, diabetes, allergies, hypertension and more. Many of these issues can result in low testosterone levels, so considering scheduling a men's annual physical today.
What Are the Symptoms of Low Testosterone?
Testosterone is an important hormone that regulates the distribution of fat and muscle, the development of sperm, the libido and the production of red blood cells. Low T levels often result in lower sexual desire, erectile dysfunction, reduction in muscle mass, depression and fatigue. The Georgetown Low T Center is equipped to diagnose low testosterone levels and to provide testosterone replacement therapy (TRT) that restores your body's normal hormonal balance. This ensures that you feel healthier and that your symptoms are controlled effectively.
Managing Sleep Apnea with Providers at Georgetown Low T Center
Sleep apnea occurs when breathing stops briefly during sleep. This can be caused by a temporary collapse of the airway or by a failure of the nervous system to signal that it is time to breathe. Symptoms include loud snoring, frequent episodes of gasping or feeling out of breath during the night and sleepiness during the day. Low T Center offers a simple take-home sleep test and proven sleep apnea treatment for our patients. We are committed to helping you resolve issues with sleep apnea and to promote a better night's rest for our patients with this condition.
Feel Like Yourself Again
If you want to know more about TRT and the other services offered by Low T Center of Georgetown, schedule your first appointment online with us today. Our team of men's healthcare experts will be happy to explain your options to you in detail, allowing you to enjoy higher energy levels and improved health every day.
Make an Appointment
Your Medical Providers at Low T Center - Georgetown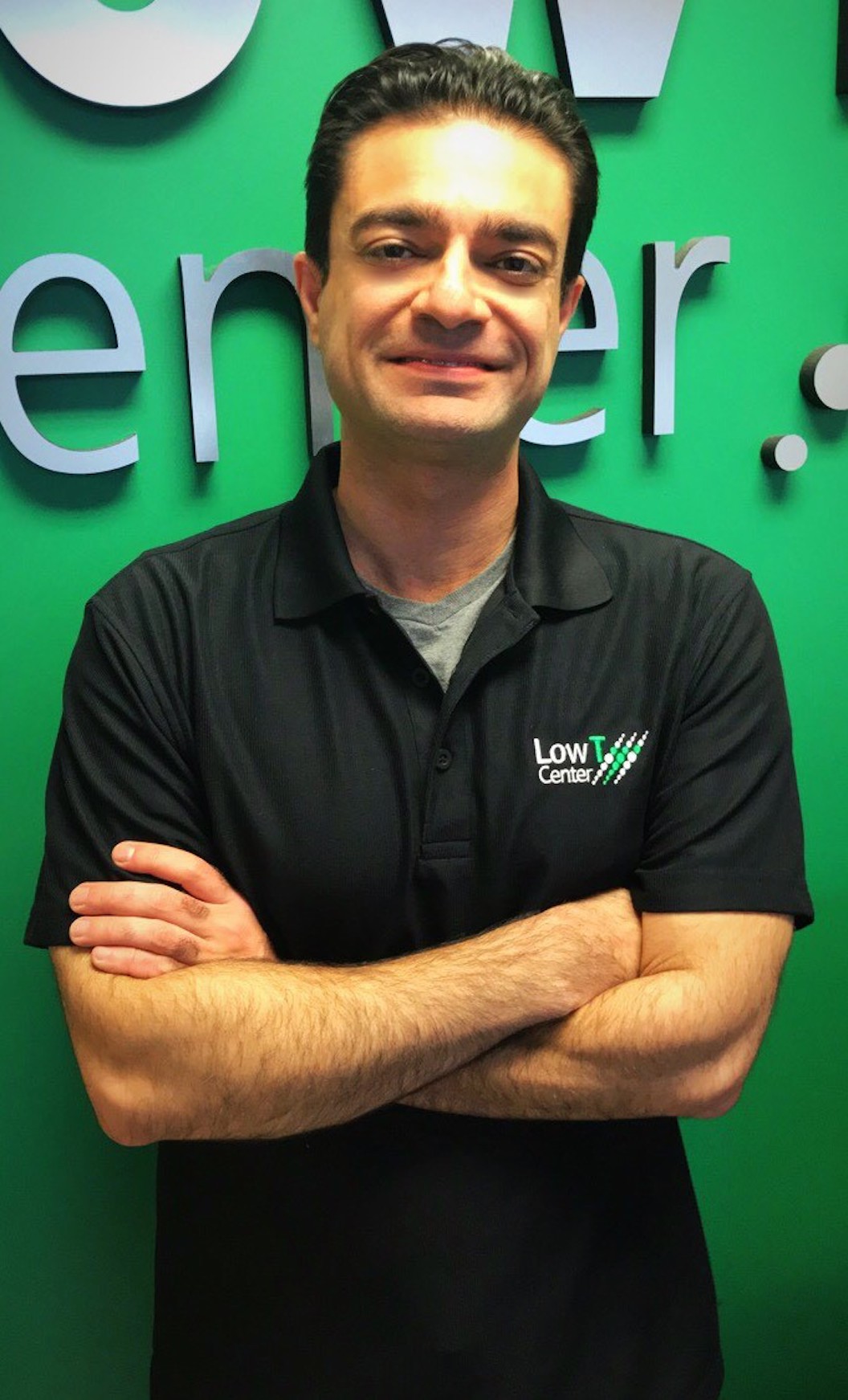 Arash Esmaili, D.O.
Dr. Arash Esmaili is a licensed family medicine physician. He started his educational career at the University of Texas at Austin receiving a Bachelor degree in Business Administration and Minor degree in Biology. Afterwards, Dr. Esmaili attended medical school at the University of North Texas, College of Osteopathic Medicine in Fort Worth, where he was first introduced to holistic medicine – an approach that treats the patient's physical, mental, emotional, and spiritual well-being. Dr. Esmaili performed his residency specialty training in Family Medicine at Bay Area Hospital in Corpus Christi, Texas. After residency, he practiced with Clark Medical Group in Houston, treating the underserved population. He later became the medical director of several successful urgent care clinics in the Houston area. In 2013, Dr. Esmaili moved to Austin, Texas in 2013 to practice urgent care and occupational medicine. He joined Low T Center in 2015, as a move to focus more on hormone replacement therapy, age management, and preventive medicine. Dr. Esmaili is also a Diplomat of the American Board of Integrative and Holistic Medicine, and currently serves as the medical director of the Austin/San Antonio Low T Centers.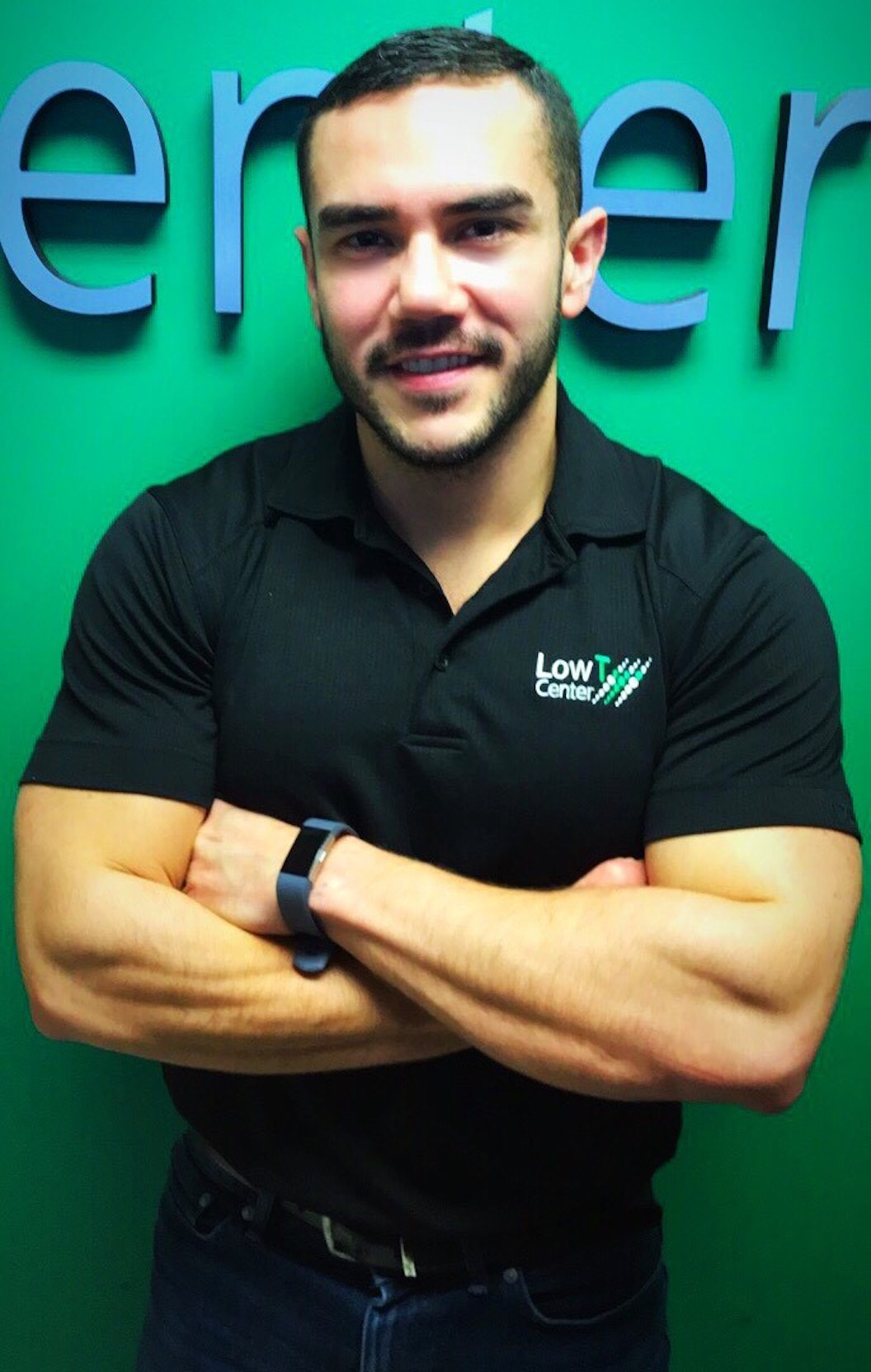 Alonzo Rivas, MPAS, PA-C
Alonzo attended Boise State University where he received a Bachelor's degree in Human Biology. He then attended the Idaho State University Physician Assistant Program and became a board certified PA in 2010. Prior to the Low T Center, Alonzo worked with the medically underserved in the areas of family practice and pediatrics and served as the Clinical Coordinator for multiple acute care clinics, and also served as a Medical Officer Physician's Assistant for the US Army.

Yvonne "Evie" Conard, PA-C
Evie earned her Bachelor's degree from the University of California, Santa Barbara and her Master's degree in Physician Assistant Studies from Samuel Merritt University. She's been practicing medicine as a certified Physician Assistant since 2015 and has a background in internal medicine and interventional radiology.