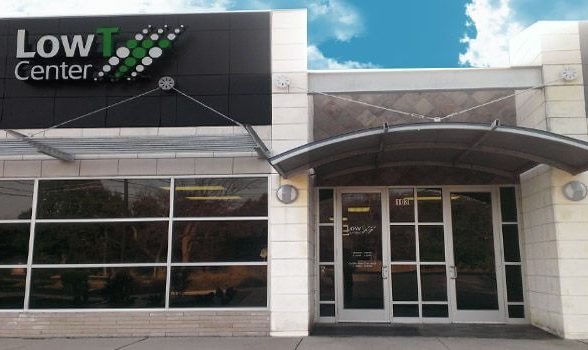 Austin – Jollyville
---
Hours
Monday:

Tuesday:

Wednesday:

Thursday:

Friday:

Saturday:

Sunday:
Closed on most major holidays
New Year's Day

Easter

Memorial Day

Independence Day

Labor Day

Thanksgiving Day

Christmas Day
---
Jollyville Low T Center - How We Can Help Men
A thriving community nestled in the northern part of Austin, Texas, Jollyville offers excellent schools and easy access to the employment and entertainment options in this bustling metropolitan area. For men in the locale, the services offered by the Jollyville Low T Center provide help for men with sleep apnea, low testosterone levels, severe allergies, low thyroid, and other conditions impacting their quality of life.  We offer proven solutions for each of these conditions for our patients.
Issues Associated With Low T
Common symptoms associated with low testosterone levels include lower-than-usual interest in sex, infertility, loss of body and facial hair, fatigue, increases in body fat, lower metabolism, and difficulties in concentrating.
Low T Center in Jollyville offers diagnosis and treatment options to help men feel their best.
Sleep Apnea Treatments at Jollyville Low T Center
Some of the most common symptoms of sleep apnea include loud snoring, morning headaches and lack of restful sleep. Sleep apnea is a serious condition not because of snoring, but because those suffering from it can experience interruptions to breathing that cause choking and a lack of oxygen to the brain and heart many times during the night. At Low T Center, we complete a full health assessment and offer a convenient, simple take-home sleep monitoring solution that provides a comfortable evaluation for our patients.  Our medical professionals provide proven treatments for sleep apnea designed to provide  the best results for you.
Testosterone Replacement Therapy (TRT)
One of the most effective treatments available from the Jollyville Low T Center is testosterone replacement therapy (TRT). Some of the important benefits of TRT include improved cognitive abilities, reduced fatigue and improvements in metabolic processes. Many of our patients also report an increased desire for sex and more frequent erections after beginning TRT with our Jollyville center.
Feel Like Yourself Again
To learn more about the treatment options available from Low T Center, book an appointment online with our Jollyville office today. Our team of friendly and understanding healthcare professionals will be happy to serve you.
Make an Appointment
Your Medical Providers at Low T Center - Austin – Jollyville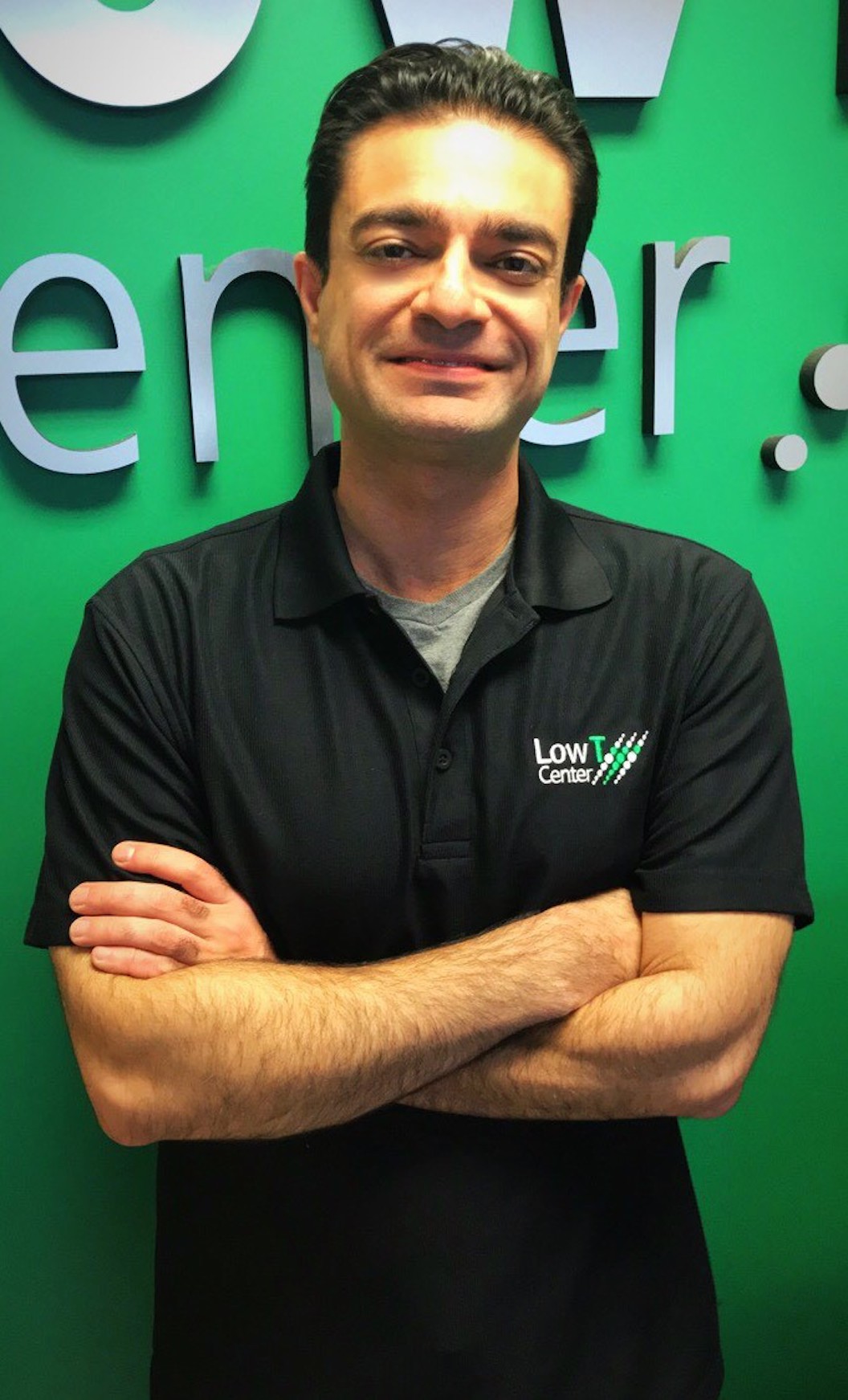 Arash Esmaili, D.O.
Dr. Arash Esmaili is a licensed family medicine physician. He started his educational career at the University of Texas at Austin receiving a Bachelor degree in Business Administration and Minor degree in Biology. Afterwards, Dr. Esmaili attended medical school at the University of North Texas, College of Osteopathic Medicine in Fort Worth, where he was first introduced to holistic medicine – an approach that treats the patient's physical, mental, emotional, and spiritual well-being. Dr. Esmaili performed his residency specialty training in Family Medicine at Bay Area Hospital in Corpus Christi, Texas. After residency, he practiced with Clark Medical Group in Houston, treating the underserved population. He later became the medical director of several successful urgent care clinics in the Houston area. In 2013, Dr. Esmaili moved to Austin, Texas in 2013 to practice urgent care and occupational medicine. He joined Low T Center in 2015, as a move to focus more on hormone replacement therapy, age management, and preventive medicine. Dr. Esmaili is also a Diplomat of the American Board of Integrative and Holistic Medicine, and currently serves as the medical director of the Austin/San Antonio Low T Centers.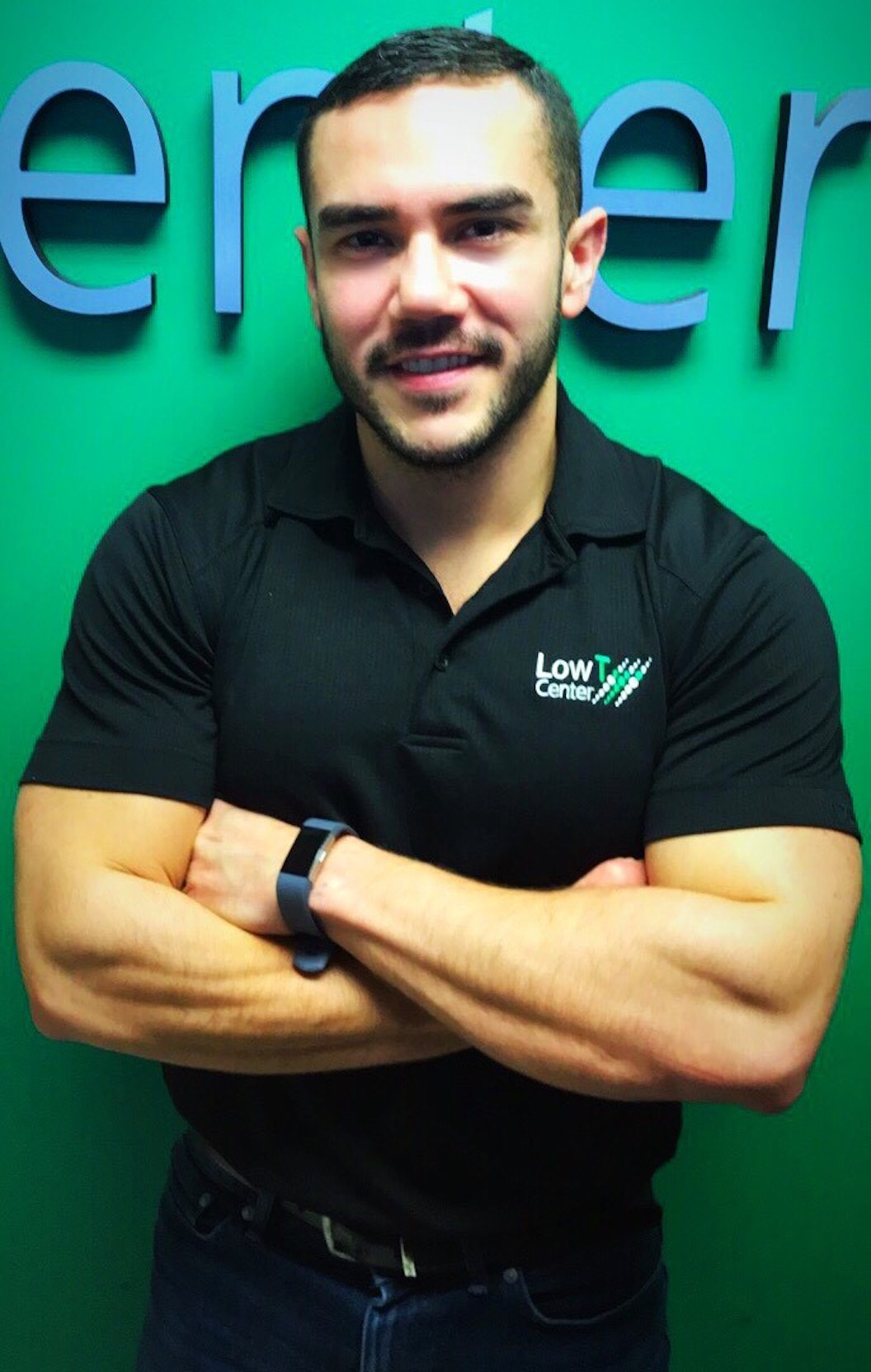 Alonzo Rivas, MPAS, PA-C
Alonzo attended Boise State University where he received a Bachelor's degree in Human Biology. He then attended the Idaho State University Physician Assistant Program and became a board certified PA in 2010. Prior to the Low T Center, Alonzo worked with the medically underserved in the areas of family practice and pediatrics and served as the Clinical Coordinator for multiple acute care clinics, and also served as a Medical Officer Physician's Assistant for the US Army.

Jessica Wilde, MPAS, PA-C
Jessica Wilde graduated from the University of Alabama at Birmingham where she earned a Master of Science in Physician Assistant Studies. Prior to receiving her PA degree, Jessica graduated from Texas A&M University at College Station where she received a Bachelor of Science in Biomedical Engineering with a minor in Mathematics. Jessica enjoys helping patients with hormone issues improve their quality of life. Jessica is certified by the National Commission of Certification for Physician Assistants and is licensed through the Texas Medical Board. She is a member of the American Academy of Physician Assistants and Texas Academy of Physician Assistants. Jessica is a Louisiana and Houston native and has lived in the Austin area since 2014.