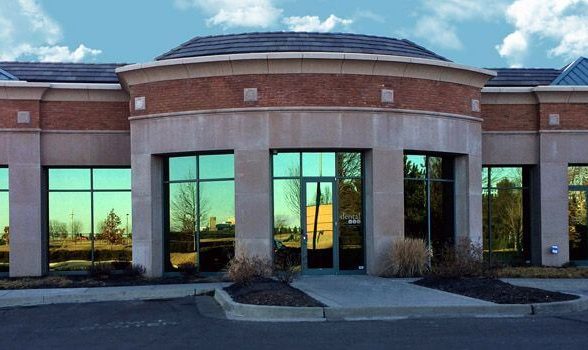 Leawood
---
Hours
Monday:

Tuesday:

Wednesday:

Thursday:

Friday:

Saturday:

Sunday:
Closed on most major holidays
New Year's Day

Easter

Memorial Day

Independence Day

Labor Day

Thanksgiving Day

Christmas Day
---
Get Help for Low Testosterone Levels
Leawood, Kansas, is part of the metropolitan Kansas City area and offers access to employment and entertainment options in this thriving Midwestern city. Leawood Low T Center offers solutions for men with low testosterone, and other health issues like sleep apnea, low thyroid, allergies, or even those simply seeking a men's annual physical. We will evaluate your health condition and any symptoms that are being experienced,  to best determine the best options for your medical needs.
Taking on the Symptoms of Low T
The Leawood Low T Center offers proven TRT treatments to combat many of the common symptoms of low testosterone levels, including a reduction in sexual desire or function, constant fatigue, loss of facial or body hair, increased levels of body fat and difficulty in building and retaining muscle mass. TRT is specifically designed to counter these symptoms and to provide you with added energy and improved health to handle all the responsibilities of your busy day.
Special Help for Sleep Apnea at Leawood Low T Center
Depression, moodiness, fatigue and headaches are all symptoms associated with sleep apnea, a condition that causes frequent and brief interruptions in normal breathing patterns during sleep. These episodes often result in a lack of rest and increased risk of serious health conditions. The medical staff at the Leawood Low T Center will perform a comprehensive and detailed men's health assessment, as well as a simple take-home sleep test to determine if you have sleep apnea. Our team will then design a treatment plan just right for your needs.
Feel Like Yourself Again
To learn more about the treatment options available from the Leawood Low T Center, book an appointment online today. Our team of experienced and knowledgeable medical professionals are reinventing men's healthcare to ensure that you receive the most effective help possible for health issues associated with Low T and more in our area.
Make an Appointment
Your Medical Providers at Low T Center - Leawood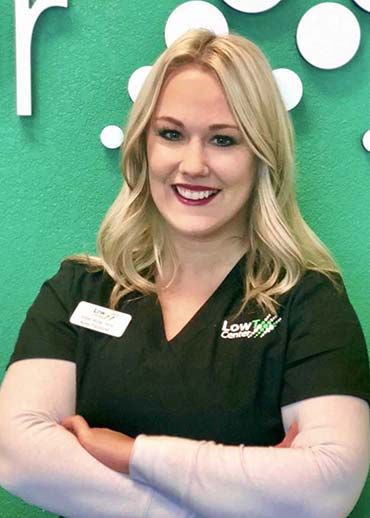 Amber Morse, NP-BC
Amber Morse graduated from Southeast Missouri State University in 2013. She then earned her Master of Science degree in Nursing from Chamberlain College of Nursing shortly after. She is certified as a Family Nurse Practitioner by the ANCC. Amber has a special interest in holistic patient wellness, hormone education, and healthcare technology.