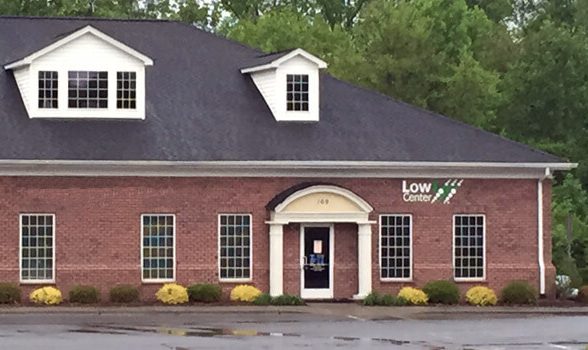 Mooresville
---
Hours
Monday:

Tuesday:

Wednesday:

Thursday:

Friday:

Saturday:

Sunday:
Closed on most major holidays
New Year's Day

Easter

Memorial Day

Independence Day

Labor Day

Thanksgiving Day

Christmas Day
---
Men's Healthcare Solutions from Low T Center of Mooresville
As one of the most important centers for NASCAR racing teams and drivers, Mooresville, North Carolina, is often informally referred to as Race City USA. This community serves as the home for the NASCAR Technical Institute, which offers in-depth training on engine construction, design and maintenance. As a supporter of NASCAR, Mooresville Low T Center aidsmen who may be suffering from issues related to low testosterone levels, the Mooresville Low T Center offers testosterone replacement therapy (TRT) options to address this health issue.
Benefits of TRT
Low T levels may cause symptoms which could include persistent fatigue and exhaustion, trouble with sexual function, diminished sexual desire, reduced muscle and bone mass, changes in mood, increased irritability or depression, increased fat deposits, hair loss. The Mooresville Low T Center TRT plans are designed to restore testosterone to normal levels and to reduce the symptoms associated with low T levels.
Sleep Apnea Treatment at Mooresville Low T Center
If you suffer from sleep apnea, you may be waking up multiple times each night with a sensation of choking or being unable to catch your breath. This condition also causes headaches, moodiness, loss of higher cognitive functions, sleepiness while driving or performing other tasks and general fatigue. Mooresville Low T Center offers customized healthcare services that include a general health assessment, monitoring for sleep apnea and holistic care for your medical conditions. Our team will work with you to determine the best course of action and the right solutions for all your healthcare needs.
Feel Like Yourself Again
If you want to learn more about the benefits of TRT, sleep apnea therapy, hypertension treatment, or even to just schedule your annual physical, book a comprehensive health assessment online at the Mooresville Low T Center today. We look forward to the opportunity to serve your healthcare needs.
Make an Appointment
Your Medical Providers at Low T Center - Mooresville

Joseph Keenan M.D.
Dr. Joseph Keenan earned his M.D. at Michigan State University in 1985 and completed his residency at William Beaumont Hospital- Royal Oak, Michigan in both Internal Medicine and Pediatrics. Dr. Keenan has been in private practice for the past 20 years and is a research investigator, having over 28 years of leadership and management in the research and studies of hypertension, cholesterols, diabetes, and overall wellness.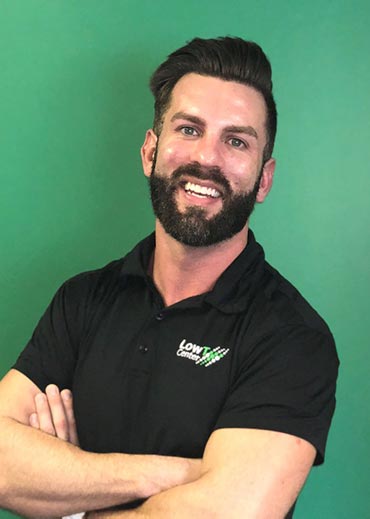 Peter Fox, AGACNP-BC
Peter earned his undergraduate degree at the University of Vermont in Burlington, VT where he majored in Nursing. After working as a nurse for several years in an intensive care unit in his home state of New Hampshire, Peter returned to school to earn his Master's degree in Nursing. Peter attended Northeastern University in Boston, MA where he graduated with honors. Since graduating, Peter has worked in multiple practice settings including internal medicine and the emergency room. After developing an interest in men's health and hormone replacement, Peter joined the team at Low T Center and is now the center director in Pineville/Charlotte, NC.