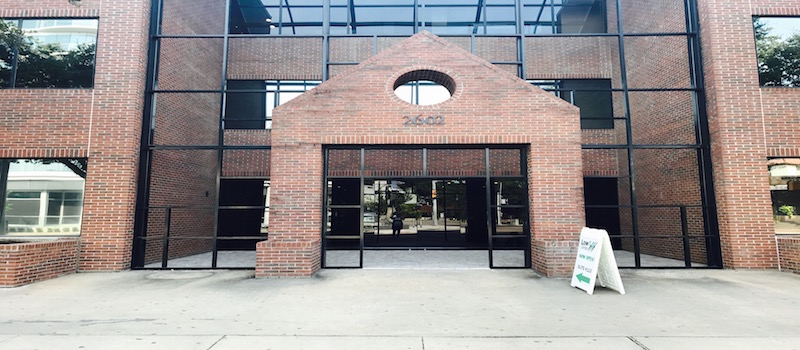 Uptown – Dallas
---
Hours
Monday:

Tuesday:

Wednesday:

Thursday:

Friday:

Saturday:

Sunday:
Closed on most major holidays
New Year's Day

Easter

Memorial Day

Independence Day

Labor Day

Thanksgiving Day

Christmas Day
---
Low Testosterone & Sleep Apnea Treatments in Uptown Dallas, Texas
Uptown Dallas is a vibrant and growing community with plenty to see and do for residents and guests deep in the heart of Dallas, Texas. Uptown Dallas is known for its entertainment and restaurants, which attract commuters and customers from across the city and the surrounding areas. The Uptown Dallas Low T Center location offers testosterone replacement options for men who suffer from hypogonadism and the various symptoms caused by low testosterone levels. Testosterone replacement therapy (TRT) provides several significant benefits for patients with low T. Scheduling a consultation with the experts at Low T Center provides quick and lasting results to resolve low testosterone and improve men's health overall.
Symptoms of Low T
Some of the common symptoms of low testosterone include fatigue and low energy, loss of muscle mass, weight gain, difficulty in concentrating, and reduced libido. If you are experiencing any of these symptoms, you may be a good candidate for TRT at the Uptown Dallas Low T CenterWe provide solutions for these issues that guarantee to help you feel stronger and more confident on an everyday basis.
Resolving Sleep Issues
If you frequently wake up choking, gasping for breath or for no apparent reason, you may suffer from sleep apnea. This medical condition causes sudden and brief interruptions in the normal breathing cycle. Some of the side effects include depression, severe headaches and high blood pressure. The staff at the Uptown Dallas Low T Center will perform a health assessment to determine whether sleep apnea treatment is needed for your case. We use the latest in sleep monitoring devices to determine the severity and presence of this medical condition and design a treatment plan just right for your needs.
Feel Like Yourself Again
Low T Center is reinventing men's healthcare with a full lineup of services designed to help you feel your best. To learn more about TRT and how it improves your physical condition, schedule a comprehensive health assessment online today. We look forward to the opportunity to improve your health.
Make an Appointment
Your Medical Providers at Low T Center - Uptown – Dallas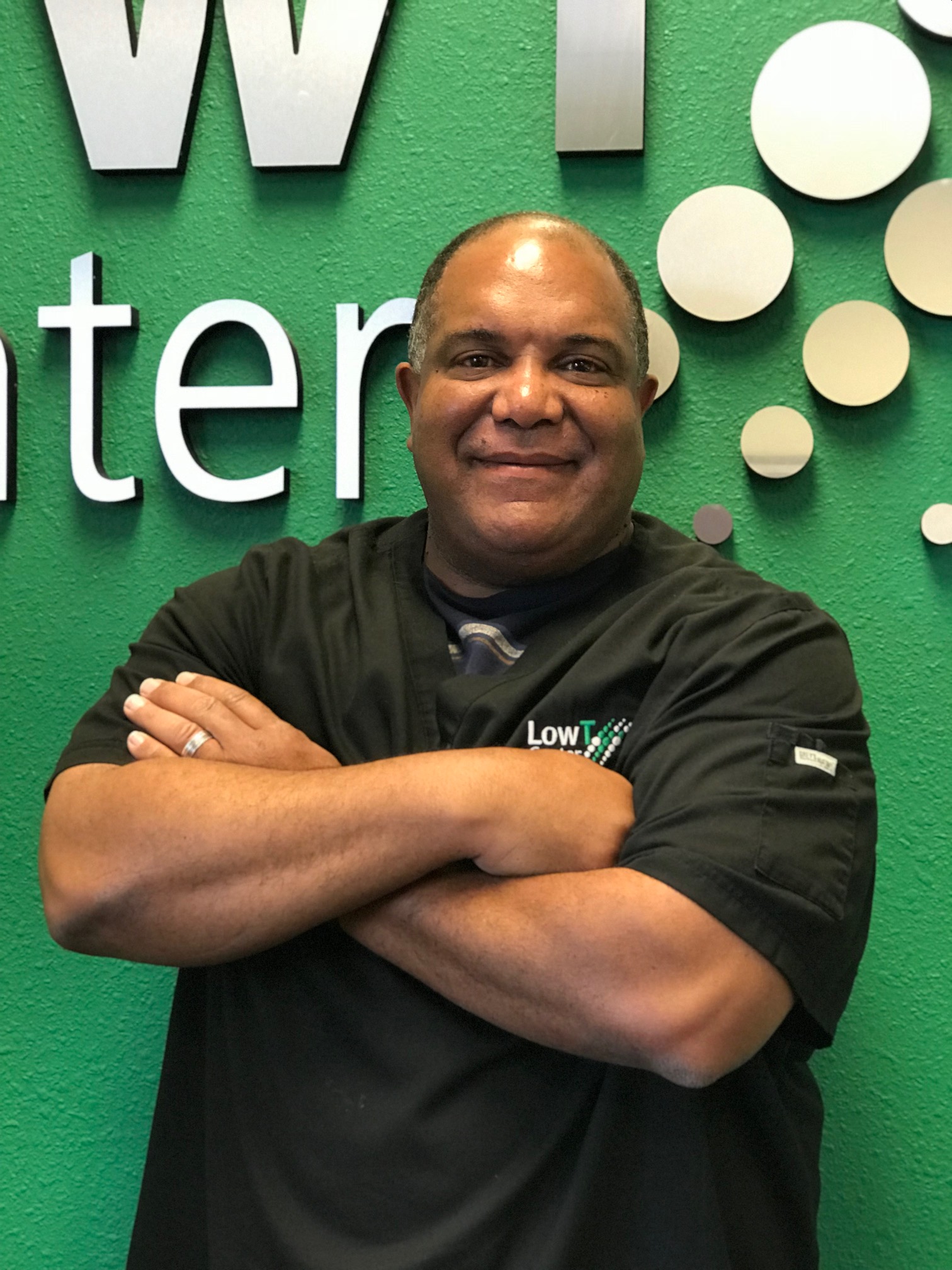 Zachary Franklin, M.D.
Dr. Zachary Franklin earned a Bachelor of Science degree in Biology from University of California Irvine. Following his undergraduate studies, Dr. Franklin earned his Medical Doctor Degree at the University of Southern California. After finishing his Residency, specializing in Emergency Medicine at LSU New Orleans, Dr. Franklin has worked as an Emergency Medicine specialist for 18 years. Dr. Franklin worked in a Level II trauma center for more than a decade at Texoma Medical Center in Denison TX, and currently works in the DFW metroplex as an ER physician. After experiencing symptoms of Low T, Dr. Franklin sought care at the Low T Center as a patient, before joining the team as a Medical Director.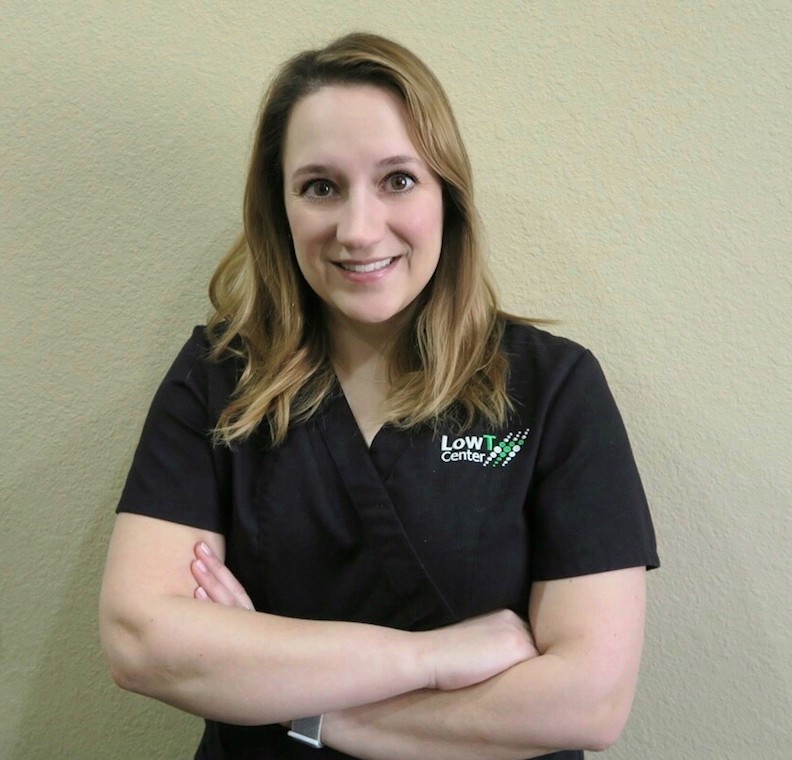 Annaliese Glover (D'Arcy), NP
Annaliese Glover earned a Bachelor of Arts degree in Psychology from Southern Methodist University before pursuing a career in nursing. She went on to receive her Bachelor of Science in Nursing degree from Texas Woman's University. Upon graduating, Annaliese worked in the Emergency Department and began studying to become a nurse practitioner. She earned a Master of Science degree in Nursing from Georgetown University with a concentration in Family Practice. She is board certified as a Family Nurse Practitioner by the American Association of Nurse Practitioners. Annaliese values a well-balanced healthy lifestyle, and has a passion for helping people reach their full potential.