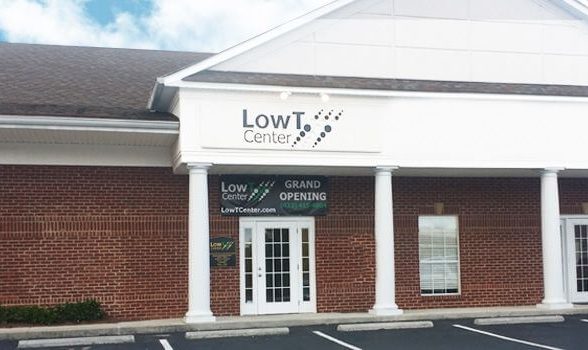 Chattanooga
---
Hours
Monday:

Tuesday:

Wednesday:

Thursday:

Friday:

Saturday:

Sunday:
Closed on most major holidays
New Year's Day

Easter

Memorial Day

Independence Day

Labor Day

Thanksgiving Day

Christmas Day
---
Sleep Apnea Testing and Treatment in Chattanooga
Further Reading
At Low T Sleep Center, we offer sleep apnea testing and sleep apnea treatment in Chattanooga. Sleep apnea can affect your health over the long term, but we are here to help. We are one of the largest sleep apnea treatment centers in the United States.
Taking on Sleep Apnea at Chattanooga Low T Sleep Center
Sleep apnea is a serious condition that affects the ability of patients to achieve restful sleep. This occurs because of frequent interruptions in breathing that happen during sleep. Symptoms of sleep apnea may include severe headaches, lethargy, loud snoring, forgetfulness and cognitive difficulties. Patients may also experience irritability and a loss of interest in sexual activities. Low T Sleep Center offers proven solutions for sleep apnea treatment in Chattanooga, including a simple home sleep test, and continuously monitored devices to help address this condition. We will work with you to help you get the best possible night's sleep every night.
Answers and Solutions at the Low T Sleep Center Chattanooga
When you come in to see us about snoring problems or other issues that make you think you may have sleep apnea, we will do a health assessment and set you up for a home sleep study in Chattanooga.
We want to make sure that the process of diagnosing you with sleep apnea in Chattanooga is as accurate, convenient and cost-effective as possible. Arranging for you to take a Chattanooga home sleep test means we get data that reflects how you are sleeping at night. We provide the equipment that will detail your sleeping patterns for our Chattanooga sleep center. Our physicians work to get fast results back to you.
Our Chattanooga sleep apnea solutions can improve your health and your quality of life. There are lifestyle changes you can make that may address your sleep apnea, such as weight loss, exercise and quitting smoking. However, like many people, you may need a continuous positive airway pressure (CPAP) device to keep your airway open while you sleep.
We Work With You To Help You Sleep
CPAP devices usually take some getting used to and some adjustment, and we'll take the time to be sure you are comfortable with the equipment and understand how it works. You can try different masks in our office to choose the one that is the most comfortable for you. You'll wear the device when you sleep at night, and it transmits information regarding how you're sleeping back to our Chattanooga sleep doctor. We want to work with you to make sure that the device is working for you.
This means that we will monitor readings and make adjustments to the devices as needed. We'll also give you full instructions about how to care for your CPAP. If your readings let us know that you are not using the device, we'll talk to you to figure out the issue and what we can do to fix it. We want to present you with Chattanooga sleep apnea remedies that are right for your situation.
At the Low T Sleep Center in Chattanooga, your health is our priority. If you snore, are not sleeping well or believe you may have sleep apnea for other reasons, make an appointment online today with the Chattanooga Low T Sleep Center. We want to help you feel better.
Start Sleeping Well Again
Snoring, daytime sleepiness, mood changes - does this sound like you? Low T Center can help determine whether sleep apnea is causing your fatigue and other symptoms. Why go another night without restful sleep? Let our team get you back on track to better health and better sleep.
Make an Appointment
Your Medical Providers at Low T Center - Sleep Apnea Chattanooga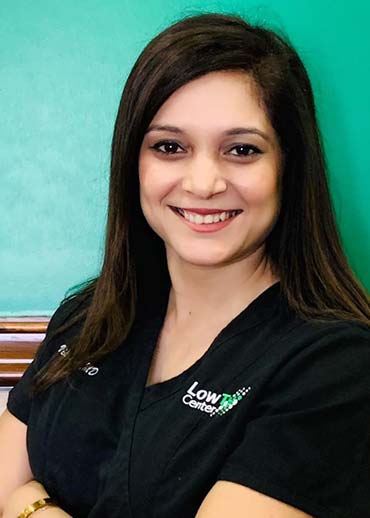 Dr. Vidya Pai, M.D., Head of Sleep Medicine
Dr. Pai completed her internship at Drexel University and her residency at Michigan State University. She then completed a fellowship in Sleep Medicine at the prestigious Harvard University in Boston, MA. She is Board certified in Sleep medicine and a member of the American Academy of Sleep Medicine. She has a special interest in diagnosing and treating complex sleep disorders and truly understands how sleep apnea, narcolepsy, restless legs and parasomnias disrupt lives of patients and their families. Prior to working at Low T Center as the National Sleep Director, Dr. Pai was the Sleep Medicine Director at Providence Health Center, RI and at North Texas Medical Center, TX. Dr. Pai enjoys teaching and writing and has published several peer reviewed articles.

Joseph Keenan M.D.
Dr. Joseph Keenan earned his M.D. at Michigan State University in 1985 and completed his residency at William Beaumont Hospital- Royal Oak, Michigan in both Internal Medicine and Pediatrics. Dr. Keenan has been in private practice for the past 20 years and is a research investigator, having over 28 years of leadership and management in the research and studies of hypertension, cholesterols, diabetes, and overall wellness.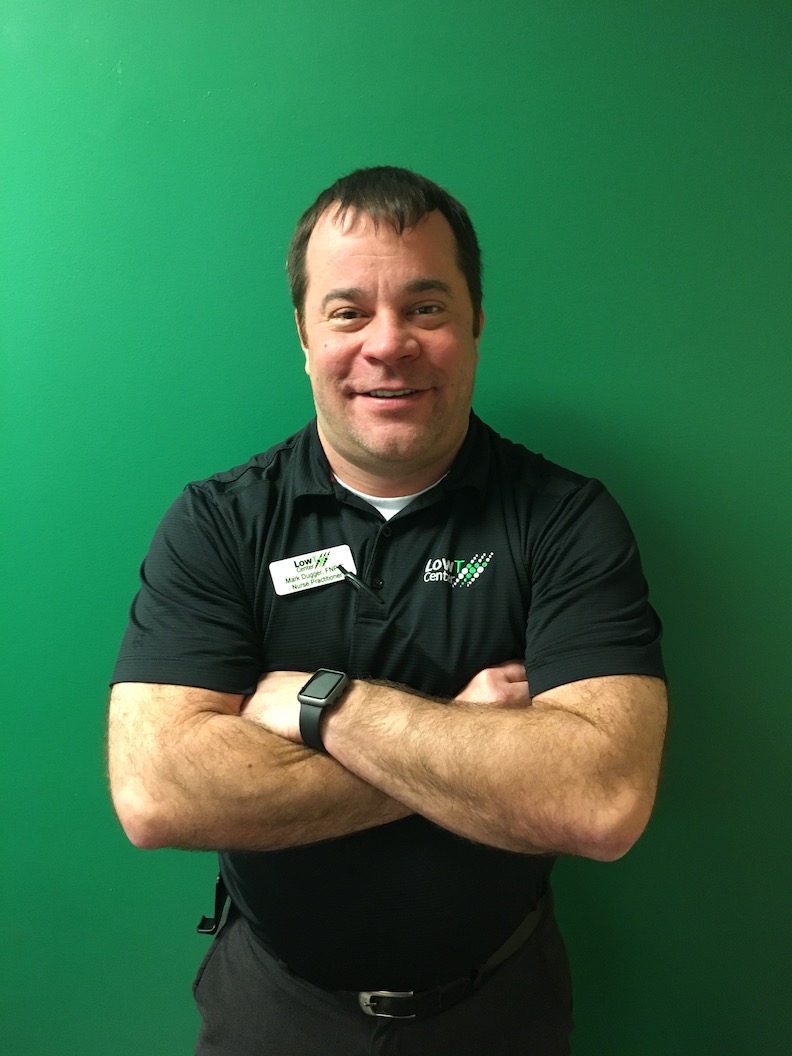 Mark A. Dugger, FNP-C
Mark attended undergraduate school at East Tennessee State University where he graduated with a Bachelor of Science Degree in Biology in 1999. Mark went on to complete his Bachelor of Science Degree in Nursing from the University of Tennessee at Chattanooga in 2004. After completing his Bachelor's Degree in Nursing, Mark worked in critical care, cardiac, and emergency nursing for more than 12 years before completing his Advanced Practice Nursing Degree at the University of Tennessee at Chattanooga. Graduating with honors, Mark was inducted into Sigma Theta Tau, the national honor society for nursing. Mark is currently a member of the American Academy of Nurse Practitioners as well as Chattanooga Area Nurses in Advanced Practice.

Dr. Caroline Pigford, DNP, AG/ACNP-BC, APRN
Dr. Caroline Pigford graduated from Southeastern Louisiana University in 2009 with her Bachelor of Science degree in Nursing and worked as a critical care nurse for over 12 years. In 2019, she obtained her Doctorate degree specializing in Adult Gerontology Acute Care at Louisiana State University Health Science Center in New Orleans. She received the Nurse Practitioner Academic Excellence Award from LSUHSC in 2019. After graduation, Dr. Pigford moved to Chattanooga and worked in Pulmonary and Critical Care Medicine at Erlanger Medical Center. Dr. Pigford joined Low T Center in 2021 as the Assistant Center Director in Chattanooga, TN.