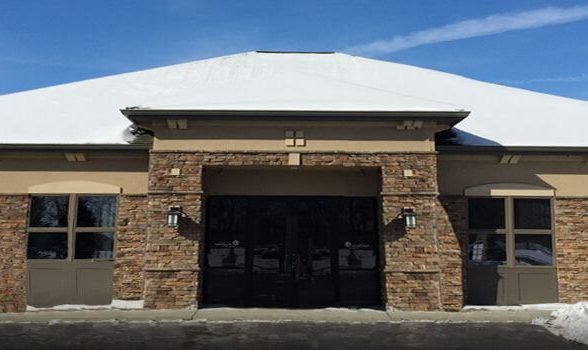 Dublin
---
Hours
Monday:

Tuesday:

Wednesday:

Thursday:

Friday:

Saturday:

Sunday:
Closed on most major holidays
New Year's Day

Easter

Memorial Day

Independence Day

Labor Day

Thanksgiving Day

Christmas Day
---
Improve Your Sleep Quality at the Low T Sleep Center in Dublin
Further Reading
Has your sleep been restless lately, or has your family complained about your snoring? These and other symptoms may be due to sleep apnea. At Low T Sleep Center, our sleep apnea test can determine whether you need sleep apnea treatment in Dublin. We are one of the country's largest sleep apnea treatment centers, and we want to help you get a great night's sleep once again.
Get Good Sleep with Personalized Sleep Apnea Treatment in Dublin
Sleep apnea causes a number of unwanted side effects. This condition arises when breathing stops briefly during periods of sleep, which is detrimental to your health given each time you stop breathing, your brain and heart are not receiving oxygen. Some common symptoms of sleep apnea include lethargy, daytime drowsiness during regular activities, irritability and even loss of interest in sexual activity. Low T Sleep Center offers convenient health assessments, home sleep tests, and Dublin sleep apnea treatments tailor-made for our patients. Our skilled medical team will work with you to determine the right approach to your sleep apnea treatment plan in Dublin.
How Is Sleep Apnea Diagnosed?
After we talk to you about your symptoms and give you a health assessment, if our Dublin sleep doctor thinks you might have sleep apnea, you will need a sleep study. We believe that the best way to administer a sleep test is not at a Dublin sleep clinic but in the comfort of your own home. A simple, home sleep study is low-cost and efficient, and we will give you all the equipment you need to measure your oxygen flow while you are sleeping. The data is recorded for our Dublin Low T Sleep Center automatically. This allows us to provide you with quick results.
Getting Sleep Apnea Treatment in Dublin
We may recommend some lifestyle changes ranging from weight loss to altering your sleeping position that could help with your sleep apnea in Dublin. However, you might need to wear a continuous positive airway pressure (CPAP) device while you sleep. This device keeps your airway open, so you breathe regularly throughout the night.
Your comfort is important to us and to the success of your Dublin sleep apnea treatment, so you'll have the chance to try on different masks in our office to choose the one that is the best fit for you. The CPAP transmits data to us nightly so that we can make any necessary adjustments for you. Part of our integrative Dublin sleep apnea treatment involves doing follow-ups to help make sure that once you are diagnosed and treatment has started, your sleep improves considerably.
Our equipment comes from leading manufacturers and is affordably priced. We are in-network for most insurance, and we also offer competitive self-pay options.
A good night's sleep is the foundation of good health. If you are looking for a solution to your fatigue and sleepless nights, a Dublin sleep doctor might be able to help. Find out more information about sleep apnea treatment in Dublin and make an online appointment with Dublin Low T Sleep Center today.
Start Sleeping Well Again
Snoring, daytime sleepiness, mood changes - does this sound like you? Low T Center can help determine whether sleep apnea is causing your fatigue and other symptoms. Why go another night without restful sleep? Let our team get you back on track to better health and better sleep.
Make an Appointment
Your Medical Providers at Low T Center - Sleep Apnea Dublin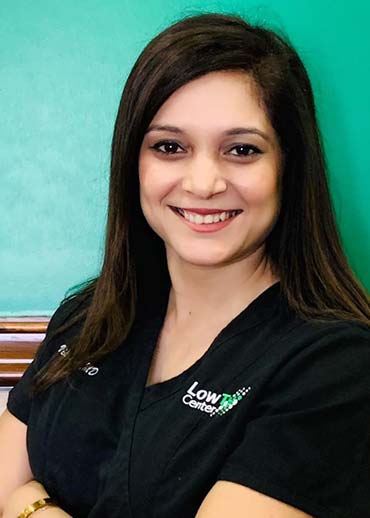 Dr. Vidya Pai, M.D., Head of Sleep Medicine
Dr. Pai completed her internship at Drexel University and her residency at Michigan State University. She then completed a fellowship in Sleep Medicine at the prestigious Harvard University in Boston, MA. She is Board certified in Sleep medicine and a member of the American Academy of Sleep Medicine. She has a special interest in diagnosing and treating complex sleep disorders and truly understands how sleep apnea, narcolepsy, restless legs and parasomnias disrupt lives of patients and their families. Prior to working at Low T Center as the National Sleep Director, Dr. Pai was the Sleep Medicine Director at Providence Health Center, RI and at North Texas Medical Center, TX. Dr. Pai enjoys teaching and writing and has published several peer reviewed articles.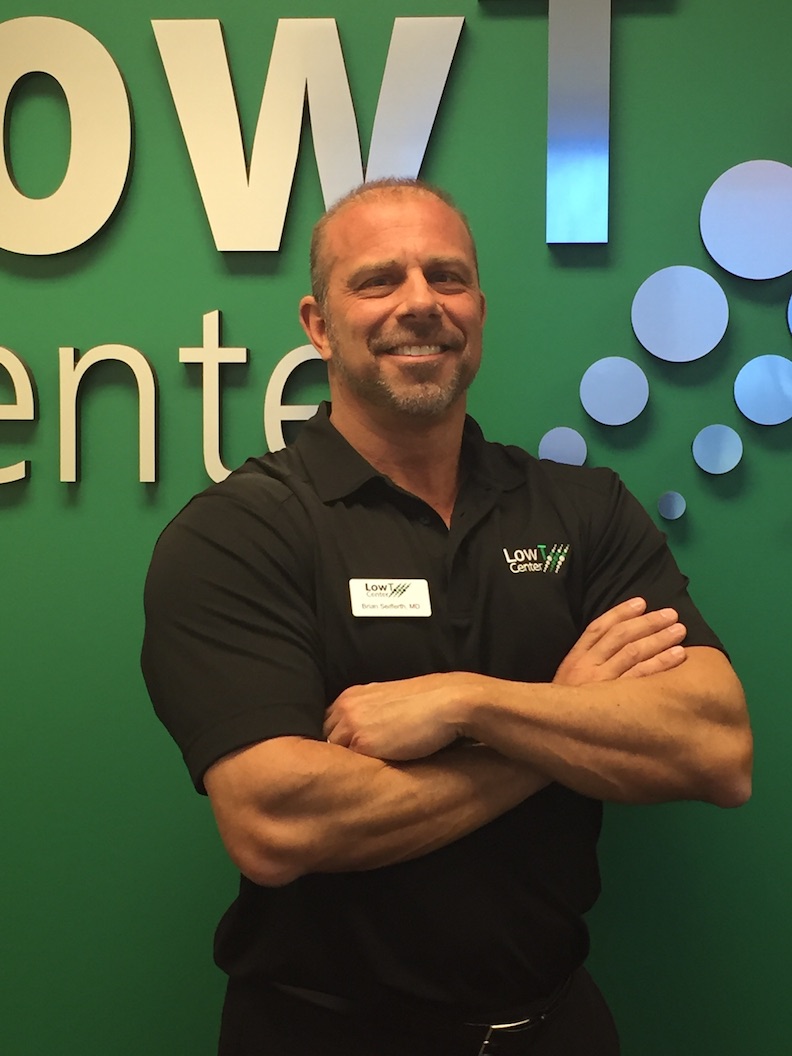 Brian Seifferth, M.D.
Dr. Seifferth graduated from Ohio State University in 1989 with a Bachelor of Science in Biology. He went on the Medical School at the Ohio State University College of Medicine, earning a Medical Doctor degree in 1994. Dr. Seifferth completed his residency in Emergency Medicine at Ohio State University Wexner Medical Center, and has served as the Emergency Department Medical Director, and Medical Staff President for Memorial Hospital of Union County. Dr. Seifferth is Board Certified in Emergency Medicine. He resides in Dublin with his wife and three daughters.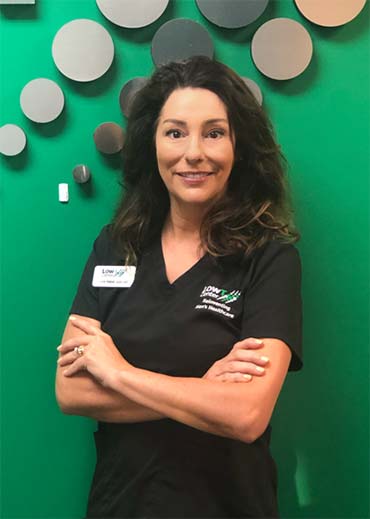 Lana Hetzel, MSN, APRN-CNP
Lana Hetzel is an Ohio native, earning undergraduate degrees in both Social Work and Nursing from the Ohio State University. She gained professional experience working in both primary and acute care settings before nursing at the Ohio State Wexner Medical Center while she simultaneously completed her Masters Degree in Nursing from the Ohio State University, graduating Summa Cum Laude.

Nicole Schnieder
Bio coming soon.