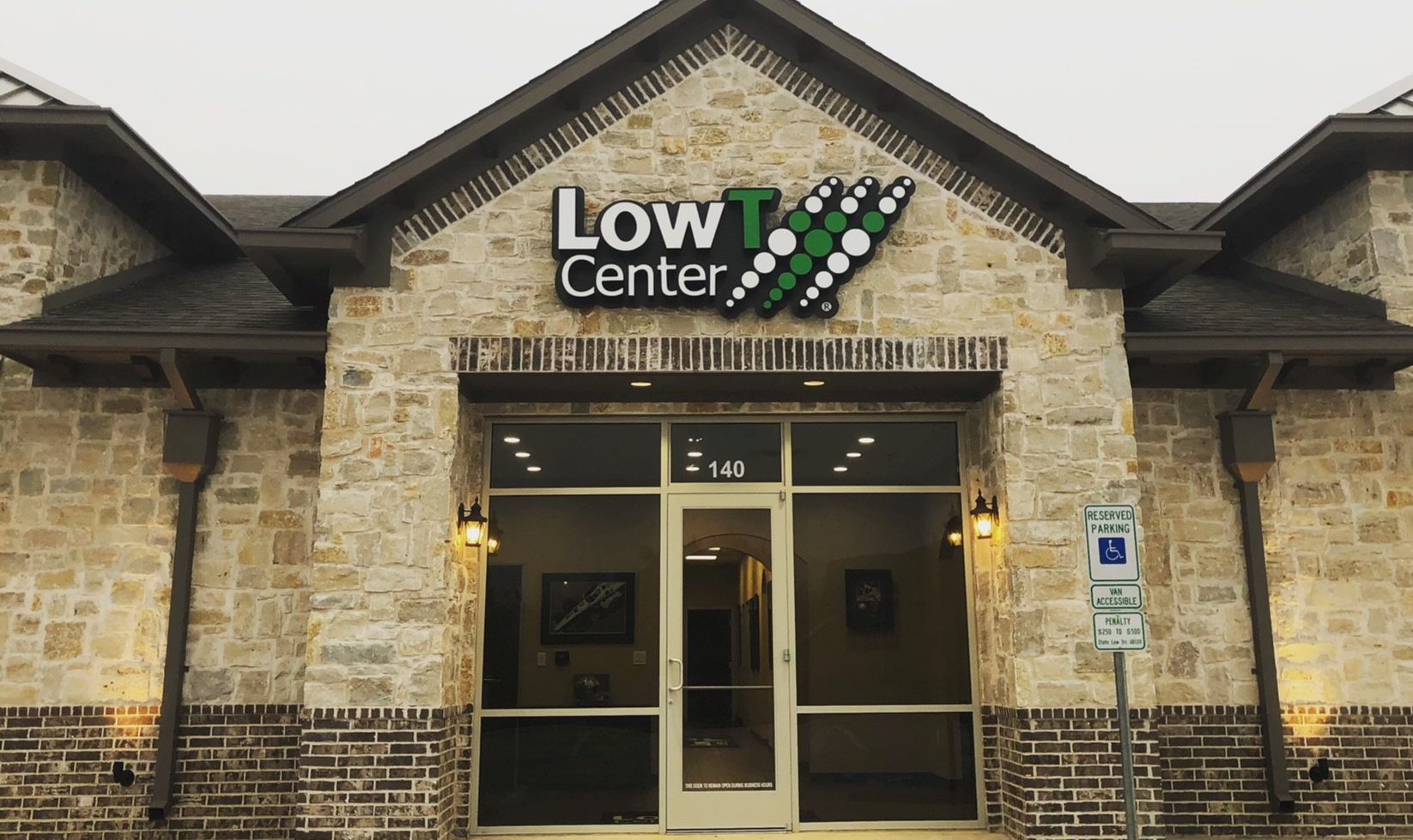 Private: Flower Mound
---
Hours
Monday:

Tuesday:

Wednesday:

Thursday:

Friday:

Saturday:

Sunday:
Closed on most major holidays
New Year's Day

Easter

Memorial Day

Independence Day

Labor Day

Thanksgiving Day

Christmas Day
---
Get Help For Your Sleep Apnea at Low T Sleep Center in Flower Mound
Further Reading
At Low T Sleep Center, we offer a sleep apnea test and sleep apnea treatment in Flower Mound. We are one of the country's largest sleep apnea treatment centers, and we want to help you address your sleep apnea problems and feel better.
Sleep Apnea Treatment at Flower Mound Low T Sleep Center
Low T Sleep Center also offers Flower Mound sleep apnea treatment options that can reduce the symptoms of this serious medical condition. Sleep apnea causes episodes of stopped breathing that often result in loud snoring and disruption of the normal sleep cycle, not to mention brief moments where your brain and heart are without oxygen. Other symptoms may include depression, lethargy and lessened ability to think clearly. Our medical professionals will perform a health assessment to determine the right Flower Mound sleep apnea treatment options for your physical condition. We take a holistic approach to your health with the goal of providing you the highest quality of life for you. Low T Sleep Center is committed to helping you feel your very best.
We Diagnose and Treat Sleep Apnea in Flower Mound
Sleep apnea may happen because tissue is blocking your airway, preventing you from breathing, or because your brain is not sending the right signal to your muscles. Your sleep apnea might also be a combination of these two causes.
If we do a health assessment and believe that you may need treatment for sleep apnea in Flower Mound, we will arrange for you to do a home sleep study to confirm this. A home sleep test is more comfortable, affordable and convenient than traveling to a sleep lab for an expensive Flower Mound sleep study. We'll provide you with all the equipment you need to conduct this test, and your data will be automatically recorded so our Flower Mound sleep apnea clinic so we can get your results to you quickly.
We'll work with you to create a personalized plan to treat your sleep apnea in Flower Mound. Cutting back on alcohol, losing weight and quitting smoking can help in some instances. You might also need a continuous positive airway pressure device. A CPAP device keeps your airway open while you sleep.
Fully Integrated Sleep Apnea Treatment in Flower Mound
We also provide supplies and follow-ups as a part of your sleep apnea treatment in Flower Mound. Our CPAP devices are manufactured by two of the leaders in sleep apnea equipment. You'll have the chance to try on devices and choose one that is most comfortable for you. The CPAP device transmits data back to our Flower Mound sleep clinic in real time. This helps us assess what kind of adjustments may be needed. If you are having trouble wearing the CPAP device while you sleep, we want to know so we can find a solution. At every step of the process, our focus is on taking the necessary steps to lead to better quality sleep and restful nights once again for you.
If you are experiencing sleep troubles, we want to help find the source of the issue. Make an online appointment with your local Low T Sleep Center for sleep apnea testing and sleep apnea treatment in Flower Mound today.
Start Sleeping Well Again
Snoring, daytime sleepiness, mood changes - does this sound like you? Low T Center can help determine whether sleep apnea is causing your fatigue and other symptoms. Why go another night without restful sleep? Let our team get you back on track to better health and better sleep.
Make an Appointment
Your Medical Providers at Low T Center - Sleep Apnea Flower Mound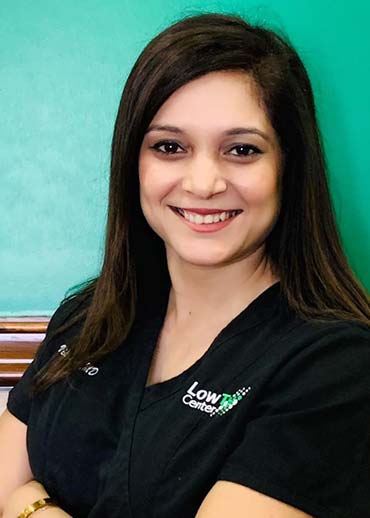 Dr. Vidya Pai, M.D., Head of Sleep Medicine
Dr. Pai completed her internship at Drexel University and her residency at Michigan State University. She then completed a fellowship in Sleep Medicine at the prestigious Harvard University in Boston, MA. She is Board certified in Sleep medicine and a member of the American Academy of Sleep Medicine. She has a special interest in diagnosing and treating complex sleep disorders and truly understands how sleep apnea, narcolepsy, restless legs and parasomnias disrupt lives of patients and their families. Prior to working at Low T Center as the National Sleep Director, Dr. Pai was the Sleep Medicine Director at Providence Health Center, RI and at North Texas Medical Center, TX. Dr. Pai enjoys teaching and writing and has published several peer reviewed articles.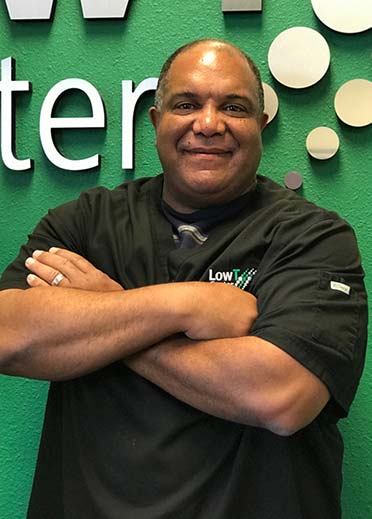 Zachary Franklin, M.D.
Dr. Zachary Franklin earned a Bachelor of Science degree in Biology from University of California Irvine. Following his undergraduate studies, Dr. Franklin earned his Medical Doctor Degree at the University of Southern California. After finishing his Residency, specializing in Emergency Medicine at LSU New Orleans, Dr. Franklin has worked as an Emergency Medicine specialist for 18 years. Dr. Franklin worked in a Level II trauma center for more than a decade at Texoma Medical Center in Denison TX, and currently works in the DFW metroplex as an ER physician. After experiencing symptoms of Low T, Dr. Franklin sought care at the Low T Center as a patient, before joining the team as a Medical Director.