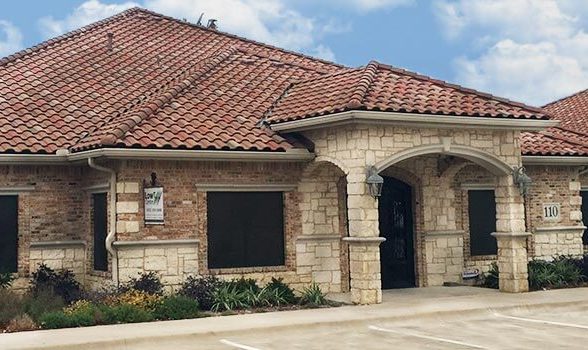 Private: Las Colinas
---
Hours
Monday:

Tuesday:

Wednesday:

Thursday:

Friday:

Saturday:

Sunday:
Closed on most major holidays
New Year's Day

Easter

Memorial Day

Independence Day

Labor Day

Thanksgiving Day

Christmas Day
---
Help for Your Sleep Apnea in Las Colinas
Further Reading
Although sleep apnea is estimated to affect around 22 million Americans, most of them are undiagnosed. Our home sleep test in Las Colinas can help us identify whether you are one of those undiagnosed sleep apnea sufferers. We also offer sleep apnea treatment in Las Colinas that can help you get a good night's sleep. We are one of the country's largest sleep apnea treatment centers, and we have an integrated approach to Las Colinas sleep apnea treatment. This means that we do not send you to other providers. We offer everything from assessments to take-home monitors, and we do all of our diagnosis, treatment and provide supplies at Las Colinas Low T Sleep Center.
Sleep Apnea Treatments at the Las Colinas Low T Sleep Center
If you or someone you know frequently awakens at night with a sensation of choking or gasping for breath, these issues may be caused by a condition known as sleep apnea. Other symptoms include headaches, a feeling of not being rested, lethargy, difficulty concentrating, daytime sleepiness, and depression. Las Colinas Low T Sleep Center offers health assessment services and a simple, easy-to-use home sleep test that will determine if you have sleep apnea and the type and severity level. We then work with you to find the right solutions for your specific condition.
What Causes Sleep Apnea?
Sleep apnea is caused by signals from your brain that do not work properly or by your throat blocking your airway. Because of this, you stop breathing repeatedly during the night. This is what causes you to snore or wake up feeling as though you are choking. However, some people are unaware that their sleep is so restless. They only know that they are fatigued for no apparent reason. Our sleep apnea solutions in Las Colinas may help you overcome this serious health challenge.
We Diagnose and Treat Your Sleep Apnea in Las Colinas
If we think you have sleep apnea based on a discussion of your symptoms and a health assessment, we will arrange for you to do a home sleep study in Las Colinas. We will provide you with the equipment that you need for the test. A home sleep test means that you do not have to go to a sleep lab and spend the night away from home, which many people find uncomfortable. With a home sleep study, we can get data about your sleeping habits. The equipment automatically records data for our Las Colinas sleep doctor to determine whether you have sleep apnea.
We will design an individualized treatment plan that takes your health and other needs into account. We may suggest lifestyle changes or prescribe a continuous positive airway pressure (CPAP) device to help you breathe at night and treat your sleep apnea. It is important to us that your sleep apnea treatment in Las Colinas works for you, so we follow up and make adjustments as needed.
If you believe that you have sleep apnea and are ready to seek help, we are here for you at the Las Colinas Low T Sleep Center. Make an online appointment with us today.
Start Sleeping Well Again
Snoring, daytime sleepiness, mood changes - does this sound like you? Low T Center can help determine whether sleep apnea is causing your fatigue and other symptoms. Why go another night without restful sleep? Let our team get you back on track to better health and better sleep.
Make an Appointment
Your Medical Providers at Low T Center - Sleep Apnea Las Colinas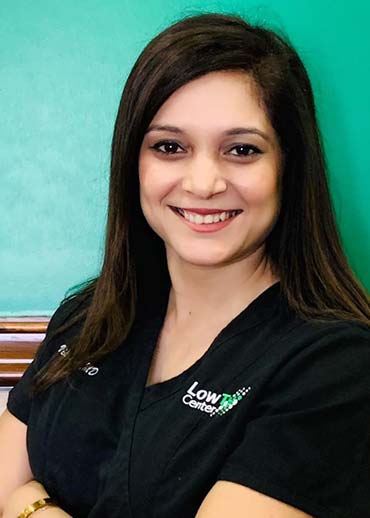 Dr. Vidya Pai, M.D., Head of Sleep Medicine
Dr. Pai completed her internship at Drexel University and her residency at Michigan State University. She then completed a fellowship in Sleep Medicine at the prestigious Harvard University in Boston, MA. She is Board certified in Sleep medicine and a member of the American Academy of Sleep Medicine. She has a special interest in diagnosing and treating complex sleep disorders and truly understands how sleep apnea, narcolepsy, restless legs and parasomnias disrupt lives of patients and their families. Prior to working at Low T Center as the National Sleep Director, Dr. Pai was the Sleep Medicine Director at Providence Health Center, RI and at North Texas Medical Center, TX. Dr. Pai enjoys teaching and writing and has published several peer reviewed articles.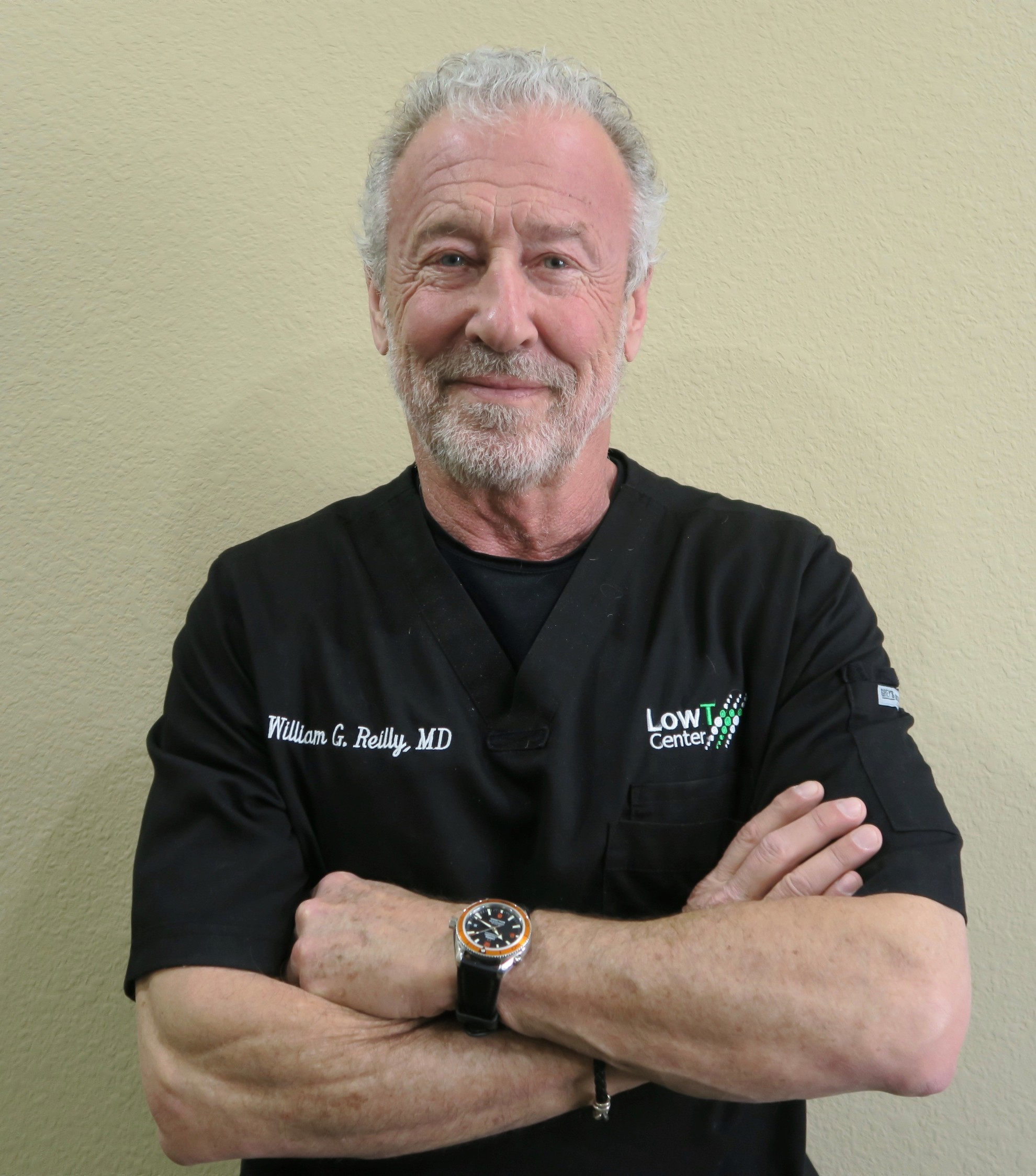 William Reilly, M.D., National Medical Director
Dr. Reilly attended undergraduate school at Purdue University, where he earned a Bachelor of Science in Aeronautical Engineering. Following undergraduate school, Dr. Reilly earned his Medical Doctor degree Cum Laude from Georgetown University Medical School, graduating with honors. Upon completion of his residency at the prestigious Cleveland Clinic, Dr. Reilly practiced orthopedic surgery in Texas for more than 20 years. He has served as Chief of Surgery and President of a Texas hospital governing board, and has been a design consultant for Total Joint Replacements. Dr. Reilly is a "Certified Principal Investigator" for medical research and has directed multiple medical research studies. After himself experiencing symptoms related to low testosterone, Dr. Reilly sought specialized training in Age Management Medicine and has completed multiple advanced hormone replacement courses. He established a successful age management practice, and is the National Medical Director for Low T Center.