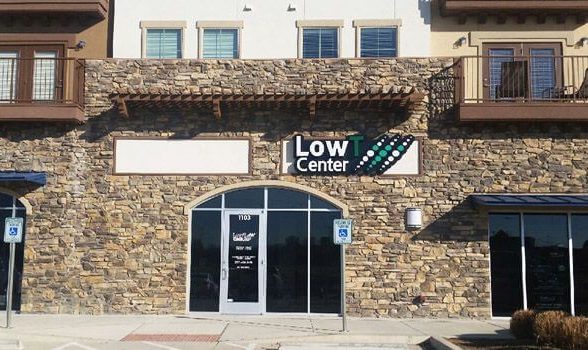 Mansfield
---
Hours
Monday:

Tuesday:

Wednesday:

Thursday:

Friday:

Saturday:

Sunday:
Closed on most major holidays
New Year's Day

Easter

Memorial Day

Independence Day

Labor Day

Thanksgiving Day

Christmas Day
---
Get Treatment for Sleep Apnea at Mansfield Low T Sleep Center
Further Reading
If you snore, wake up choking or gasping, or feel fatigued even though you think you get plenty of sleep, you might have sleep apnea. Sleep apnea is commonly undiagnosed, and as many as 80% of people who have the condition have not received a diagnosis. We offer a sleep apnea test at Mansfield Low T Sleep Center. We are one of the largest sleep apnea treatment centers in the country. You don't have to suffer in silence with sleep apnea in Mansfield. We are here to help you.
Innovative Sleep Apnea Treatment at Mansfield Low T Sleep Center
Interruptions in normal breathing during sleep are often caused by a condition called sleep apnea. Symptoms of this condition include daytime drowsiness, headaches, lethargy, loss of interest in everyday activities, moodiness and a general lack of restful sleep. These issues sometimes have a major effect on the daily lives of patients with sleep apnea. Mansfield Low T Sleep Center will perform a health assessment and provide a simple home sleep test to determine whether your symptoms are caused by sleep apnea. We will then create a customized sleep apnea treatment plan designed to reduce your symptoms and help you feel like your best self again.
We Offer Sleep Apnea Diagnosis in Mansfield
If a health assessment and a discussion of your symptoms leads us to believe you are suffering from sleep apnea, we will provide you with a home sleep test. A home sleep study in Mansfield is easy and convenient. We'll explain to you how to use the equipment, which should not interfere with your ability to enjoy a comfortable night's sleep in your own bed. While you are sleeping, data is automatically recorded for Low T Sleep Center. This allows our Mansfield sleep apnea doctor to review it soon after and determine whether you have sleep apnea, the type, and the severity. We will get results to you quickly and determine what the best treatment is for your situation.
How We Treat Sleep Apnea in Mansfield
The focus of our treatment is on sleep apnea solutions that will work for you. This is why we create a personalized plan based on your health and lifestyle needs. Your Mansfield sleep apnea treatment plan could involve making some lifestyle changes and using a continuous positive airway pressure (CPAP) device. We do not simply prescribe lifestyle changes or give you a CPAP device and expect you to manage your sleep apnea on your own. We will follow up to see if adjustments need to be made so your treatment plan will be more effective.
We are dedicated to bringing you low-cost solutions, and we are in-network with most insurance companies, as well as offering competitively priced self-pay options.
If you feel tired or run down, have been sleeping poorly or are bothering others with your snoring, you can visit us to determine whether sleep apnea is the cause. We want to help you sleep better and get you feeling your best again. Make an online appointment with us today at Mansfield Low T Sleep Center.
Start Sleeping Well Again
Snoring, daytime sleepiness, mood changes - does this sound like you? Low T Center can help determine whether sleep apnea is causing your fatigue and other symptoms. Why go another night without restful sleep? Let our team get you back on track to better health and better sleep.
Make an Appointment
Your Medical Providers at Low T Center - Sleep Apnea Mansfield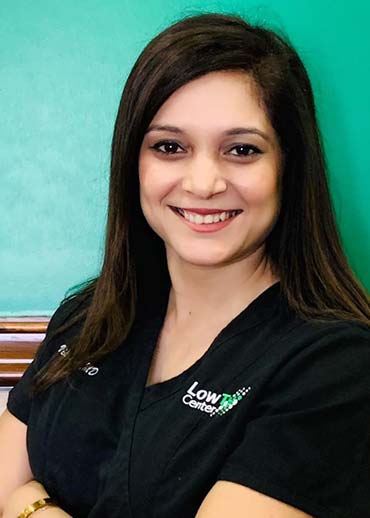 Dr. Vidya Pai, M.D., Head of Sleep Medicine
Dr. Pai completed her internship at Drexel University and her residency at Michigan State University. She then completed a fellowship in Sleep Medicine at the prestigious Harvard University in Boston, MA. She is Board certified in Sleep medicine and a member of the American Academy of Sleep Medicine. She has a special interest in diagnosing and treating complex sleep disorders and truly understands how sleep apnea, narcolepsy, restless legs and parasomnias disrupt lives of patients and their families. Prior to working at Low T Center as the National Sleep Director, Dr. Pai was the Sleep Medicine Director at Providence Health Center, RI and at North Texas Medical Center, TX. Dr. Pai enjoys teaching and writing and has published several peer reviewed articles.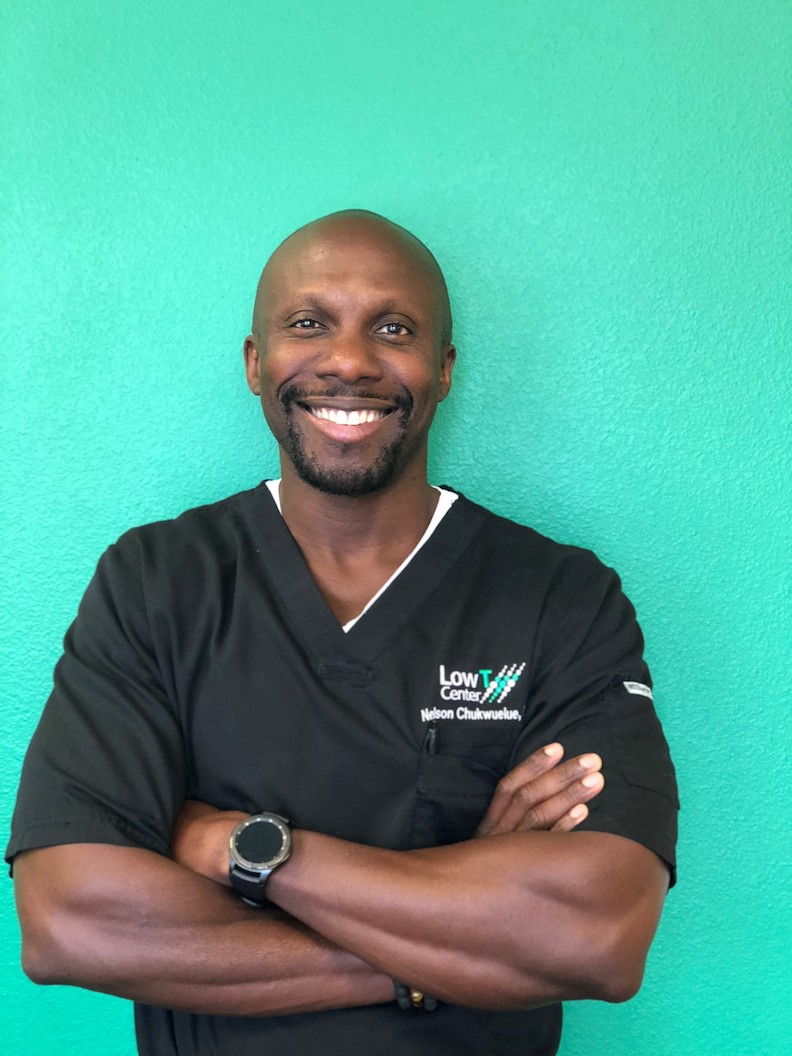 Nelson Chukwuelue, MPAS, PA-C
Nelson received his Bachelor of Science in Biology from the University of Texas at Arlington in 2005. He continued his education at Texas Tech University Health Sciences Center where he earned a Master of Physician Assistant Studies degree in 2008. Nelson practiced in the areas of primary care and family medicine before joining the team at Low T Center. He is a member of Texas Academy of Physician Assistants (TAPA).
Allyson Nguyen
Bio coming soon.