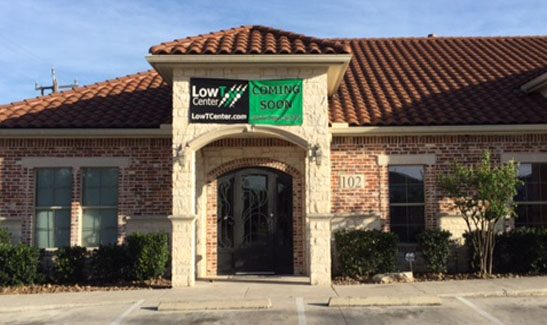 SW San Antonio
---
Hours
Monday:

Tuesday:

Wednesday:

Thursday:

Friday:

Saturday:

Sunday:
Closed on most major holidays
New Year's Day

Easter

Memorial Day

Independence Day

Labor Day

Thanksgiving Day

Christmas Day
---
Get Sleep Apnea Solutions in Southwest San Antonio
Further Reading
You may think that you can't have sleep apnea because you don't snore, but snoring is not the only symptom of sleep apnea. Fatigue, a loss of concentration and mood swings can also be caused by sleep apnea even if you are unaware of any sleeplessness. We treat sleep apnea in Southwest San Antonio with an approach that is fully integrated and personalized from diagnosis to follow-up. We use a sleep test in San Antonio to determine whether you have sleep apnea. Our goal for our sleep apnea treatment in San Antonio is to help you get better quality sleep and improve your health. We are one of the largest sleep apnea centers in the United States, and we are here to provide you with trusted solutions for sleep apnea in the Southwest part of San Antonio.
Resolving Sleep Issues at our SW San Antonio Low T Sleep Center
The medical team at our SW San Antonio Low T Sleep Center starts with a complete health assessment that evaluates your overall state of health. If you have sleep apnea, you may experience episodes of loud snoring, gasping for breath and waking suddenly in the middle of the night. If you meet the criteria indicating you may have sleep apnea, our providers at the Southwest San Antonio Low T Sleep Center location will prescribe a simple home sleep test that you will wear for one night to definitively diagnose sleep apnea. If you have sleep apnea, the team at Low T Sleep Center will create a customized sleep apnea treatment in San Antonio to address this serious health condition.
Easy and Convenient Diagnosis for Sleep Apnea in SW San Antonio
It is estimated that around 80% of the more than 20 million people who have sleep apnea are undiagnosed. People may not get their sleep apnea diagnosed for many reasons. They may not have any of the obvious symptoms, such as snoring, and might assume that other symptoms are related to different conditions. They may suspect they have sleep apnea but have heard they must spend the night at a sleep center to get a diagnosis. This may discourage them since it sounds disruptive and uncomfortable.
At Low T Sleep Center in SW San Antonio, this is not the case. Our home sleep study ensures that you can sleep in your own bed and still provide the data we need. We'll give you the equipment and easy instructions, and you can do the test that very night. Data is automatically recorded for our sleep clinic in Southwest San Antonio. Our San Antonio sleep doctor can evaluate this data and give you results quickly.
Sleep Apnea Treatment for You in SW San Antonio
The data from the sleep test tells us not just whether you have sleep apnea but also identifies the severity. This information will be needed when we decide what type of sleep apnea treatment is best. We'll work with you on your personalized treatment plan. If you drink or smoke, we might suggest that you cut back or quit and see if it helps your sleep apnea. We may make other lifestyle suggestions as well. If lifestyle is not a factor in your sleep apnea, we may suggest a continuous positive airway (CPAP) device to help regulate your breathing. We will follow up with you and adjust your treatment as needed.
If you want help for your fatigue and other issues or think you may have sleep apnea and are located in the Southwest part of San Antonio, make an online appointment today at our SW San Antonio Sleep Center location.
Start Sleeping Well Again
Snoring, daytime sleepiness, mood changes - does this sound like you? Low T Center can help determine whether sleep apnea is causing your fatigue and other symptoms. Why go another night without restful sleep? Let our team get you back on track to better health and better sleep.
Make an Appointment
Your Medical Providers at Low T Center - Sleep Apnea SW San Antonio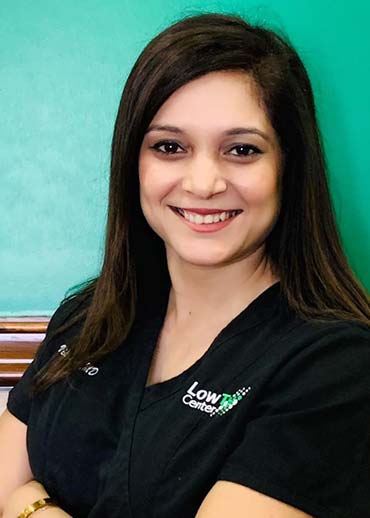 Dr. Vidya Pai, M.D., Head of Sleep Medicine
Dr. Pai completed her internship at Drexel University and her residency at Michigan State University. She then completed a fellowship in Sleep Medicine at the prestigious Harvard University in Boston, MA. She is Board certified in Sleep medicine and a member of the American Academy of Sleep Medicine. She has a special interest in diagnosing and treating complex sleep disorders and truly understands how sleep apnea, narcolepsy, restless legs and parasomnias disrupt lives of patients and their families. Prior to working at Low T Center as the National Sleep Director, Dr. Pai was the Sleep Medicine Director at Providence Health Center, RI and at North Texas Medical Center, TX. Dr. Pai enjoys teaching and writing and has published several peer reviewed articles.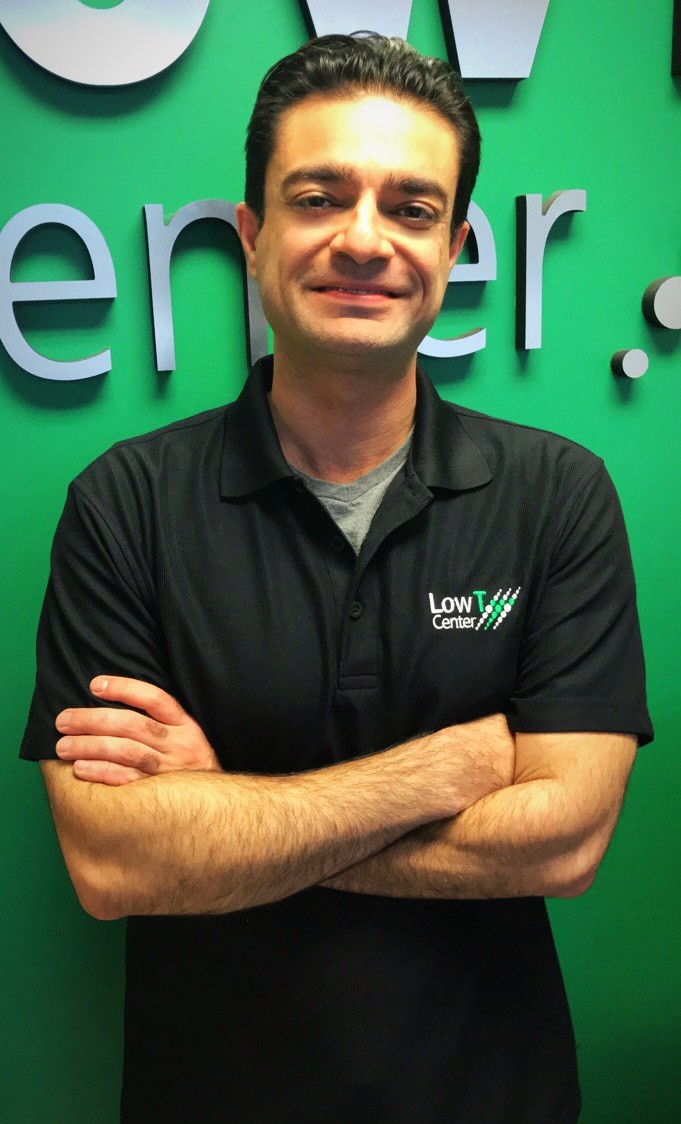 Arash Esmaili, D.O.
Dr. Arash Esmaili is a licensed family medicine physician. He started his educational career at the University of Texas at Austin receiving a Bachelor degree in Business Administration and Minor degree in Biology. Afterwards, Dr. Esmaili attended medical school at the University of North Texas, College of Osteopathic Medicine in Fort Worth, where he was first introduced to holistic medicine – an approach that treats the patient's physical, mental, emotional, and spiritual well-being. Dr. Esmaili performed his residency specialty training in Family Medicine at Bay Area Hospital in Corpus Christi, Texas. After residency, he practiced with Clark Medical Group in Houston, treating the underserved population. He later became the medical director of several successful urgent care clinics in the Houston area. In 2013, Dr. Esmaili moved to Austin, Texas in 2013 to practice urgent care and occupational medicine. He joined Low T Center in 2015, as a move to focus more on hormone replacement therapy, age management, and preventive medicine. Dr. Esmaili is also a Diplomat of the American Board of Integrative and Holistic Medicine, and currently serves as the medical director of the Austin/San Antonio Low T Centers.