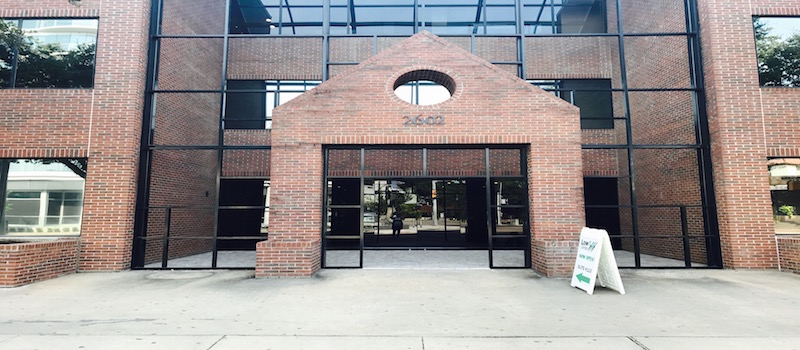 Private: Uptown – Dallas
---
Hours
Monday:

Tuesday:

Wednesday:

Thursday:

Friday:

Saturday:

Sunday:
Closed on most major holidays
New Year's Day

Easter

Memorial Day

Independence Day

Labor Day

Thanksgiving Day

Christmas Day
---
Effective Treatment for Your Sleep Apnea in Uptown Dallas
Further Reading
Have you had too many sleepless nights lately, or has your family complained that you snore too loudly? If so, you might be suffering from sleep apnea. We offer sleep apnea treatment in Uptown Dallas. Our sleep apnea test at the Uptown Dallas Low T Sleep Center can be completed in your home for greater comfort and convenience. We are one of the largest sleep apnea centers in the country, and we are here to help you.
Resolving Sleep Issues in Uptown Dallas
If you frequently wake up choking or gasping for breath for no apparent reason, you may suffer from sleep apnea. This medical condition causes sudden and brief interruptions in the normal breathing cycle. Some of the side effects include depression, severe headaches and high . The staff at the Uptown Dallas Low T Center will perform a health assessment to determine whether sleep apnea treatment may be appropriate for your case. We use the latest home sleep test devices to determine the presence and severity of this medical condition and, if needed, can design a specific sleep apnea treatment plan in Uptown Dallas for your individual needs.
The Important of Sleep Apnea Diagnosis in Uptown Dallas
Millions of people have sleep apnea, but it is estimated that only around 20% of them are diagnosed. Many factors may lead to the lack of an accurate diagnosis. Some people think sleep apnea is only associated with snoring or waking up frequently during the night, but you can have sleep apnea without snoring, and you may not remember how much your sleep was actually disturbed. Some people may be discouraged from seeking sleep apnea treatment in Uptown Dallas because they think they will have to stay overnight at a sleep lab to be tested for sleep apnea.
At the Low T Sleep Center in Uptown Dallas, our home sleep test keeps the diagnosis convenient and affordable. If we think you may have sleep apnea after we do a health assessment, we will give you the sleep test to take home with instructions about how to perform it. The test is a simple one, and it should not be detrimental to your sleep.
While you are sleeping, data will be recorded for Low T Sleep Center. This allows our sleep apnea doctor in Uptown Dallas to review it and get results back to you quickly.
Sleep Apnea Treatment in Uptown Dallas
We believe both an individualized treatment plan and follow-up is important. Our plan will be tailored to fit your needs based on the results of the sleep apnea test and other factors, such as your overall health. Sleep apnea treatment may consist of lifestyle changes, of using a device that helps keep your airway open called a continuous positive airway pressure device or a combination of the two. We will stay in touch with you to find out whether the plan is working with you or if it needs adjustment.
If you have been feeling fatigued, waking frequently in the night or have other sleep apnea-related symptoms, we want to help. Make an online appointment at Uptown Dallas Low T Sleep Center and get started today with diagnosing and treating sleep apnea in Uptown Dallas.
Start Sleeping Well Again
Snoring, daytime sleepiness, mood changes - does this sound like you? Low T Center can help determine whether sleep apnea is causing your fatigue and other symptoms. Why go another night without restful sleep? Let our team get you back on track to better health and better sleep.
Make an Appointment
Your Medical Providers at Low T Center - Sleep Apnea Uptown Dallas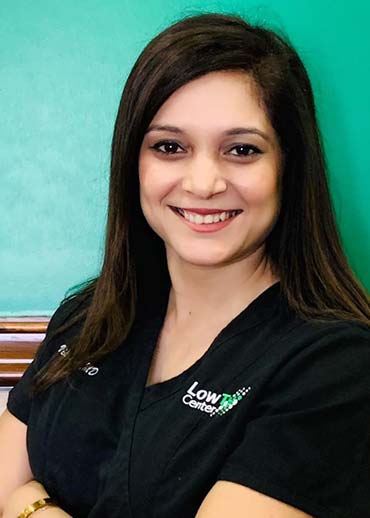 Dr. Vidya Pai, M.D., Head of Sleep Medicine
Dr. Pai completed her internship at Drexel University and her residency at Michigan State University. She then completed a fellowship in Sleep Medicine at the prestigious Harvard University in Boston, MA. She is Board certified in Sleep medicine and a member of the American Academy of Sleep Medicine. She has a special interest in diagnosing and treating complex sleep disorders and truly understands how sleep apnea, narcolepsy, restless legs and parasomnias disrupt lives of patients and their families. Prior to working at Low T Center as the National Sleep Director, Dr. Pai was the Sleep Medicine Director at Providence Health Center, RI and at North Texas Medical Center, TX. Dr. Pai enjoys teaching and writing and has published several peer reviewed articles.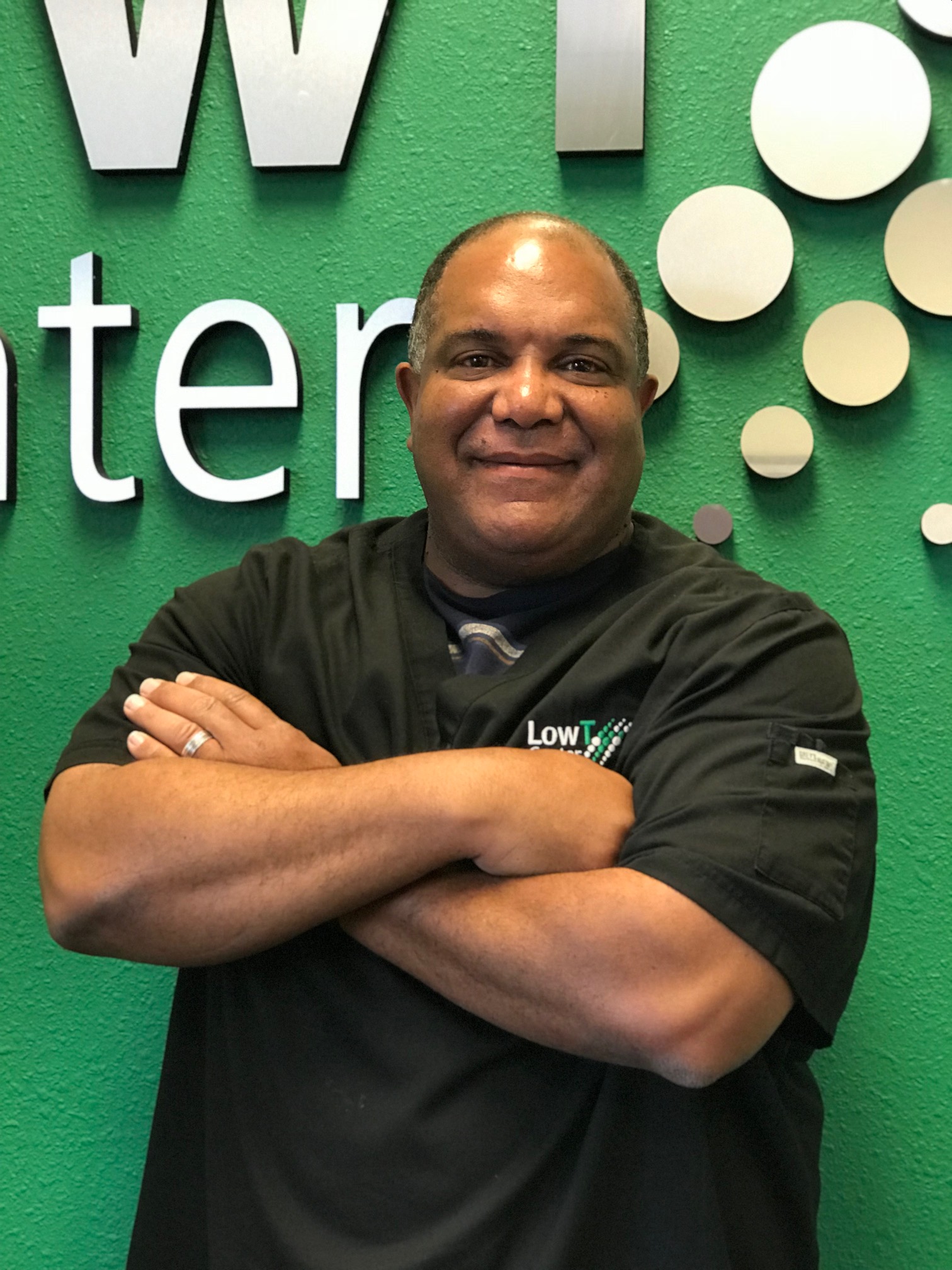 Zachary Franklin, M.D.
Dr. Zachary Franklin earned a Bachelor of Science degree in Biology from University of California Irvine. Following his undergraduate studies, Dr. Franklin earned his Medical Doctor Degree at the University of Southern California. After finishing his Residency, specializing in Emergency Medicine at LSU New Orleans, Dr. Franklin has worked as an Emergency Medicine specialist for 18 years. Dr. Franklin worked in a Level II trauma center for more than a decade at Texoma Medical Center in Denison TX, and currently works in the DFW metroplex as an ER physician. After experiencing symptoms of Low T, Dr. Franklin sought care at the Low T Center as a patient, before joining the team as a Medical Director.