About Us
At Low T Center, our goal is to empower men to take control of their health and improve their vitality. Our medical professionals focus on the underlying causes of the decline in men's health: lack of low testosterone treatments, hypothyroidism and allergies. These can lead to fatigue, lethargy, and a sedentary lifestyle, which can contribute to more serious health problems such as high blood pressure, high cholesterol, and diabetes. Basic hormone therapy can add vitality back to your life.
Low T Center is reinventing men's healthcare by slowing the onset of, preventing, or eliminating these serious health issues through treatment of the underlying conditions. Our services treat the underlying issues with bio-identical hormone therapies like testosterone replacement therapy and diabetes management for many different sleep issues.
Interested in learning more? Book an appointment today to get your testosterone levels tested. For our existing patient's at Low T Center, we provide a men's comprehensive health assessment to get a baseline of health information for your vitals, bloodwork, hormone levels.
Low T Center has many locations across the United States > Locations
Tour a Low T Center
Low T Center has more than 47 locations across 11 states. Each men's clinic features a man cave (what we call our waiting room) for your comfort, as well as private consultation rooms. Every center also maintains a certified laboratory facility, as well as private consultation rooms and a certified on-site laboratory.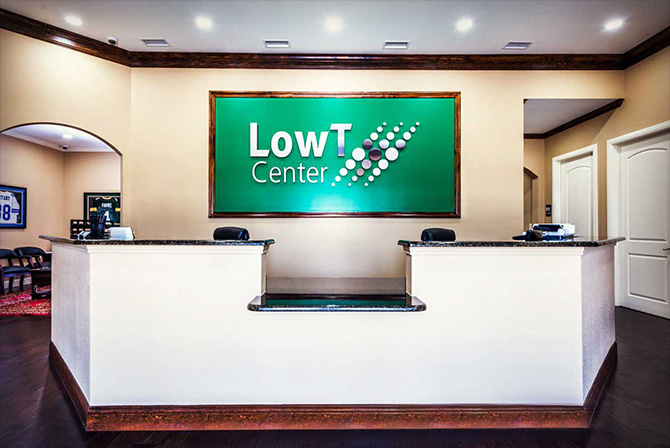 Lobby
Check-in is always quick and efficient.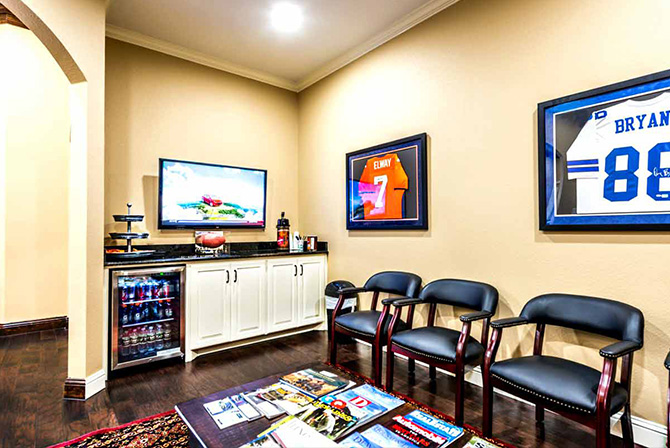 Man Cave
This is what we call our waiting room. Grab a bottle of water from the fridge and watch TV while you wait.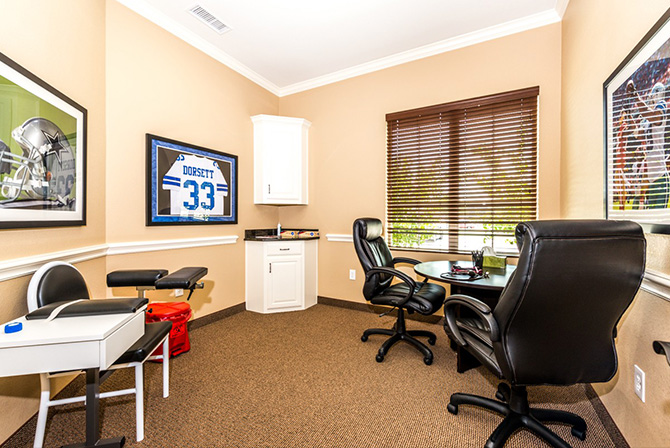 Consultation Room
Your privacy is our priority. In this area, you can meet one-on-one with your medical provider to discuss your numbers, treatment plan, and results.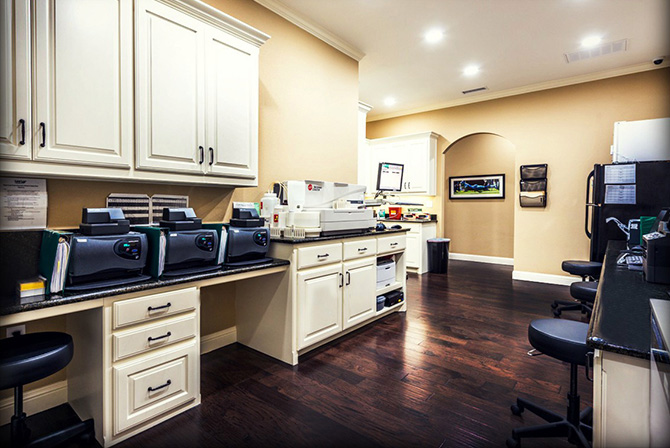 In-house Laboratory
Every center maintains a certified, in-house laboratory for added patient convenience.
---
Our Medical Team
The physicians at your Low T Center work with a national medical committee led by William Reilly, M.D., elevating the quality of care for our treatment services.
Low T Center's national medical committee also includes the following experts: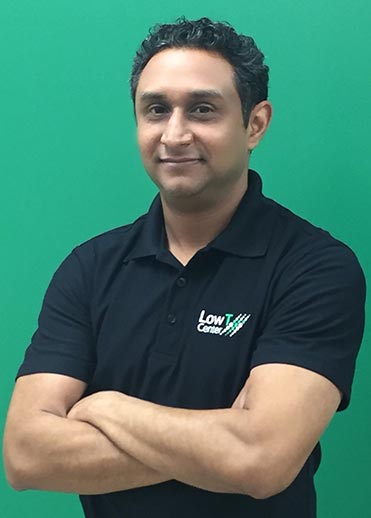 Sudipta Chaudhuri, D.O., Head of Internal Medicine, Lead Physician
Dr. Chaudhuri earned his Bachelor of Science degree in Chemical Engineering at University of Texas at Austin. He went on to complete a Master's degree in Public Health at University of North Texas Health Science Center in 2001. Dr. Chaudhuri began his medical career at Texas College of Osteopathic Medicine and graduated in 2005. He went on to complete his Internal Medicine residency in 2008 at Seton Hall University of Graduate Medical Sciences / St. Michael's Medical Center in New Jersey and subsequently completed his Board Certification. Dr. Chaudhuri moved to Texas where he worked as medical consultant and physician for several urgent care centers in the Houston area. Prior to Low T Center, Dr. Chaudhuri worked as medical director for an outpatient clinic at PCP for Life primarily working with underserved populations. Dr. Chaudhuri is fluent in English and Spanish.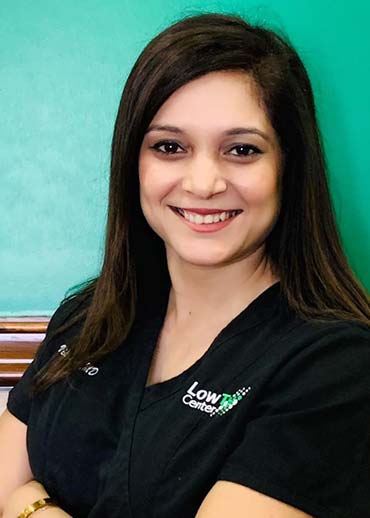 Dr. Vidya Pai, M.D., Head of Sleep Medicine
Dr. Pai completed her internship at Drexel University and her residency at Michigan State University. She then completed a fellowship in Sleep Medicine at the prestigious Harvard University in Boston, MA. She is Board certified in Sleep medicine and a member of the American Academy of Sleep Medicine. She has a special interest in diagnosing and treating complex sleep disorders and truly understands how sleep apnea, narcolepsy, restless legs and parasomnias disrupt lives of patients and their families. Prior to working at Low T Center as the National Sleep Director, Dr. Pai was the Sleep Medicine Director at Providence Health Center, RI and at North Texas Medical Center, TX. Dr. Pai enjoys teaching and writing and has published several peer reviewed articles.