Our Mission
Low T Center was created with one goal in mind – create a friendly, efficient environment for the diagnosis and treatment of low testosterone in men. We believe every man deserves to feel virile, have abundant energy, and experience better moods. Our mantra sums it up, "Getting older does not have to feel like it!"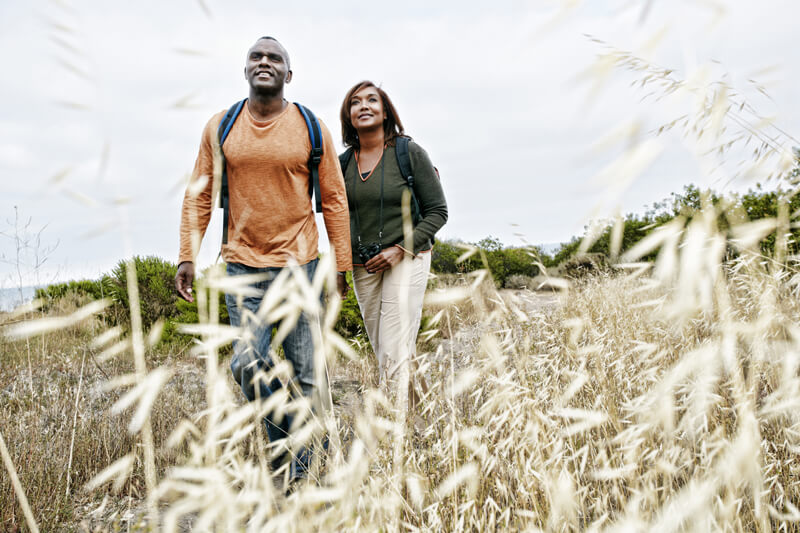 How It Works
Low T Center is designed so men can walk in, take a quick blood test, and know if they have low testosterone in about 20 minutes. After a second test confirms the diagnosis of low testosterone, a licensed clinician will work with them to develop a plan tailored specifically for them. After consultation with their care provider, many men elect to begin therapy on that second visit.  After the initial tests, typical follow-up visits take 15 minutes or less.
"I was constantly fighting fatigue, taking naps where I could fit them in and struggling to lose a few inches regardless of my exercise regimen and diet. I was waking up several times a night, and at the end of the day I was very tired and irritable. The result was a less than desirable quality of life."
—Wayne W.

Locations
With 40+ locations across 10 states, each Low T Center is built for your comfort with a man cave – what we call our waiting room. Every center also maintains a certified laboratory facility in-house, so men can know on their first visit whether they have low testosterone.
page.php