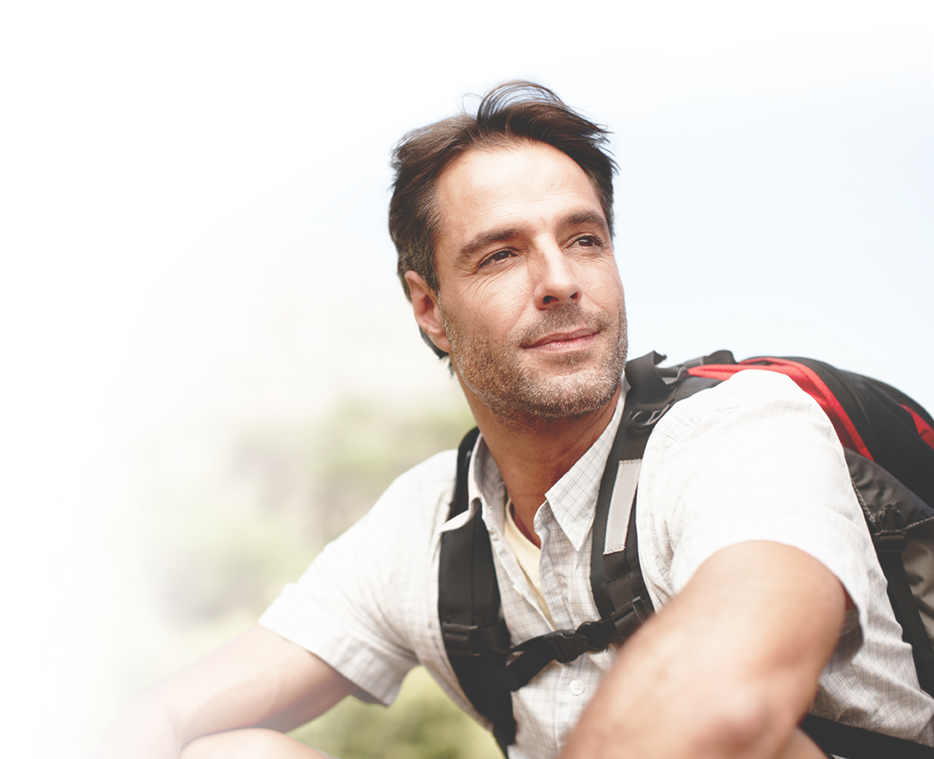 Self-injection Testosterone Replacement Therapy & Telehealth Options: Convenient & Affordable
Low T Center is committed to providing safe, convenient, effective and affordable men's healthcare options during this pandemic with at-home, low testosterone therapies. With telehealth and self-injection options as low as $105/month, Low T Center is striving to help you keep your health a priority. We've added a Covid-19 antibody test option with our Comprehensive Health Assessment and normal lab work. Consider our sleep apnea testing in the comfort of your own home with convenient and accurate results. Many untreated health conditions, such as sleep apnea, hypertension, and diabetes, may increase your risk for dangerous complications from COVID-19 so stay on top of your health by scheduling with Low T Center today. Call your local Low T Center to utilize our low-contact healthcare solutions today, or learn more information.
Testosterone Self-Injections Covid-19 Antibody Testing
A New Approach to Men's Healthcare
Conquering Low Testosterone Levels & Sleep Apnea
Low T Center is reinventing men's healthcare by working to prevent, slow, or eliminate serious health issues. Each patient begins their path to feeling better with our systematic interview, bloodwork and vitals; this life-changing and comprehensive men's health assessment helps our medical staff prepare a personalized men's wellness plan. With low testosterone levels (hypogonadism) and sleep apnea (sleep issues) contributing to so many health issues such as lack of energy and chronic fatigue, depression and anxiety, loss of mental clarity and libido, loss of muscle mass and increased belly fat, the Low T Center's customized treatment plans for OSA (obstructive sleep apnea), TRT (testosterone replacement therapy), low thyroid, etc., are designed to each patient's specific needs as there is no one-size-fits-all. We address the underlying causes of the decline in your sleep, health and energy to help you become the best you possible.
Men's Clinic - What's Offered?
With little to no energy, you just can't function at times, and you certainly don't want to eat right or exercise. The lethargy could be caused by any number of health conditions such as obstructive sleep apnea, low testosterone levels, or even low thyroid. When men suffer from any of these conditions, poor lifestyle choices are made, especially when it comes to diet and exercise which can lead to more serious health problems down the road such as hypertension, high cholesterol, and diabetes. Let's gain control of your health issues before the conditions worsen.
The good news is you don't have to feel sluggish. Our men's health clinic staff at the Low T Center nearest you can quickly and easily determine what type of help is needed. We listen and learn about you, your symptoms, and your health goals. The combination of that knowledge along with a thorough analysis of your lab results will be used to prescribe a healthcare plan tailored to you.
How Treatment Works
01
Health Assessment
During the initial visit, which takes less than an hour, you will complete a comprehensive, men's health assessment. Blood for labs will be drawn, and take and measure other vitals.
02
Personalized Plan
On the second visit, you will meet with your medical provider to discuss your lab results, health assessment, and goals to create a personalized treatment plan. This also takes less than an hour.
03
Treatment Regimen
The treatment regimen is based on your individual needs. Testosterone patients typically return every seven to 10 days for treatment, while sleep apnea and thyroid patients usually are seen less frequently.
04
Optimization & Prevention
Once your treatment plan is underway, your medical provider will stay up-to-date on your progress through feedback from you, regular labs, and leading-edge proprietary technology that optimizes treatments to maximize your health and wellness.