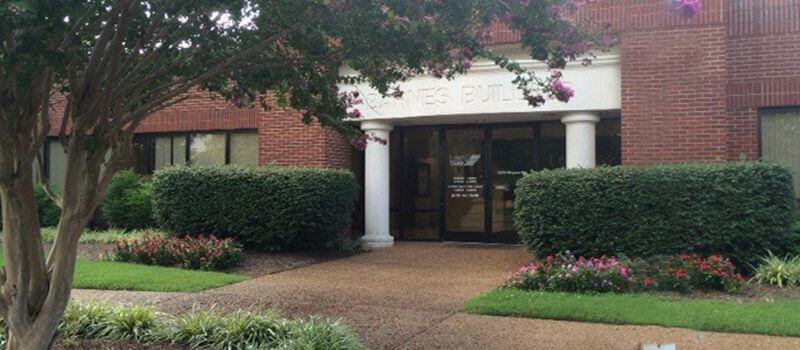 Clinic Details
Brentwood
5400 Maryland Way
Brentwood, TN 37027-1005

Phone:

615-661-5698

Fax:

615-371-2958
Hours of Operation
Mon:

8:30 AM - 5:30 PM

Tue:

8:30 AM - 7:00 PM

Wed:

8:30 AM - 5:30 PM

Thu:

7:00 AM - 5:30 PM

Fri:

8:00 AM - 5:30 PM

Sat:

8:30 AM - 12:30 PM

Sun:

Closed
Holiday Hours
New Year's Day:

Closed

Easter:

Closed

Memorial Day:

Closed

Independence Day:

Closed

Labor Day:

Closed

Thanksgiving Day:

Closed

Christmas:

Closed
Introductory Offer

New patients can get their testosterone levels tested and analyzed for only $50!
General Information
Recent Articles
Welcome to Low T Center – Brentwood!
One quick, 20-minute appointment can lead to developing a plan to regain your youth and vitality. Plus, new patients can get their testosterone levels tested and analyzed for only $50! Book An Appointment Today!
Your Low T Center in Brentwood, is designed to make your visit easy and convenient. The Brentwood physicians utilize an onsite certified laboratory to diagnose Low T conditions in men, and recommend appropriate treatment options tailored for each patient. We invite you to come see for yourself why we've been so successful in helping men get treatment for Low T symptoms.
Feel Younger, More Energetic.
If you've been experiencing symptoms of Low T (read more about Low T here), then the Low T Center is just what you've been looking for.
We've organized Low T Center to fit your busy schedule and unique needs:
Conveniently Located
No Appointment required
No Insurance Hassles / Requirements
Affordable Personalized Care Plans
If you qualify for testosterone replacement therapy (tests are performed right here onsite at 5400 Maryland Way), your provider can get you started on your first visit. Like any medical condition there is no "one-size-fits-all" solution, and each patient's treatment is tailored by their physician to meet their specific situation.
So if you're experiencing Low T symptoms and are searching for low testosterone treatments in Brentwood, or want to find out more about your current condition, stop in and visit our local office today. No appointment is necessary, and after the first visit (where we run initial tests), your subsequent visits take no more than a few minutes each.
Stop in today!
You may be able to save time by downloading and completing these Patient Forms now.
Our Healthcare Providers
Vivak Bhatt, M.D.
Prior to joining Low T Center, Dr. Bhatt was Assistant Professor of Clinical Medicine at Vanderbilt University School of Medicine in Nashville, TN. Dr. Bhatt received his Bachelors in Psychology from Austin College in Sherman, TX and his Medical Degree from Ross University School of Medicine. He completed his residency in Family Practice at University of Tennessee – Memphis. Dr. Bhatt opened and ran a very successful practice in Hermitage, TN for over 11 years. At Low T Center, Dr. Bhatt's focus will be on educating men and helping them to establish goals to promote their well-being.
J. Brandon Sweat, FNP
Brandon Sweat graduated from Tennessee State University in 2007 with Bachelor of Science in Psychology. Following graduation, he worked as a social worker for a Nashville Head Start Center. He returned to Vanderbilt University in 2010 to pursue a career as a Registered Nurse, and earned a Master of Science in Nursing with a concentration in Family Practice. Prior to joining Low T Center, Joseph has practiced as a family practice provider in underserved rural areas.