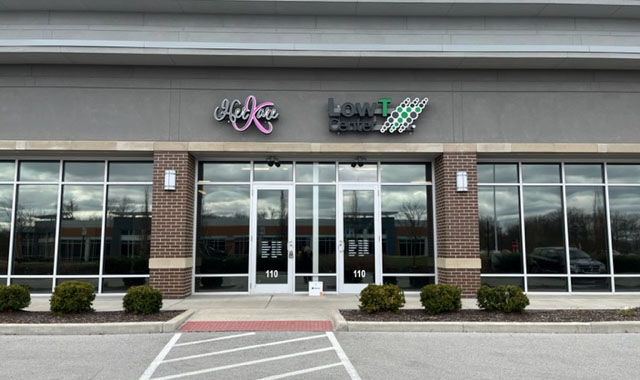 Indianapolis
---
Hours
Monday:

Tuesday:

Wednesday:

Thursday:

Friday:

Saturday:

Sunday:
Closed from 1:00PM – 2:00PM for lunch.
Closed on most major holidays
New Year's Day

Easter

Memorial Day

Independence Day

Labor Day

Thanksgiving Day

Christmas Day
---
Men's Healthcare from the Indianapolis Low T Center
Indianapolis is the capital city of the state of Indiana and the world-famous Indianapolis 500 car race. This thriving metropolitan area boasts more than 2 million residents and covers 368 square miles of territory. Along with car racing and a booming economy, for men in the area,  the Indianapolis Low T Center is an innovative men's health clinic that offers testosterone replacement therapy (TRT) for those with hypogonadism and other hormonal imbalance issues. We work with men to find practical and effective solutions for symptoms related to low T levels and other health symptoms that might be tied to low testosterone levels.  This men's clinics offers testing and treatment for allergies, diabetes, cholesterol issues and is a one-stop shop for men's annual physicals.
Telltale Signs & Symptoms of Low T
Men with low testosterone levels often experience a range of symptoms that include fatigue and lethargy, reduced physical desire and a limited ability to achieve an erection, redistribution of body fat and loss of muscle mass. Some men may notice diminished cognitive abilities as a result of low T levels. At the Indianapolis Low T Center, we diagnose and treat issues associated with low testosterone to help you feel your best.
Sleep Apnea Treatments at Indianapolis Low T Center
If you frequently awaken during the night choking or gasping for breath, you may be suffering from a condition called sleep apnea. Loud snoring, headaches, fatigue and sleepiness during the day are often attributable to this medical condition, which may affect more than 22 million Americans. Indianapolis Low T Center offers health assessment services and testing for sleep apnea, which may include home sleep monitoring systems to determine the presence and severity of this condition. Our medical staff will work with you to design a treatment plan for your needs and your lifestyle.
Feel Like Yourself Again
If you need help with issues related to your health including having an annual physical, or with the management of certain conditions, including low T levels and sleep apnea, Low T Center of Indianapolis offers comprehensive help and treatment options for you. Schedule your health assessment online today with our team of men's healthcare providers. We are here to serve your needs now and in the future.
Make an Appointment
Your Medical Providers at Low T Center - Indianapolis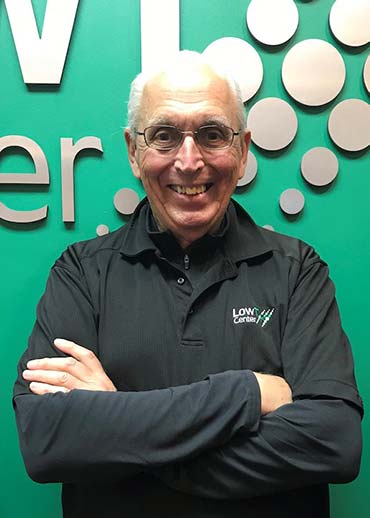 William Sobat, M.D.
Dr. Sobat is Board Certified in General Surgery and is a Fellow of the American College of Surgeons. He graduated from the Indiana University School of Medicine with Honors and has practiced medicine in Indianapolis for over 40 years. Dr. Sobat served as Director of the Surgery Residency program at Methodist Hospital from 1975-1991. He was a pioneer in the kidney transplant program at Methodist Hospital. Dr. Sobat focused on immunology and endocrine surgery as well as nutritional support in hospitalized patients. He was chairman of the Indiana State Liaison Committee on cancer care of the American College of surgeons for six years. Dr. Sobat started the Colonoscopy Lab at Methodist Hospital, as well as the Noninvasive Vascular Laboratory. From 2005 until 2008 he served as Director of Integrative Medicine at Indiana University West Hospital. During this time Dr. Sobat focused on the role of nutrition and hormone imbalance in health and wellness, as well serving as a nutrition consultant and for the Comprehensive Breast Center at Indiana University North. In addition to caring for patients at Low T Center, Dr. Sobat continues to serve as a volunteer clinical professor of surgery at the Indiana University Department of Surgery.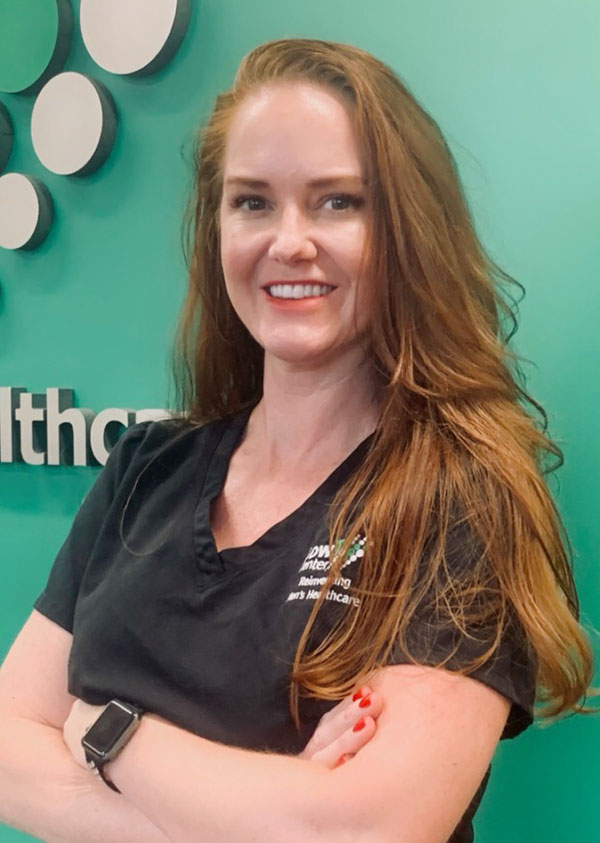 Jennifer Stanley, MSN, FNP-BC, ONP-BC, RN
Jennifer Stanley, MSN, FNP-BC, ONP-BC, RN began her nursing career in 2000. She initially completely her ASN from the University of Saint Francis in Fort Wayne, IN. As she began working as an RN, she quickly knew that she'd like to pursue further education. Jennifer then completed her BSN in 2005 and MSN with a focus on family practice in 2009. All three of her degrees were earned from University of Saint Francis. While working in the medical field, Jennifer has obtained several awards for outstanding nursing, has authored articles for hospital publication and was recently (2021) recognized at a Top Nurse Practitioner by Top Nurses of America. A publication was released by Top Nurses of America. Jennifer is double board certified. Her credentials include being board certified in orthopedics as well as in family medicine. She has a strong interest in HRT and wellness practices. Professional affiliations include being certified by AANP/current member and is also a member of the NOAN.