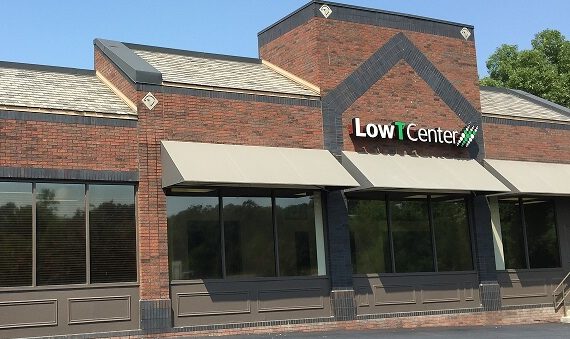 Little Rock
---
Hours
Monday:

Tuesday:

Wednesday:

Thursday:

Friday:

Saturday:

Sunday:
Closed on most major holidays
New Year's Day

Easter

Memorial Day

Independence Day

Labor Day

Thanksgiving Day

Christmas Day
---
Testosterone Replacement From Low T Center of Little Rock, Arkansas
Little Rock is the most populous city in Arkansas and serves as the state's capital. As a cultural and economic center for the entire state, Little Rock is the ideal location for Low T Center. Our experienced medical team offer solutions for low testosterone (hypogonadism), sleep apnea, allergies, low thyroid, and even men's annual physicals. The Little Rock Low T Center will examine your health assessment and bloodwork results, and work with you to determine an effective way to address your health issues to help you feel your best.
Other Effects of Low T Levels
Little Rock Low T Center provides treatments for low testosterone issues. Our testosterone replacement therapy options are designed to reduce or eliminate low T symptoms of fatigue, grogginess and lack of energy, sexual dysfunction, increases in body fat, loss of muscle mass, moodiness, depression, and other emotional disturbances.
The testosterone replacement therapy (TRT) available from the Little Rock Low T center is custom-designed to resolve these issues and to help you to feel your best. Our team of medical providers and physicians offer proven TRT solutions created with your specific set of needs in mind. We work with you to restore normal hormone levels and to eliminate symptoms associated with low T.
Combating Fatigue and Sleep Apnea
Sleep apnea is a medical condition that causes brief interruptions in breathing during sleep and affects close to 22 million people in this country. These interruptions may be caused by a temporary collapse of the airway structures or by issues affecting the signals sent by the brain through the nervous system. During your health assessment at Little Rock Low T Center, our medical team will determine whether a simple take-home sleep test is appropriate for your needs. If you do have sleep apnea, our team will work to create a customized treatment plan for you.
Feel Like Yourself Again
If you would like to know more about TRT services, sleep apnea treatment, or any of the wellness services available at Low T Center of Little Rock, schedule an initial appointment online today. We are here to serve your needs.
Make an Appointment
Your Medical Providers at Low T Center - Little Rock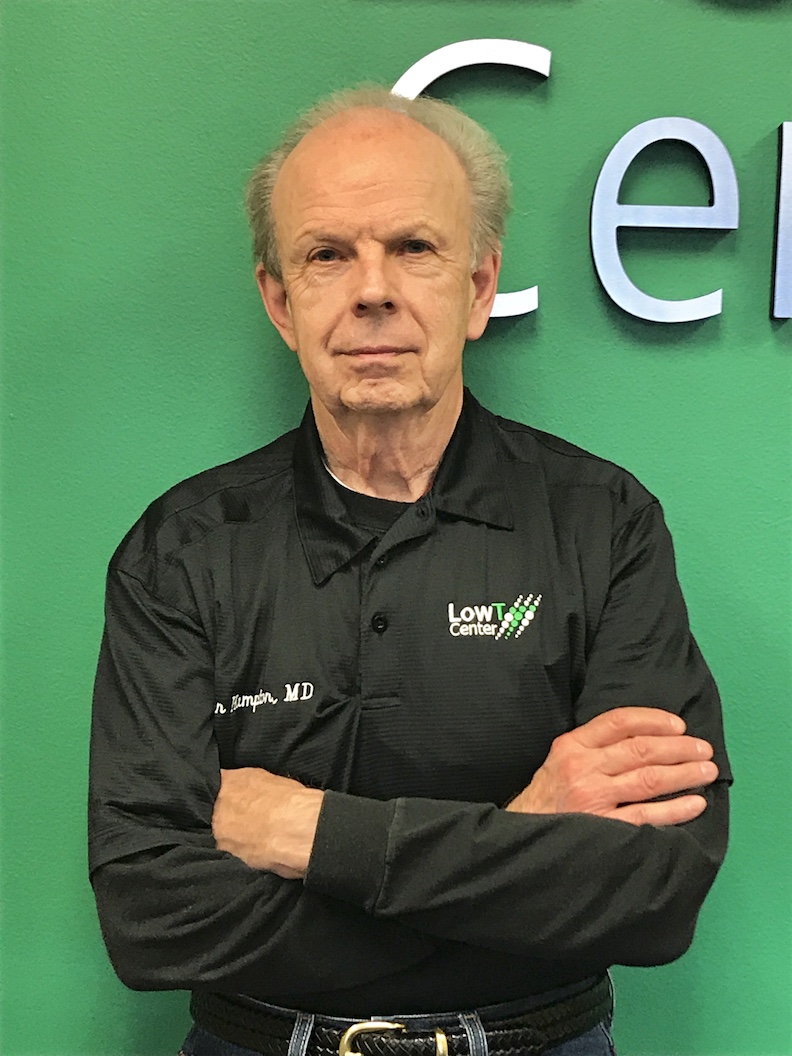 John Hampton – Medical Director
Dr. Hampton is an Arkansas native. He earned his Bachelor of Arts degree from Hendrix College in Conway, Arkansas, and then earned his Medical Degree from the University of Arkansas. After medical school, Dr. Hampton served in the United States Air Force and retired from the Army Reserves as a Colonel. While in the military he received Internal Medicine training at Kessler USAF Medical Center and earned a pulmonary and critical fellowship at UAMS. Once Dr. Hampton finished his active duty military career, he went on to practice pulmonary and critical medicine for many years, most recently practicing as a hospitalist. Dr. Hampton is Board Certified in Internal and Pulmonary medicine, he was also previously board certified in Critical Care and Geriatric Medicine.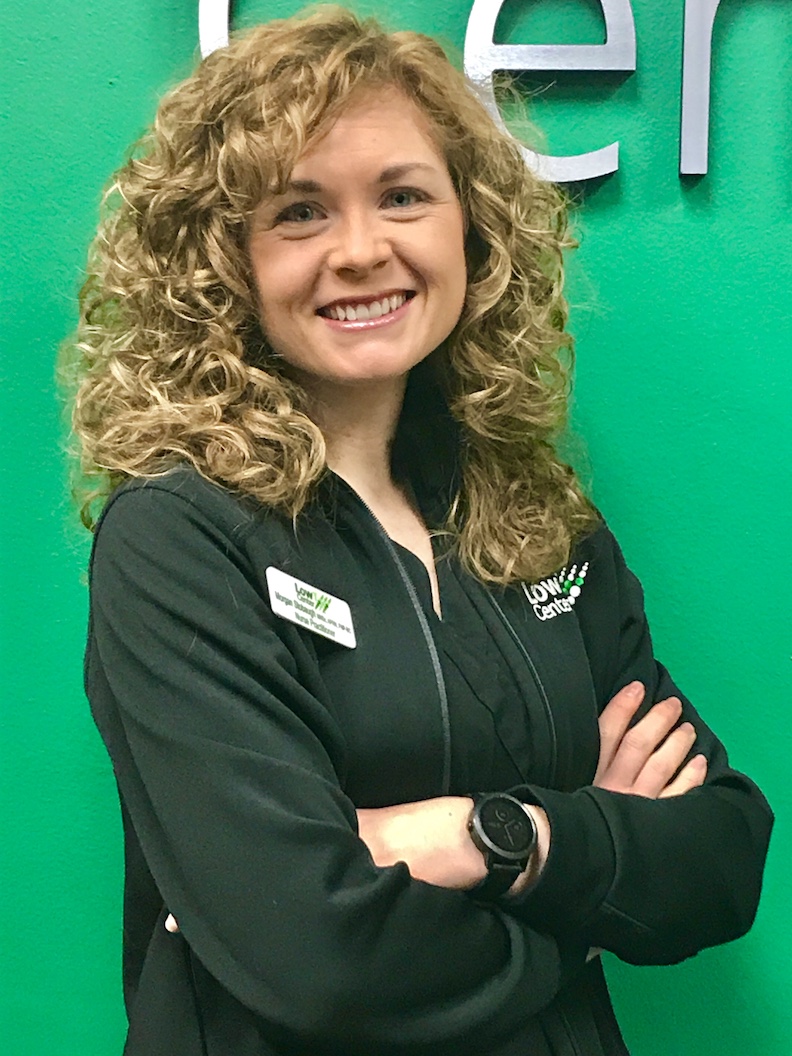 Morgan J. Stobaugh, MNSc, APRN, FNP-BC
Morgan Stobaugh received her prerequisites for nursing school at Ouachita Baptist University in Arkadelphia, AR. She then attended undergraduate school at the University of Arkansas for Medical Sciences where she earned a Bachelor of Science in Nursing. She went on to gain extensive experience in the Cardiovascular/Surgical/Trauma Intensive Care Unit at UAMS with over 5 overs in the unit. Morgan later earned a Masters of Nursing Practice degree with honors from UAMS and obtained certification as a Family Nurse Practitioner. As the Center Director in Little Rock, Morgan is thrilled to bring high quality care to her patients that will help with their over-all health and their well-being.