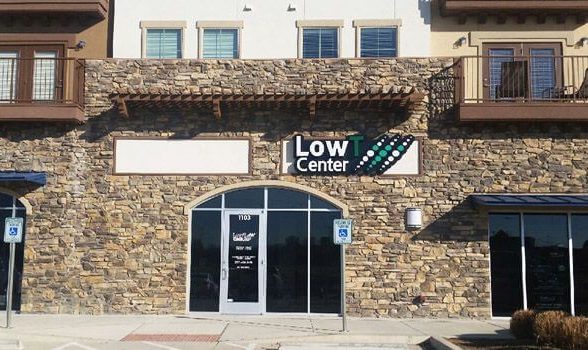 Mansfield
---
Hours
Monday:

Tuesday:

Wednesday:

Thursday:

Friday:

Saturday:

Sunday:
Closed on most major holidays
New Year's Day

Easter

Memorial Day

Independence Day

Labor Day

Thanksgiving Day

Christmas Day
---
Proven Solutions for Men at Low T Center of Mansfield
Mansfield, Texas, is a suburb located about halfway between Dallas and Fort Worth. This smaller city offers a comfortable retreat and an escape from the fast pace of life in these two giant metropolitan cities. This midway point is also the location of the Mansfield Low T Center, an innovative men's health clinic that provides testosterone replacement therapy (TRT) options for men suffering from hypogonadism. Along with low testosterone replacement treatment plans, Mansfield Low T Center also employs management plans for hypertension, diabetes, sleep apnea, severe allergies, and even men's annual physicals.
Testosterone Replacement Therapy for Men
Testosterone replacement therapy, also referred to as TRT, is a proven treatment for low testosterone levels. Our team of knowledgeable and experienced medical personnel will design a TRT regimen that can combat the symptoms of low T, including loss of muscle mass and gain of fat, fatigue, moodiness, and lack of interest in sex. We will work with you to promote the highest energy levels and the most effective options for issues related to low testosterone.
Sleep Apnea Treatments at Mansfield Low T Center
Interruptions in normal breathing during sleep are often caused by a condition called sleep apnea. Symptoms of this condition include daytime drowsiness, headaches, lethargy, loss of interest in everyday activities, moodiness and a general lack of restful sleep. These issues sometimes have a major effect on the daily lives of patients with sleep apnea. The Mansfield Low T Center will perform a health assessment and a simple take-home sleep test to determine whether your symptoms are caused by sleep apnea. We will then create a customized treatment plan that reduces these symptoms and helps you to feel your best.
Feel Like Yourself Again
At Low T Center of Mansfield, we provide the right solutions for sleep apnea, low T, and other conditions in our area. Schedule an initial health assessment online with us today. We look forward to the opportunity to earn your trust.
Make an Appointment
Your Medical Providers at Low T Center - Mansfield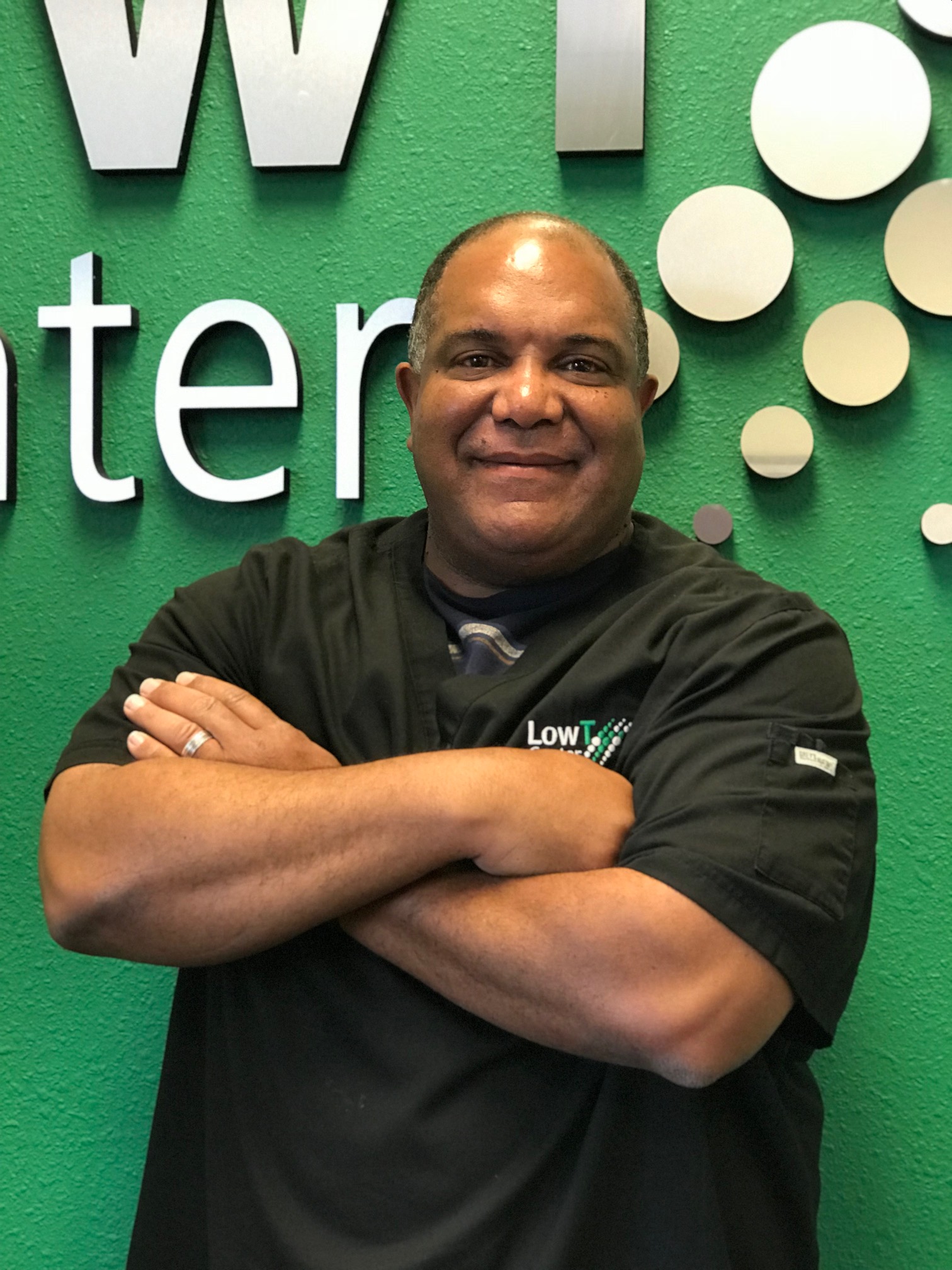 Zachary Franklin, M.D.
Dr. Zachary Franklin earned a Bachelor of Science degree in Biology from University of California Irvine. Following his undergraduate studies, Dr. Franklin earned his Medical Doctor Degree at the University of Southern California. After finishing his Residency, specializing in Emergency Medicine at LSU New Orleans, Dr. Franklin has worked as an Emergency Medicine specialist for 18 years. Dr. Franklin worked in a Level II trauma center for more than a decade at Texoma Medical Center in Denison TX, and currently works in the DFW metroplex as an ER physician. After experiencing symptoms of Low T, Dr. Franklin sought care at the Low T Center as a patient, before joining the team as a Medical Director.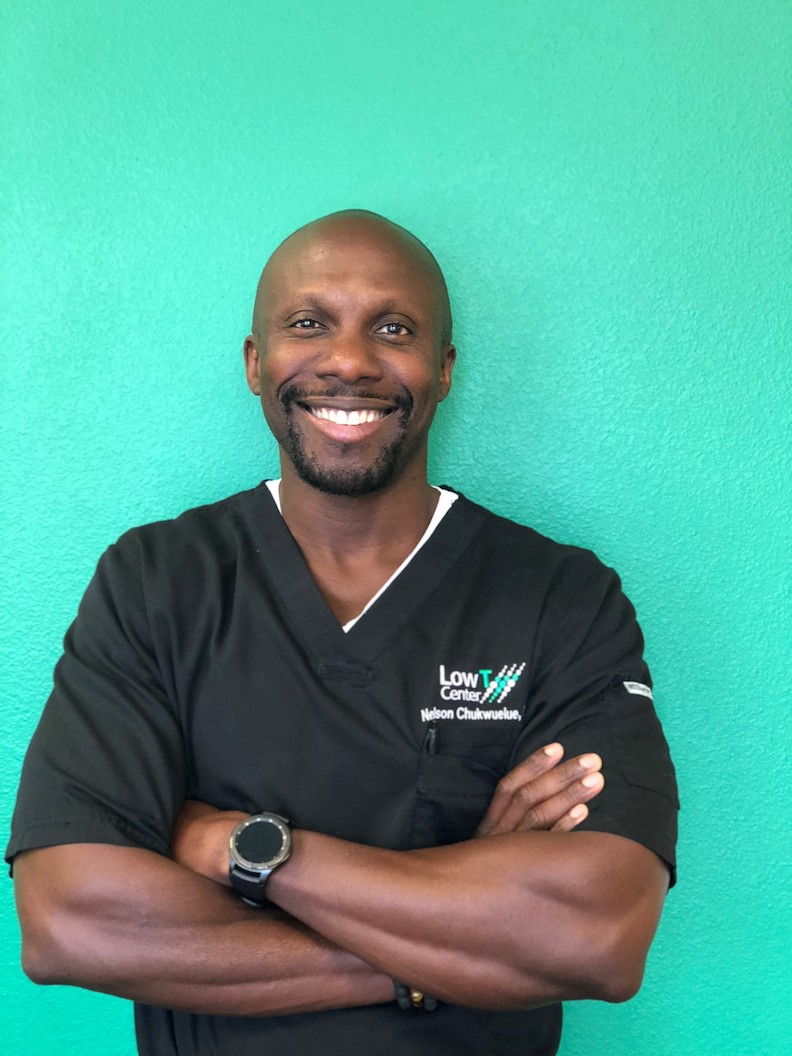 Nelson Chukwuelue, MPAS, PA-C
Nelson received his Bachelor of Science in Biology from the University of Texas at Arlington in 2005. He continued his education at Texas Tech University Health Sciences Center where he earned a Master of Physician Assistant Studies degree in 2008. Nelson practiced in the areas of primary care and family medicine before joining the team at Low T Center. He is a member of Texas Academy of Physician Assistants (TAPA).