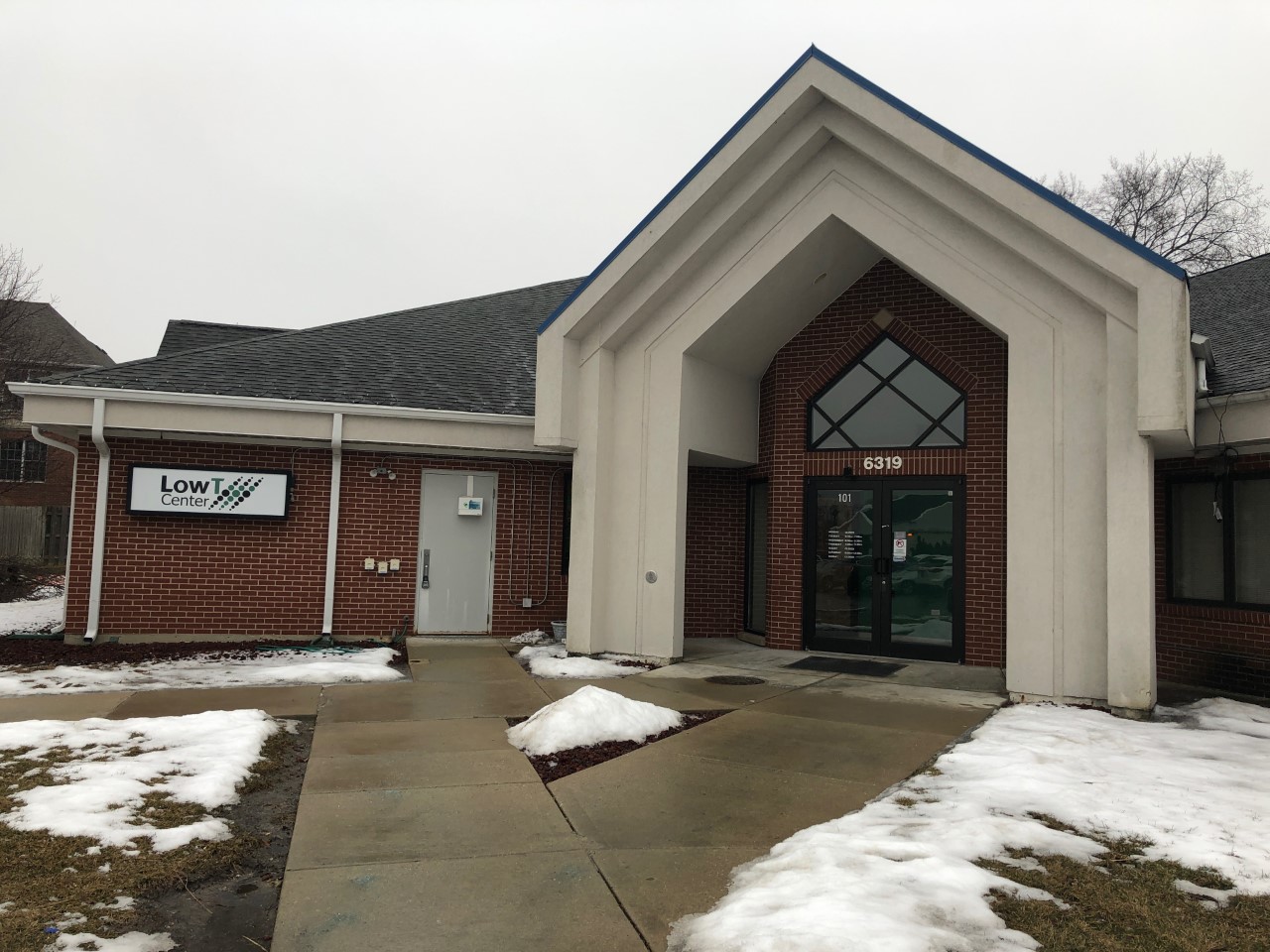 Chicago – Westmont
---
Hours
Monday:

Tuesday:

Wednesday:

Thursday:

Friday:

Saturday:

Sunday:
Closed from 1:00PM – 2:00PM for lunch.
Closed on most major holidays
New Year's Day

Easter

Memorial Day

Independence Day

Labor Day

Thanksgiving Day

Christmas Day
---
Men's Clinic with Low Testosterone Solutions in Westmont
Westmont Low T Center is located just west of Chicago in Dupage County, where Westmont offers a relaxing, suburban feel within proximity to the hustle and bustle of Chicago. Westmont is rated as one of the best places to live in Dupage County, for its quiet and laid-back qualities but also access to restaurants, breweries, outdoor activities and other attractions. The Westmont Low T Center offers personalized men's wellness services and treatments for such conditions as hypogonadism (low testosterone), allergy management, annual men's physicals, and more. Our low testosterone replacement therapy options, also known as TRT, available from Low T Center offers the opportunity for a healthier you. Low T levels can exaggerate other health issues such as diabetes, blood pressure and more.
Resolving Symptoms of Low T Levels with TRT
Low T Center located in Westmont, IL provides low testosterone replacement therapy (TRT) and other health care solutions for men living with low testosterone levels in the area. Some of the primary symptoms of low testosterone levels include depression, fatigue, reduced levels of sexual desire, increased body fat and loss of muscle tone. TRT is used to increase testosterone levels and treat the symptoms of low T, allowing you to feel better and have more energy to improve your overall physical condition.

Feel Like Yourself Again
If you need the right answers for low testosterone, Low T Center in Westmont, Illinois, is the best source for accurate information and low testosterone replacement therapies designed with your requirements in mind. Book an affordable healthcare assessment online with our medical professionals today. We are here to provide the best care for your low T needs.
Make an Appointment
Your Medical Providers at Low T Center - Chicago – Westmont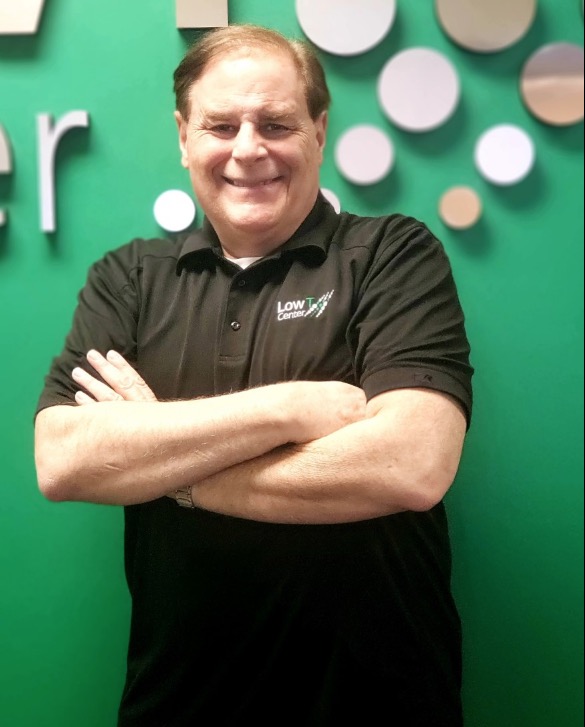 Anthony Bilotta, D.O.
Dr. Anthony Bilotta graduated from Des Moines University in 1985 and completed his Family Medicine residency in Chicago in 1987. After finishing his residency, he served as the Medical Director for Holy Cross Hospitals' Industrial and Immediate Care center. For the following thirteen years, Dr. Bilotta managed the Work Care Clinic in Bedford Park, IL, while also working in the Emergency Room of Silver Cross Hospital. Dr. Bilotta also periodically serves rural Emergency Rooms in Iowa and is an assistant professor at Indiana University.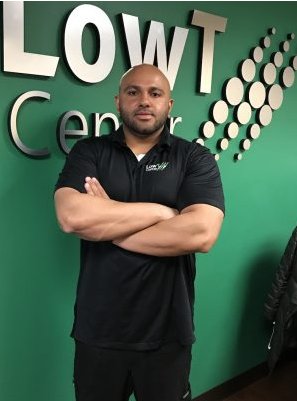 Kamran Khatri, MSN, FNP-C
Kamran Khatri earned a Bachelor of Science degree in Molecular Cell Biology from University of Illinois at Urbana Champaign (2010), and a Bachelor of Science in Nursing from Governors State University (2013). He worked as an Operating Room Nurse at a Level I Trauma hospital for over three years while continuing his education, and subsequently earning his Master's Degree in Nursing with specialization as a Family Nurse Practitioner from Governors State University in 2016.