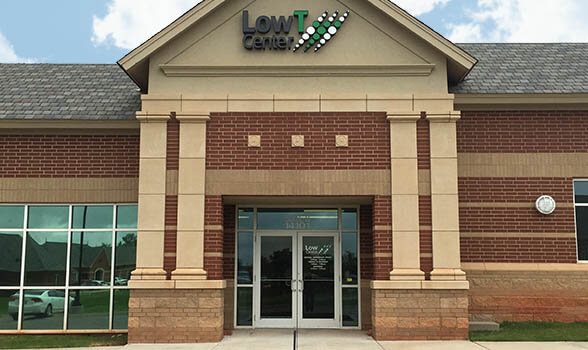 Edmond
---
Hours
Monday:

Tuesday:

Wednesday:

Thursday:

Friday:

Saturday:

Sunday:
Closed from 1:00PM – 2:00PM for lunch.
Closed on most major holidays
New Year's Day

Easter

Memorial Day

Independence Day

Labor Day

Thanksgiving Day

Christmas Day
---
Low Testosterone Options in Edmond & Oklahoma City
Edmond, Oklahoma, is located in the suburbs of Oklahoma City and is located just to the north of this major metropolitan area. The University of Central Oklahoma is one of the primary employers in this area. The Edmond Low T Center offers proven treatment options for men with hormonal imbalances which sometimes can cause serious physical and emotional issues. The low testosterone replacement therapy options available at Low T Center are specifically designed to resolve symptoms of low T quickly and effectively. This men's healthcare clinic offers treatments and management plans for sleep apnea, low thyroid, diabetes, allergies along with men's annual physicals.
The Value of Testosterone Replacement
At the Edmond Low T Center, we offer testosterone replacement therapy (TRT) customized to combat the symptoms of low testosterone. Symptoms include but are not limited to low desire levels, moodiness, constant fatigue and even depression, decreases in facial or body hair, tendency to gain body fat and to lose muscle mass and failure to achieve erections.
Our team will work with you to determine a practical approach to your low T issues. We will create a TRT plan that works with your schedule, your lifestyle and your medical needs.

Feel Like Yourself Again
If you are interested in learning more about low testosterone treatment options, sleep apnea treatment, or concierge men's wellness services available at Low T Center in Edmond, book a consultation online today with our team of medical professionals. We look forward to the opportunity to serve you now and in the future.
Make an Appointment
Your Medical Providers at Low T Center - Edmond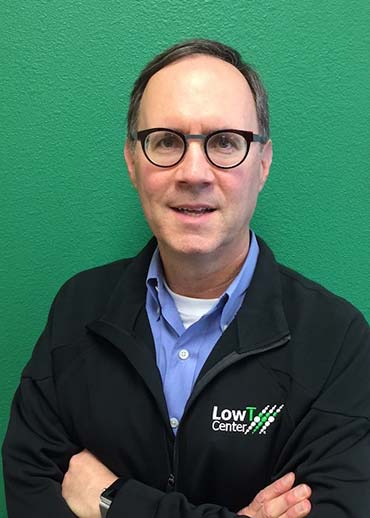 Alan S Bock, M.D.
Dr. Bock graduated from the University of Texas Medical Branch in Galveston. He returned home to complete his residencyat the OU Medical Center and has been in private practice in Oklahoma City since 1987. He is board-certified in internal medicine and is a member of the American College of Physicians. He was a principal investigator in multiple medical research studies. He has a strong interest in the aging process and its effects on his patients. He views hormonal replacement and particularly testosterone replacement as a valuable tool to limit the effects of aging and enhance well-being. He joinedLow T Center as a Medical Director for the Oklahoma City Center in 2013.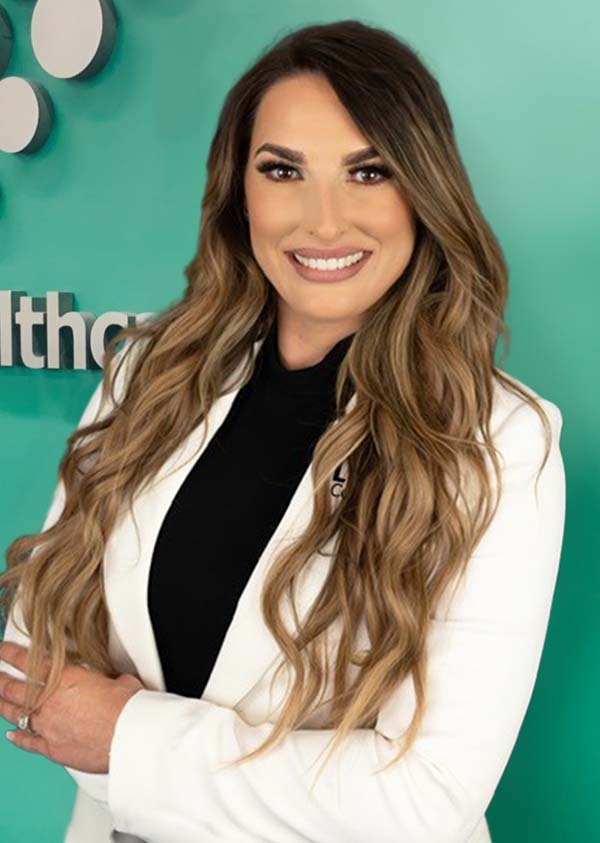 Jessica Qualls, MSN, APRN, FNP-C
Jessica Qualls earned her Bachelor of Science in Nursing degree at the University of Oklahoma Health Sciences Center in Oklahoma City, Oklahoma in 2014. She returned to her home of Houston, Texas upon graduating where she began her career at Houston Methodist Hospital working as a certified oncology nurse. While working, Jessica returned to school where she completed her Master of Science in Nursing degree at the University of Texas Health Sciences Center in Houston, Texas in 2018. She then returned to Oklahoma City to start her career as a certified Family Nurse Practitioner.