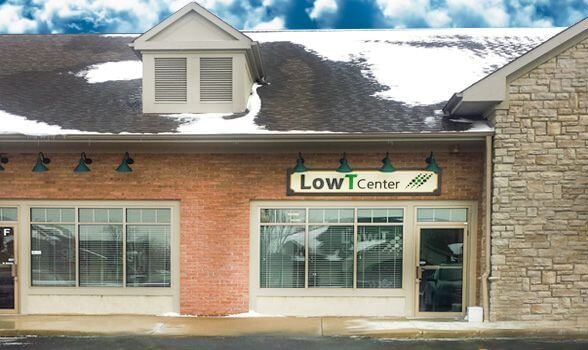 Gahanna
---
Hours
Monday:

Tuesday:

Wednesday:

Thursday:

Friday:

Saturday:

Sunday:
Closed from 1:00PM – 2:00PM for lunch.
Closed on most major holidays
New Year's Day

Easter

Memorial Day

Independence Day

Labor Day

Thanksgiving Day

Christmas Day
---
Expert Help for Men's Health at Low T Center in Gahanna
A suburb of Columbus, Ohio, Gahanna derives its distinctive name from a Native American word that describes three creeks merging into one. Residents of Gahanna often commute and work in to the Columbus area,  return home to the peaceful streets of this small city at the end of the day. The Gahanna Low T Center offers practical and effective solutions for men in our area. We provide treatment options for hypogonadism, hormone imbalances and low testosterone to help you feel your best every single day. Along with the low t level offerings, we also offer men's annual physicals, allergy, and hypertension treatments.
Benefits of Testosterone Replacement Therapy
Testosterone replacement therapy (TRT) is a treatment method that restores the hormonal balance within your body. TRT is designed to eliminate some of the most commonly reported signs of low T, including chronic fatigue, moodiness and depression, lowered sexual desire, difficulty in getting and maintaining an erection, increased deposits of body fat, especially in the belly area, and reduced ability to build muscle mass. The men's healthcare team at the Gahanna Low T Center will work with you to provide the right TRT options for your physical condition.

Feel Like Yourself Again
If you want to know more about TRT and how it works, schedule an appointment online today. We are here to serve your healthcare needs now and in the future.
Make an Appointment
Your Medical Providers at Low T Center - Gahanna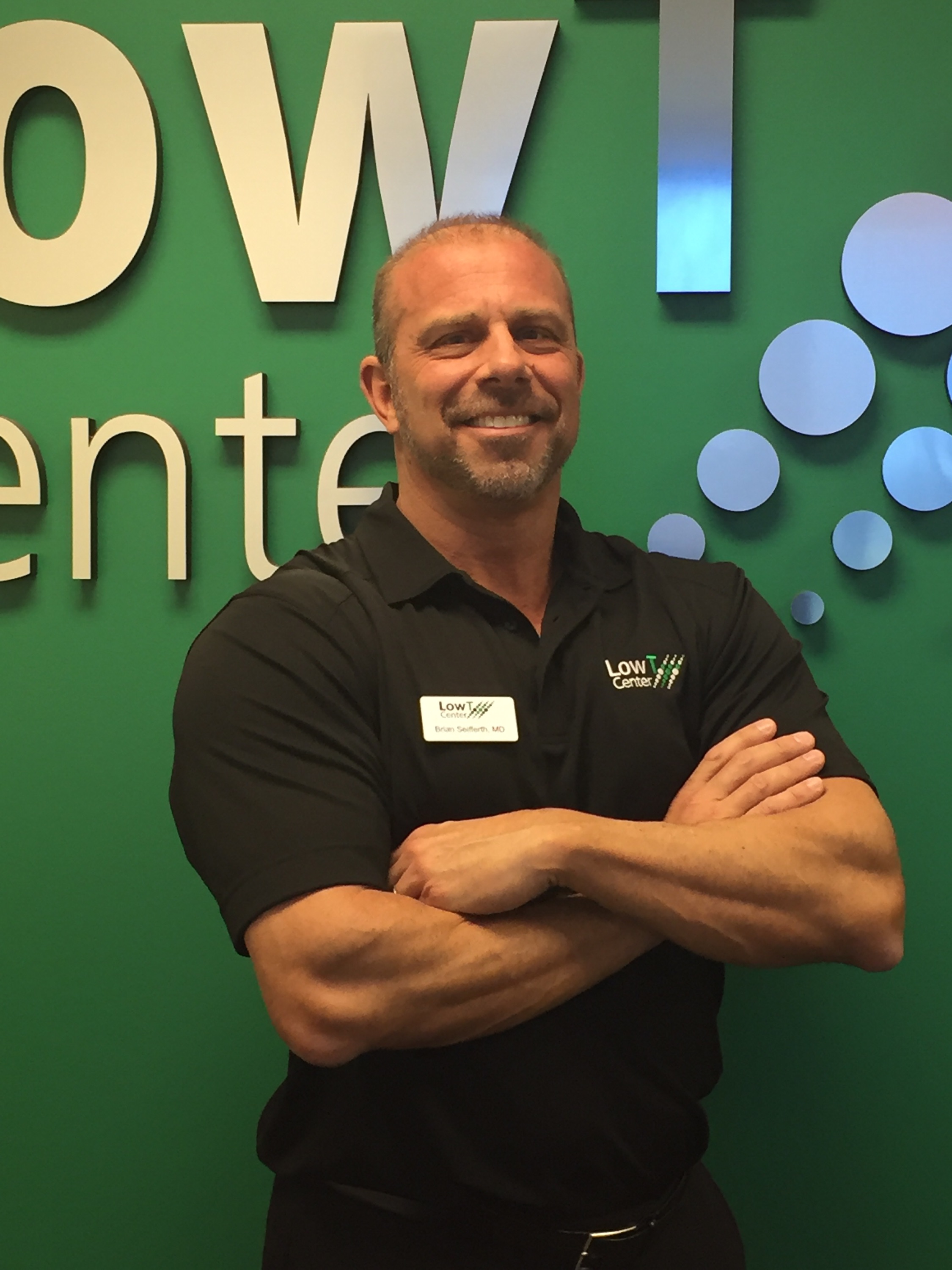 Brian Seifferth, M.D.
Dr. Seifferth graduated from Ohio State University in 1989 with a Bachelor of Science in Biology. He went on the Medical School at the Ohio State University College of Medicine, earning a Medical Doctor degree in 1994. Dr. Seifferth completed his residency in Emergency Medicine at Ohio State University Wexner Medical Center, and has served as the Emergency Department Medical Director, and Medical Staff President for Memorial Hospital of Union County. Dr. Seifferth is Board Certified in Emergency Medicine. He resides in Dublin with his wife and three daughters.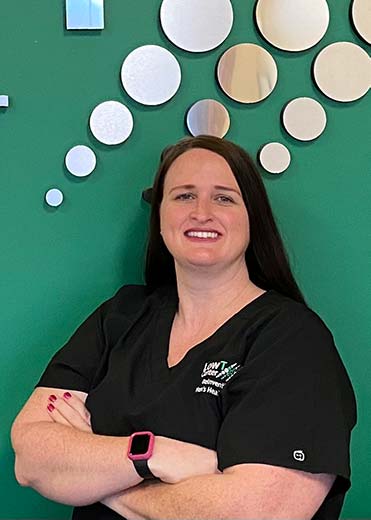 Jamie Heinzman, MSN, APRN-CNP, FNP-C
Jamie completed her first Bachelor of Science degree at University of California, Riverside in 2006, majoring in Biology. During her time in college, she was called to duty for the California Air Force National Guard. She served a year of active duty which included several months in Baghdad, Iraq. She went on to move back to Ohio, where she was born to pursue her dream of nursing. She completed an associate of applied science in nursing from Ohio University Zanesville and completed a second Bachelor of Science degree in Nursing from Ohio University conjointly in 2012. She went on to obtain a Master's Degree in Nursing from Walden University in 2017, majoring in and becoming certified as a Family Nurse Practitioner. She has experience in pediatrics, family practice, and urology.