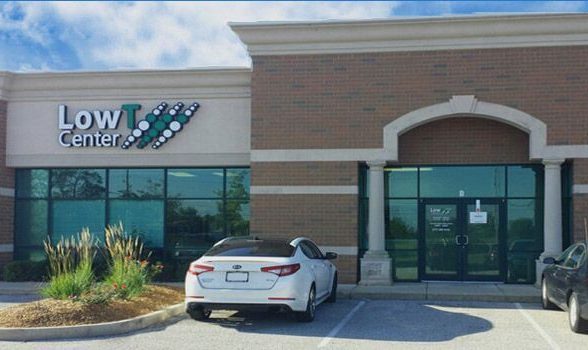 Greenwood
---
Hours
Monday:

Tuesday:

Wednesday:

Thursday:

Friday:

Saturday:

Sunday:
Closed from 1:30PM – 2:00PM for lunch.
Closed on most major holidays
New Year's Day

Easter

Memorial Day

Independence Day

Labor Day

Thanksgiving Day

Christmas Day
---
TRT Solutions from Low T Center of Greenwood, Indiana
Greenwood is the largest suburb in the southern part of the Indianapolis metropolitan area. For residents, Greenwood combines the advantages of small-town living with access to employment and entertainment in the nearby big city. The Greenwood Low T Center is a valuable addition for men's healthcare options in our area. We offer testosterone replacement treatment plans for men who may be suffering from hypogonadism or other issues related to low testosterone levels. Along with low t treatments, Low T Center offers a bevy of men's healthcare options such as annual physicals, hypertension and diabetes management, sleep apnea treatments along with high cholesterol management plans, all tailored specifically to your body's needs.
Resolving Hormone Imbalances
At the Greenwood Low T Center, we offer testosterone replacement therapy (TRT) to help men resolve issues with low T levels. Some common symptoms of low testosterone include sleepiness and fatigue, depression and mood disorders, changes in body fat and muscle tone, hair growth, especially of the face and body, reduced sex drive and difficulties in attaining or maintaining an erection. TRT provides relief from many symptoms of low testosterone by addressing them directly at the source. Our Low T Center testosterone replacement treatment plans are individually tailored to meets your body's specific hormonal needs.
Effective Sleep Apnea Treatment
Sleep apnea causes a number of side effects and symptoms, which may include choking during sleep, loud snoring, a feeling of not being rested, grogginess, lethargy, moodiness and depression. Low T Center offers sleep apnea treatment regimens designed to resolve the symptoms of sleep apnea. We provide home sleep monitoring solutions designed with your needs in mind. Our medical team will perform a comprehensive health assessment and, if needed, provide a simple take-home sleep test to diagnose your sleep apnea, before designing a customized treatment regimen to treat your sleep apnea condition.
Feel Like Yourself Again
For your annual physical and to learn more about your TRT treatment options, book your appointment online with Low T Center of Greenwood today. We look forward to the opportunity to help you feel your very best now and in the future.
Make an Appointment
Your Medical Providers at Low T Center - Greenwood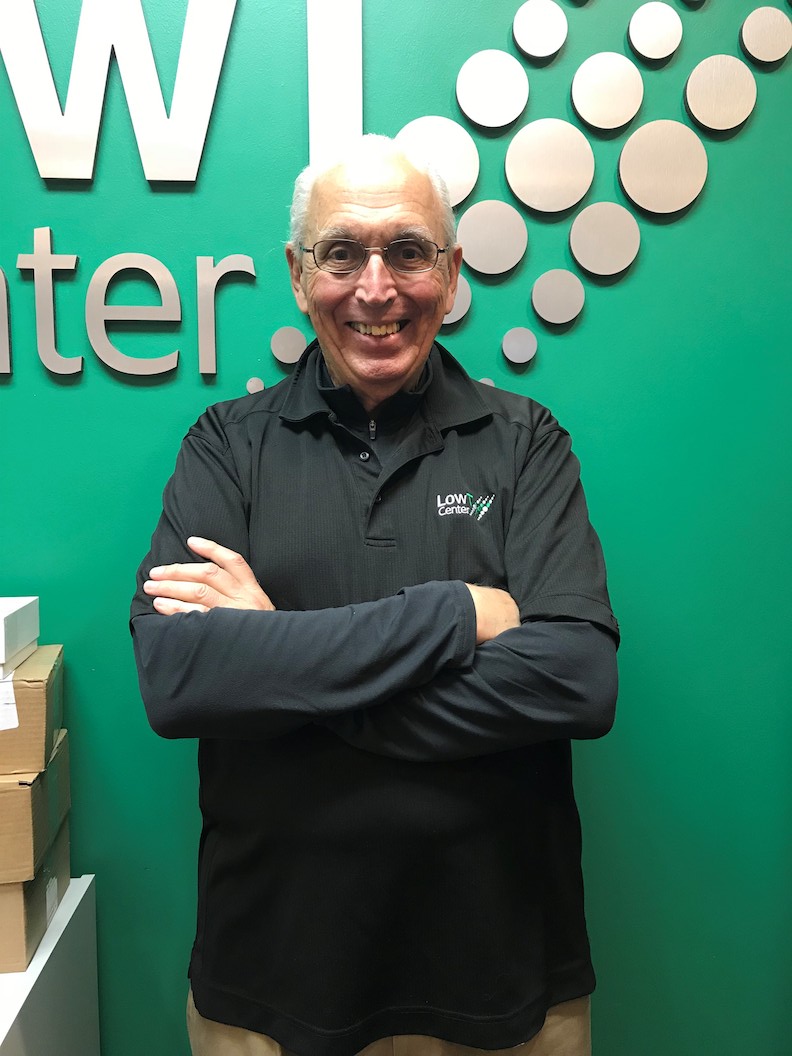 William Sobat, M.D.
Dr. Sobat is Board Certified in General Surgery and is a Fellow of the American College of Surgeons. He graduated from the Indiana University School of Medicine with Honors and has practiced medicine in Indianapolis for over 40 years. Dr. Sobat served as Director of the Surgery Residency program at Methodist Hospital from 1975-1991. He was a pioneer in the kidney transplant program at Methodist Hospital. Dr. Sobat focused on immunology and endocrine surgery as well as nutritional support in hospitalized patients. He was chairman of the Indiana State Liaison Committee on cancer care of the American College of surgeons for six years. Dr. Sobat started the Colonoscopy Lab at Methodist Hospital, as well as the Noninvasive Vascular Laboratory. From 2005 until 2008 he served as Director of Integrative Medicine at Indiana University West Hospital. During this time, Dr. Sobat focused on the role of nutrition and hormone imbalance in health and wellness, as well serving as a nutrition consultant for the Comprehensive Breast Center at Indiana University North. In addition to caring for patients at Low T Center, Dr. Sobat continues to serve as a volunteer clinical professor of surgery at the Indiana University Department of Surgery.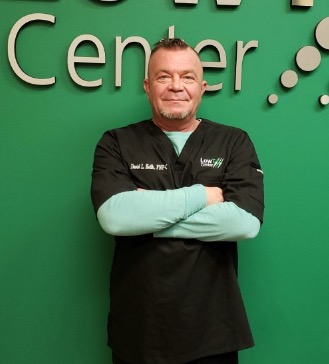 David Keith, FNP-C, CMSRN
David graduated from Indiana University with BSN in 2003, and graduated from Indiana Wesleyan University 2013 with MSN. As a nurse, David has worked in medical-surgical, PACU, home care, extended care, CV surgery, & critical care areas. David has also worked as a nurse practitioner in Primary Care and Urgent Care.