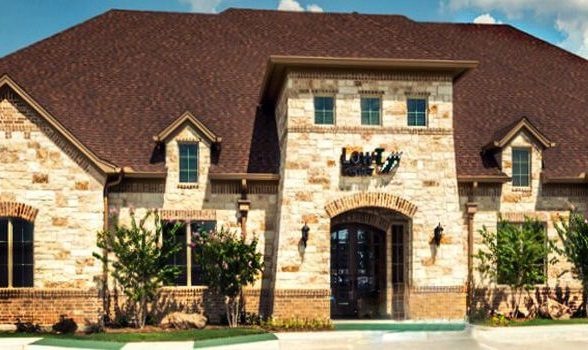 Southlake
---
Hours
Monday:

Tuesday:

Wednesday:

Thursday:

Friday:

Saturday:

Sunday:
Closed from 1:30PM – 2:00PM for lunch.
Closed on most major holidays
New Year's Day

Easter

Memorial Day

Independence Day

Labor Day

Thanksgiving Day

Christmas Day
---
Proven Treatment Plans from the Southlake Low T Center
One of the most exclusive and upscale suburbs of Fort Worth, Texas, Southlake is a popular shopping destination and the home of the Bob Jones Nature Center and Preserve. It is also the location of the Southlake Low T Center, which serves men throughout the Dallas and Fort Worth metropolitan area. Low T Center is committed to helping men improve their overall health and well-being and get back to feeling like themselves again.
What Are the Signs of Low Testosterone?
Low testosterone levels (hypogonadism) can produce fatigue, lethargy, and depression, as well as loss of muscle mass, and gain of belly fat. Men suffering from these symptoms should schedule an appointment with Southlake Low T Center to learn if low testosterone is possibly causing these issues. If it is low testosterone, Low T Center Southlake will discuss testosterone replacement therapy options with you to potentially relieve these symptoms and help get you back on your feet again.
Sleep Apnea Treatments at Southlake Low T Center
Another potential driver of very similar symptoms to the above is sleep apnea. According to the American Sleep Apnea Association, about 80 percent of all moderate to severe sleep apnea cases go undiagnosed in the U.S. In addition to the above, some symptoms of this condition include daytime sleepiness, a feeling of exhaustion even after a waking up from a night of sleep, loss of cognitive functions and depression. This serious health condition causes you to stop breathing briefly during sleep, sometimes hundreds of times per night, robbing your heart and brain of oxygen. If you potentially have sleep apnea, Low T Center Southlake will prescribe a simple take-home sleep test to diagnose if you have the condition and to understand its severity. From there, the medical team would customize a treatment plan to help you address this serious health condition and get a good night's rest.
Feel Like Yourself Again
To learn more the wellness program at Low T Center, about testosterone replacement therapy (TRT), sleep apnea treatment, or even to schedule an annual physical, call, or visit us on our website to schedule your appointment. Our team of medical professionals will be happy to discuss your treatment options with you and design a treatment plan roadmap to get you back on track and feeling like yourself again.
Make an Appointment
Your Medical Providers at Low T Center - Southlake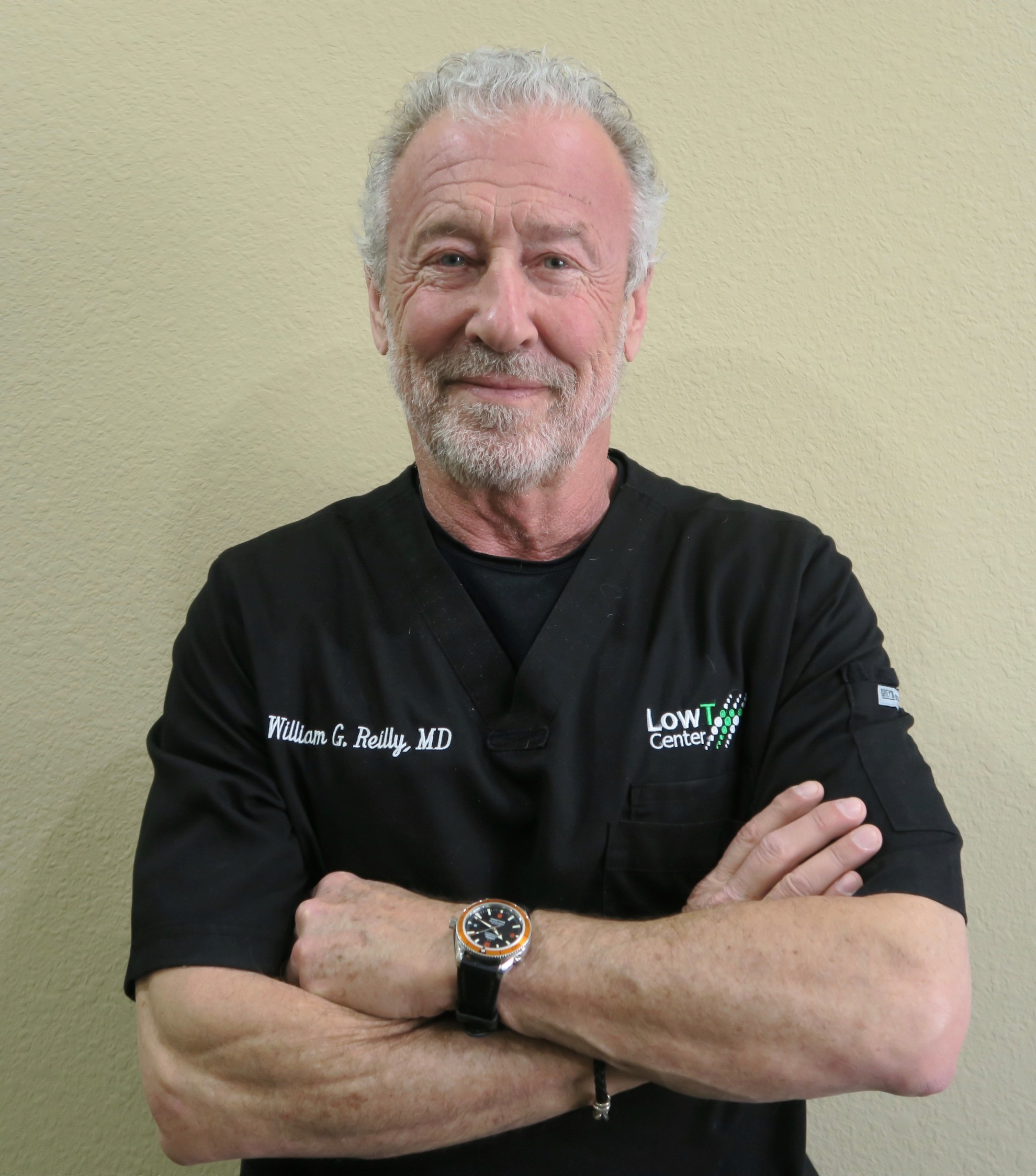 William Reilly, M.D., National Medical Director
Dr. Reilly attended undergraduate school at Purdue University, where he earned a Bachelor of Science in Aeronautical Engineering. Following undergraduate school, Dr. Reilly earned his Medical Doctor degree Cum Laude from Georgetown University Medical School, graduating with honors. Upon completion of his residency at the prestigious Cleveland Clinic, Dr. Reilly practiced orthopedic surgery in Texas for more than 20 years. He has served as Chief of Surgery and President of a Texas hospital governing board, and has been a design consultant for Total Joint Replacements. Dr. Reilly is a "Certified Principal Investigator" for medical research and has directed multiple medical research studies. After himself experiencing symptoms related to low testosterone, Dr. Reilly sought specialized training in Age Management Medicine and has completed multiple advanced hormone replacement courses. He established a successful age management practice, and is the National Medical Director for Low T Center.

Zheng (Alex) Miao, FNP-C
Zheng (Alex) Miao, FNP-C, was born and raised in China. He obtained Baccalaureate of General Study concentrated in Business Management in China in 2006. Alex came to the US in 2008. He worked as Medical Interpreter (Mandarin-English) with Language Line Services for 2 years before graduating nursing school. He started his health care career as Nurse Extern (Nurse Tech) in ICU at a local Texas Health Resources hospital. He graduated from Tarrant County College School of Nursing in 2011. He later graduated from undergraduate nursing program from University of Texas in Arlington in 2015. He has been working as Registered Nurse in hospital since 2011 in various inpatient units. Alex graduated from University of Texas at Arlington in 2019. He is a board-certified Family Nurse Practitioner. Alex joined the Low-T Center in 2020.

Stepanie Griffin