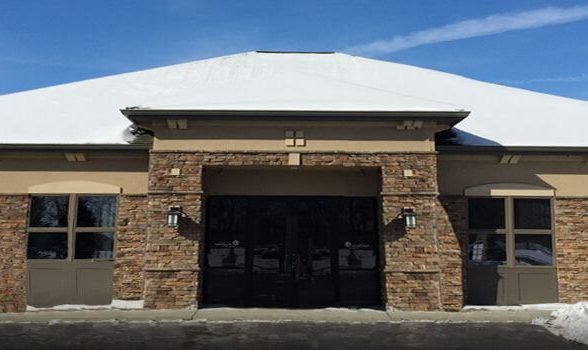 Dublin
---
Hours
Monday:

Tuesday:

Wednesday:

Thursday:

Friday:

Saturday:

Sunday:
Closed from 1:30PM – 2:00PM for lunch.
Closed on most major holidays
New Year's Day

Easter

Memorial Day

Independence Day

Labor Day

Thanksgiving Day

Christmas Day
---
TRT Options for Men at Low T Center in Dublin, Ohio
A popular suburb of Columbus, Ohio, Dublin serves as the headquarters for the Online Computer Library Center and the fast food restaurant Wendy's. For men in the area, the Dublin Low T Center is known as a solid medical resource for men with hormone issues, or those looking for broader men's wellness services. Low testosterone levels (hypogonadism) is caused by injuries or the normal effects of aging and can be treated with TRT or testosterone replacement therapy. Taking steps to restore testosterone to normal levels via TRT options is a proven strategy for reducing symptoms of low T in men and countering the long-term effects of hormonal imbalances. Our Dublin Low T Center offers an array of men's healthcare options for the management of sleep apnea, diabetes, allergies, hypertension as well.
Signs & Symptoms of Low T Issues
If you often experience fatigue, depression or reduction in your regular cognitive functions, testosterone replacement therapy (TRT) is designed to relieve these symptoms. Other signs that you are suffering from low T include an increased tendency toward body fat and issues with sexual desire and function changes in the thickness or growth of facial hair and body hair. The TRT options available from the Dublin Low T Center are suited to resolving these issues and to providing you with the best health possible.
Get good sleep with Personalized Sleep Apnea Treatments
Sleep apnea causes a number of unwanted side effects. This condition arises when breathing stops briefly during periods of sleep, which is detrimental to your health given each time you stop breathing, your brain and heart are robbed of oxygen. Some common symptoms of sleep apnea include lethargy, daytime drowsiness during regular activities, irritability and even loss of interest in sexual activity. Low T Center offers convenient take-home sleep tests, sleep apnea treatments, as well as health assessments and diagnostic services tailor-made for our patients. Our skilled medical team will work with you to determine the right approach to your sleep apnea treatment plan. We are committed to delivering optimal medical care for you now and in the future.
TRT Options for Men at Low T Center in Dublin, Ohio
To learn more about the services offered by Dublin's Low T Center, schedule an initial consultation online today. We look forward to the chance to work with you to improve your health and enhance your quality of life every day.
Make an Appointment
Your Medical Providers at Low T Center - Dublin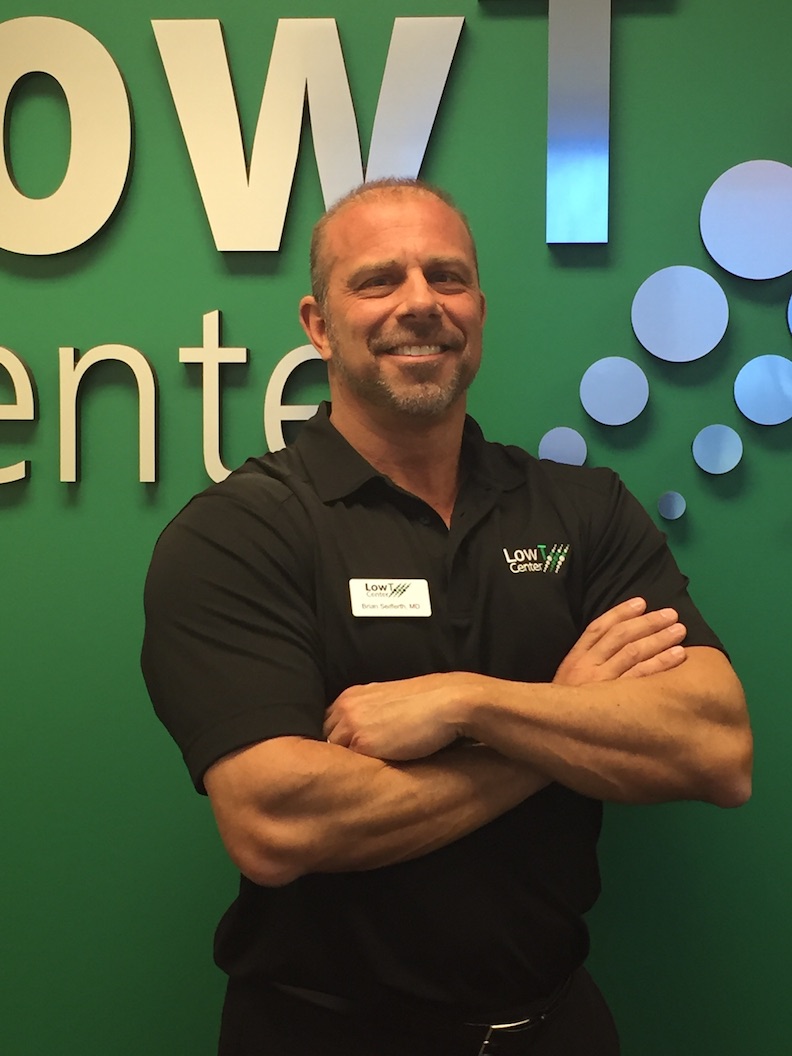 Brian Seifferth, M.D.
Dr. Seifferth graduated from Ohio State University in 1989 with a Bachelor of Science in Biology. He went on the Medical School at the Ohio State University College of Medicine, earning a Medical Doctor degree in 1994. Dr. Seifferth completed his residency in Emergency Medicine at Ohio State University Wexner Medical Center, and has served as the Emergency Department Medical Director, and Medical Staff President for Memorial Hospital of Union County. Dr. Seifferth is Board Certified in Emergency Medicine. He resides in Dublin with his wife and three daughters.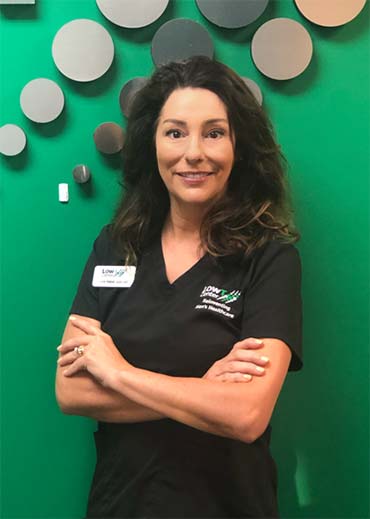 Lana Hetzel, MSN, APRN-CNP
Lana Hetzel is an Ohio native, earning undergraduate degrees in both Social Work and Nursing from the Ohio State University. She gained professional experience working in both primary and acute care settings before nursing at the Ohio State Wexner Medical Center while she simultaneously completed her Masters Degree in Nursing from the Ohio State University, graduating Summa Cum Laude.

Nicole Schnieder
Bio coming soon.