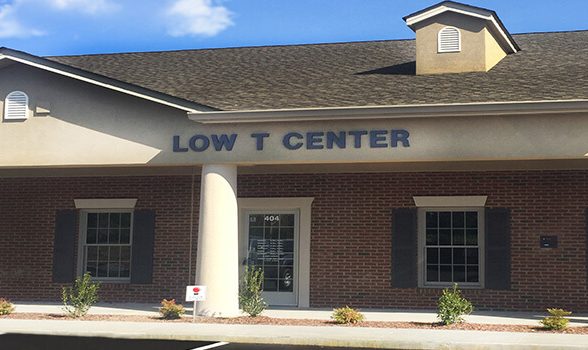 Johnson City
---
Hours
Monday:

Tuesday:

Wednesday:

Thursday:

Friday:

Saturday:

Sunday:
Closed on most major holidays
New Year's Day

Easter

Memorial Day

Independence Day

Labor Day

Thanksgiving Day

Christmas Day
---
Help With Hormonal Imbalances From Low T Center of Johnson City, Tennessee
Residents of Johnson City, Tennessee, enjoy access to employment opportunities and shopping venues while maintaining the charm and rural atmosphere of this mid-sized city. For men living in the area, the Johnson City Low T Center offers proven solutions for men suffering from hormonal imbalances caused by hypogonadism or other issues. We work with men in Johnson City and the surrounding areas to provide treatment plans tailor-made to suit your specific set of needs.
The Right Testosterone Replacement Options
At Low T Center, we offer a full lineup of treatment choices to suit your needs and your lifestyle. Testosterone replacement is essential to treat symptoms associated with hypogonadism, including reduced muscle tone, increased retention of body fat, fatigue, depression, lack of concentration, reduced libido, and erectile dysfunction.
The entire team at Low T Center of Johnson City will work with you to find practical resolutions for these and other issues associated with low T levels.
Sleep Apnea Options at Johnson City Low T Center
Sleep apnea causes symptoms that may include headaches, loss of concentration, loud or broken snoring, depression and lethargy. The most serious symptom of sleep apnea is interrupted breathing which robs the brain and heart of oxygen throughout the night. Patients often report that they cannot get a good night's rest no matter what they try. Low T Center can help with comprehensive health assessments and simple take-home sleep tests that can diagnose the condition and provide you with solutions. We work with you to design a customized sleep apnea treatment regimen that suits your needs.
Feel Like Yourself Again
If you need an annual physical or health assessment, or could benefit from treatment for low testosterone, sleep apnea, hypertension or other health conditions, Low T Center of Johnson City is here to provide you with the right options for your needs. Book an affordable health assessment online today. We look forward to the opportunity to work with you to improve your overall state of health.
Make an Appointment
Your Medical Providers at Low T Center - Johnson City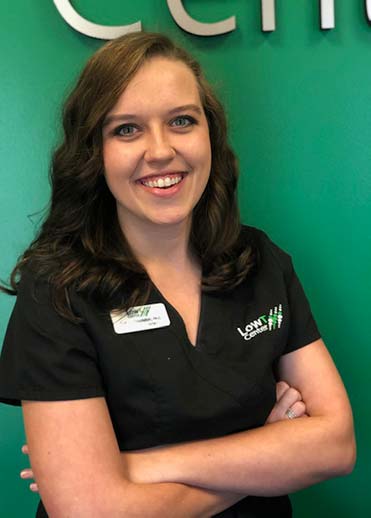 Kelsey Stapleton
Kelsey Stapleton attended King University where she earned a Bachelors' Degree in Cell and Molecular Biology. She then earned her Masters' Degree in Physician Assistant studies in 2017 at Jefferson College of Health Science in Roanoke, VA. Her first clinical experience was as a volunteer EMT at Bristol Life Saving Crew, and as well as work triaging patients at Healing Hands. She has been involved in Hormone Replacement Therapy since completing her graduate level studies.