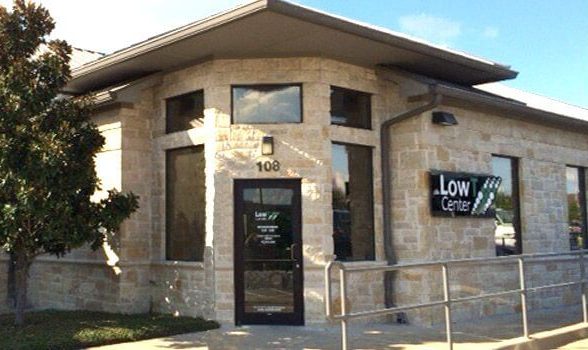 Rockwall
---
Hours
Monday:

Tuesday:

Wednesday:

Thursday:

Friday:

Saturday:

Sunday:
Closed from 1:30PM – 2:00PM for lunch.
Closed on most major holidays
New Year's Day

Easter

Memorial Day

Independence Day

Labor Day

Thanksgiving Day

Christmas Day
---
Customized Healthcare from Low T Center of Rockwall, Texas
Named after rock walls built by early Native American tribes in this area, Rockwall, Texas, is located just 20 miles northeast of Dallas. This scenic community is also the home to Rockwall Low T Center, an innovative medical facility that offers proven treatment for low testosterone levels and other men's health issues. Our team of medical professionals will provide practical solutions for you.
Common Symptoms of Low Testosterone
Fatigue, a sense of lethargy and depression are among the most common symptoms of low T levels. Other symptoms may include restlessness, insomnia, erectile dysfunction, lack of sexual desire, unexplained hair loss, redistribution of body fat, and loss of muscle tone. Low testosterone levels can be the root of many health issues men deal with.
The Rockwall Low T Center offers testosterone replacement therapy (TRT) options that are specifically designed to reduce these symptoms and to provide the best possible quality of life and health for our patients.
Innovative and Effective Sleep Apnea Treatment at the Rockwall Low T Center
Sleep apnea is a serious medical condition that causes symptoms like fatigue, weariness, a loss of interest in sexual activities, loud snoring and moodiness. Severe sleep issues – sleep apnea – has also been implicated in cases of high blood pressure and depression. The Rockwall Low T Center will provide you with a health assessment that will identify sleep apnea issues quickly and effectively. We will then design a holistic sleep apnea treatment that takes your physical condition and your needs into consideration. Our medical team is committed to helping you achieve the best quality of life every day.
Feel Like Yourself Again
To learn more about the range of treatment options available at the Rockwall Low T Center, contact us or schedule an appointment online for a comprehensive health assessment. Our team of medical professionals will be happy to provide you with customized treatment plans designed specifically for your needs.
Make an Appointment