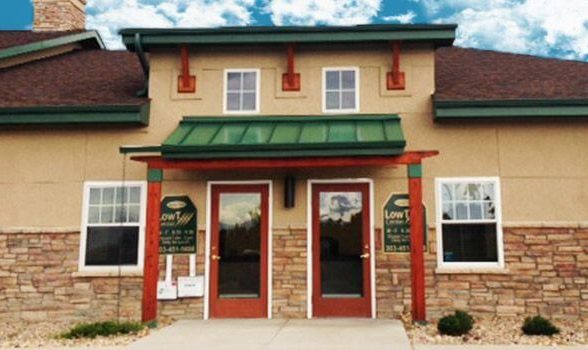 Westminster
---
Hours
Monday:

Tuesday:

Wednesday:

Thursday:

Friday:

Saturday:

Sunday:
Closed on most major holidays
New Year's Day

Easter

Memorial Day

Independence Day

Labor Day

Thanksgiving Day

Christmas Day
---
Low T Treatments for Men in Westminster, Colorado
Westminster, Colorado, is a suburb located just to the northwest of Denver. This area of the country was primarily settled after gold was discovered in the South Platte River Valley in 1858. Today, Westminster is home to the Westminster University and is a great location for those seeking an active lifestyle. The Westminster Low T Center is a great resource for men wishing to feel good and get live an active lifestyle again. This advanced medical facility offers treatment options for men with low testosterone levels and hypogonadism and helps men get on track to living a healthier life.
Restoring Natural Testosterone Levels
The Westminster Low T Center offers testosterone replacement therapy (TRT) to restore your body's own natural testosterone levels. This treatment regimen works to reduce the symptoms of low T. These symptoms include lethargy, fatigue, lower sex drive, erectile dysfunction, loss of muscle mass, increased retention of fat deposits, sleep disturbances, depression, and irritability.
For men experiencing any of these symptoms, a quick visit to the Westminster Low T Center could be the right solution for lethargy, loss of concentration, depression and so many more attributes of low testosterone levels. Our team will work with you to determine the best treatment regimen for you as soon as your second visit.
Sleep Apnea Solutions at Westminster Low T Center
If you frequently experience sleepiness when driving, drowsiness during the day, sore throats, headaches and other unexplained issues, you may be suffering from sleep apnea. Low T Center offers health assessment services and diagnostic tools that will identify this issue. We provide our patients with effective sleep apnea treatment solutions. Because we take a holistic approach when treating our patients, The Westminster Low T Center can deliver a customized treatment plan that takes your needs, your lifestyle and your physical condition into consideration. We are here to serve you.
Feel Like Yourself Again
To learn more about our full lineup of TRT options, schedule your consultation online with Westminster Low T Center today. Our team of experienced medical professionals will provide you with accurate information and the right options for your healthcare needs.
Make an Appointment
Your Medical Providers at Low T Center - Westminster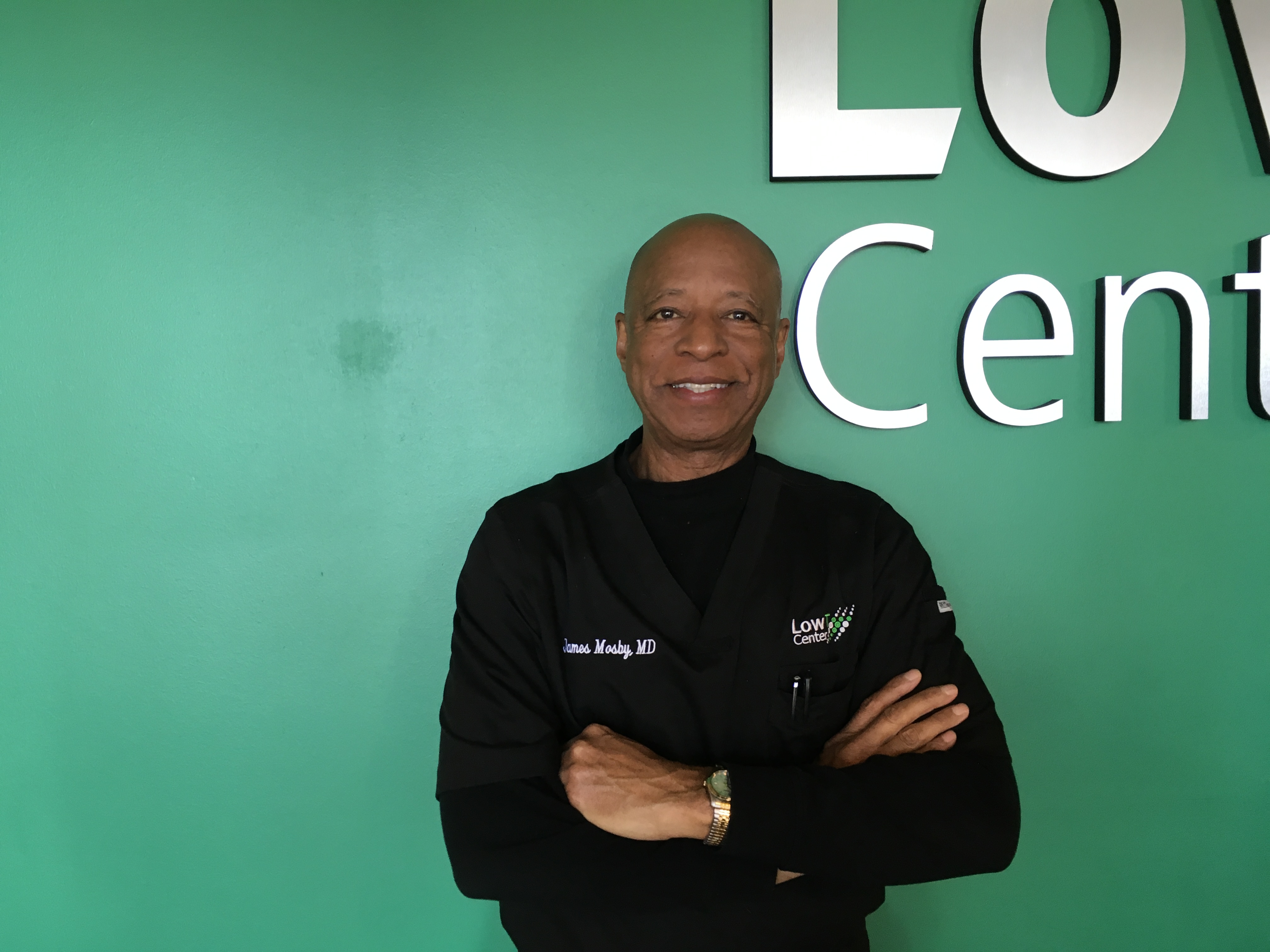 James R. Mosby M.D., FACEP
Dr. Mosby attended Howard University in Washington, D.C. and received a Bachelor of Science Degree in Zoology with a minor in Chemistry. He then received his Medical Doctor Degree from Indiana University School of Medicine. Dr. Mosby's residency training was completed at University of Colorado Health Science Center. He has practiced emergency medicine for the past 39 years and has been Medical Director of the Emergency Department at Spanish Peaks Regional Health Center in Walsenburg, Colorado for the past five years. Dr. Mosby enjoys participating in medical missions to third world countries.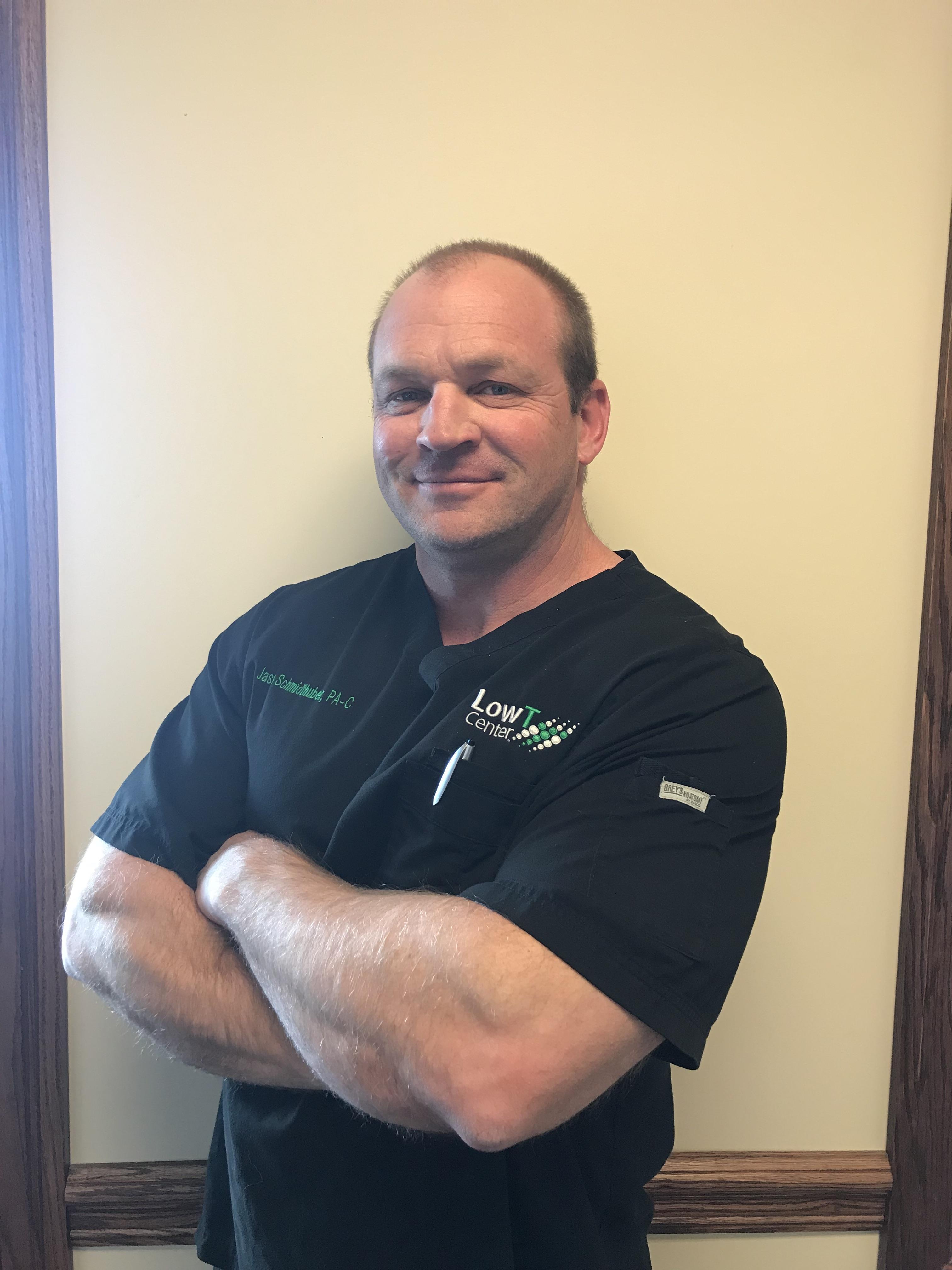 Jason Schmidthuber, PA-C
Jason Schmidthuber graduated in 1994 with an undergraduate degree in Exercise Science at the University of Minnesota Duluth. After several years as a personal trainer, he returned to school graduating from Saint Francis University with a Master of Medical Science degree as a Physician Assistant. He practiced emergency medicine in a Level 1 Trauma Center in both Denver and Washington. Jason maintains his status as a certified Strength and Conditioning Specialist and stays well versed in the advances of sports conditioning.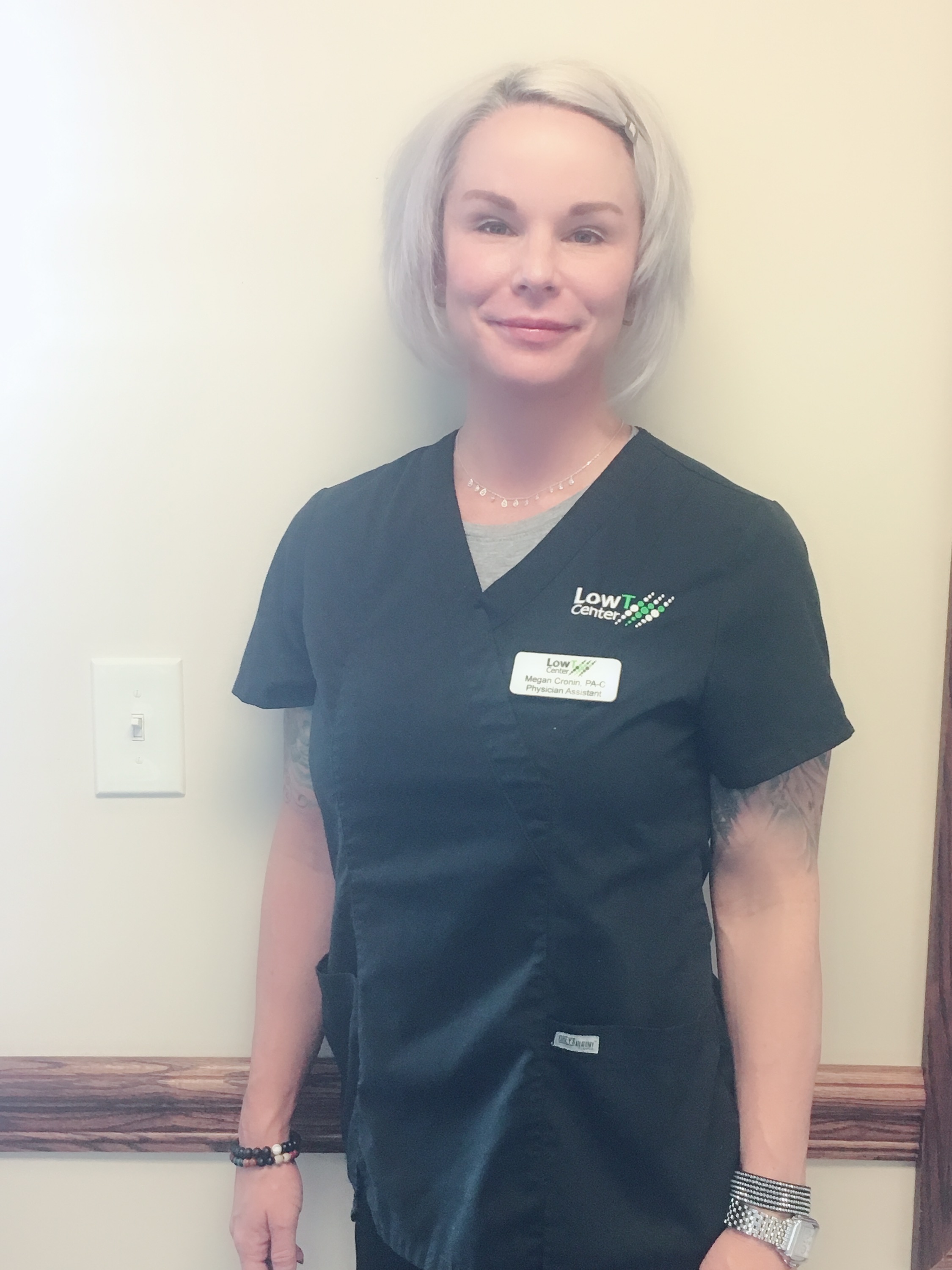 Megan Cronin, PA-C
Megan Cronin graduated from the University of Colorado at Denver in 2007 with a Bachelor of Science degree while working as a Radiologic Technologist. She then attended Saint Francis University in PA to obtain a Masters in Medical Science while at the same time obtaining her PA license in Colorado. She took a job working at Swedish medical center in Trauma Orthopedic Surgery where she worked for 5 years. Megan then went on to start her own company as an Ortho PA-C working primarily at small hospitals across the Midwest with various physicians. She has an athletic background and enjoys weight lifting and staying in shape. She has found TRT for women to be very helpful in maintain her goals physically and mentally.