Sleep is your Superpower!
Posted: July 1, 2019
Sleep is your life-support system and Mother Nature's best effort yet at immortality, says sleep scientist Matt Walker. In this deep dive into the science of sleep and slumber Walker shares the wonderfully good things that happen when you get sleep — and the alarmingly bad things that happen when you don't, for both your brain and body. Learn more about sleep's impact on your learning, memory, immune system and even your genetic code — as well as some helpful tips for getting some shut-eye.
LISTEN: Matt Walker: Sleep is your superpower | TED Talk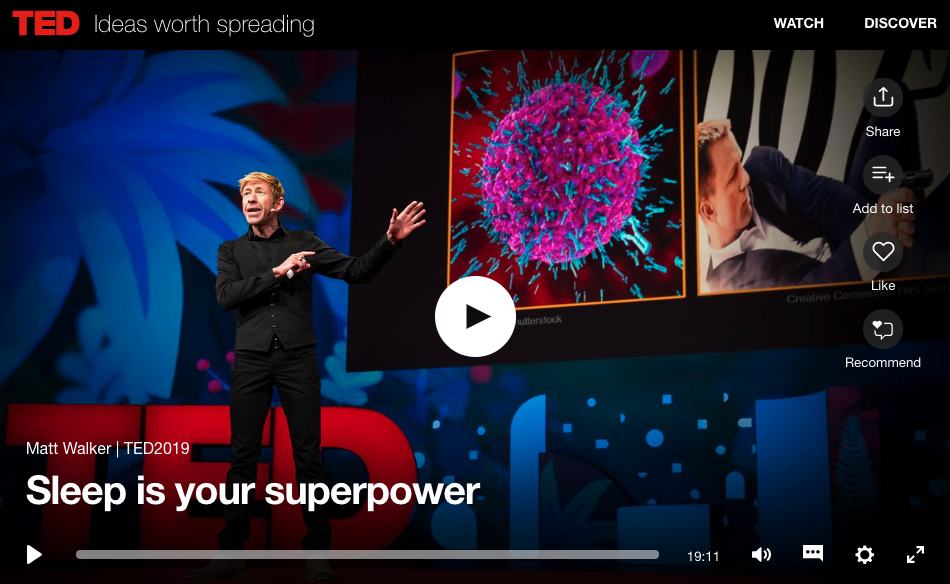 Sleep issues are no joke – let Low T Center help you with your sleep concerns, by making an appointment for a HOME SLEEP STUDY (HST). In the comfort of your how home and bed, we can help you get to the bottom of a disrupted sleep pattern. Learn more about sleep apnea and our home sleep test offer (Extended from Men's Health Month (June) $49 in July 2019). We love to help men be as healthy as can be, so schedule an appointment today!
Related Posts
Disclaimer: This article is made available for general, entertainment and educational purposes only. The opinions expressed herein do not necessarily reflect those of Low T Center. You should always seek the advice of a licensed healthcare professional.