COVID Rapid Test – $60
Posted: January 20, 2021
Need a COVID Rapid Test? Low T Center is offering a COVID Rapid Test, providing results for patients with active, COVID antigens. Results are available in 30 minutes.
Service:  Rapid Covid tests – these are the tests report results if you have the active virus.  Symptomatic/Asymptomatic. Results in 30 minutes.
Candidates: Men or Women (no children). Existing and non-existing patients.
Information:
Call 866-806-8235 to secure test. For centers doing drive-up after hours, just come by without calling.
$60 Self-Pay (No Insurance)
Procedure: Call upon arrival. Stay in your car with mask on. Fill out paperwork (Have ID + credit card ready. No cash)
Results:  We will call you within 30 minutes & email results by end of day.
Locations: 2:30-4:30 on open days (use link for schedule) available at:
POP UP LOCATIONS/AFTER HOURS:
The Woodlands (Appointments: Tues/Thurs Only 2:30-4:30)
Murfreesboro – (Jan 25- Feb 22): Drive Up/Mondays Only: 8:30-5:30
Franklin: Drive Up/Wednesdays Only (Jan 27 – Feb 24): 8:30-5:30
NOTE: While supplies last at each locations.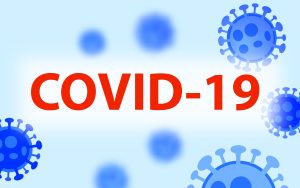 Related Posts
Disclaimer: This article is made available for general, entertainment and educational purposes only. The opinions expressed herein do not necessarily reflect those of Low T Center. You should always seek the advice of a licensed healthcare professional.